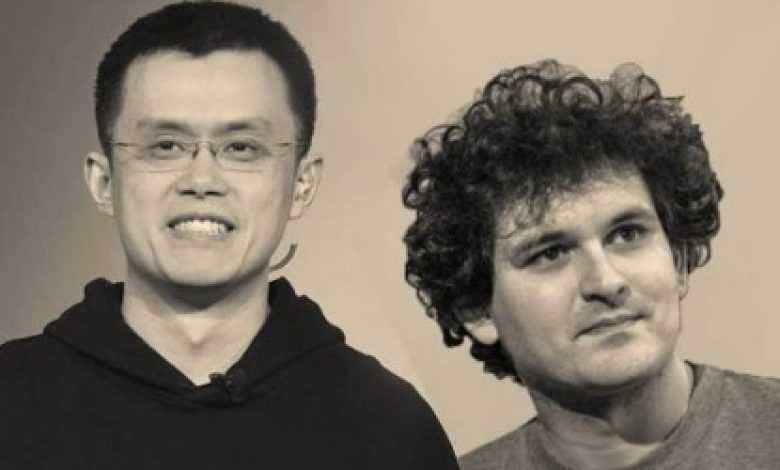 A new documentary will showcase the downfall of crypto exchange FTX and the events that led to it, focusing on the complex relationship between Sam Bankman-Fried and Changpeng Zhao, founder of rival exchange Binance.
The film is being produced by Fortune Media and Unrealistic Ideas, a non-scripted production firm co-owned by Mark Wahlberg, Stephen Levinson, and Archie Gips.
The documentary will provide a comprehensive and intimate look at the entire FTX story, including the ups and downs between SBF and CZ, which have previously been discussed in articles and on Twitter, as Fortune's editor-in-chief, Alyson Shontell told Cointelegraph.
The documentary will delve into the backgrounds and rise to prominence of Sam Bankman-Fried and Changpeng Zhao in the crypto industry. As a matter of fact, Bankman-Fried hails from a well-connected academic family, while Zhao's family emigrated from China to Canada when he was a child.
The film will also explore the dynamic relationship between the two figures, which alternated between cooperation and competition. As a reminder, Zhao was central to FTX's collapse, and in November, he publicly announced Binance's plan to sell all of its holdings in FTX's FTT token.
CZ attributed the decision to liquidate Binance's holdings in FTX's FTT token to "post-exit risk management" and "recent revelations" surrounding FTX. He also stated that Binance wouldn't support those who covertly oppose other players in the industry.
The comments led to a massive bank run for FTX and triggered further investigations into the management of funds between FTX and its sister company, Alameda Research. Another significant moment in the relationship between Bankman-Fried and CZ came to light on December 14th when Kevin O'Leary, an investor, shared details about conversations with Bankman-Fried in the days prior to FTX's bankruptcy filing during a hearing before a US Senate committee.
O'Leary stated at the hearing that in the unregulated crypto market, SBF and CZ were at war with each other and that one of them intentionally put the other out of business.
The rise and fall of Bankman-Fried's crypto empire is the subject of multiple film projects.
Amazon Prime's video streaming service is producing an eight-part limited series about the scandals surrounding the crypto exchange.
Financial journalist and author Michael Lewis, known for "The Big Short", spent six months with Bankman-Fried prior to FTX's collapse for a book and has reportedly sold the film rights to Apple.