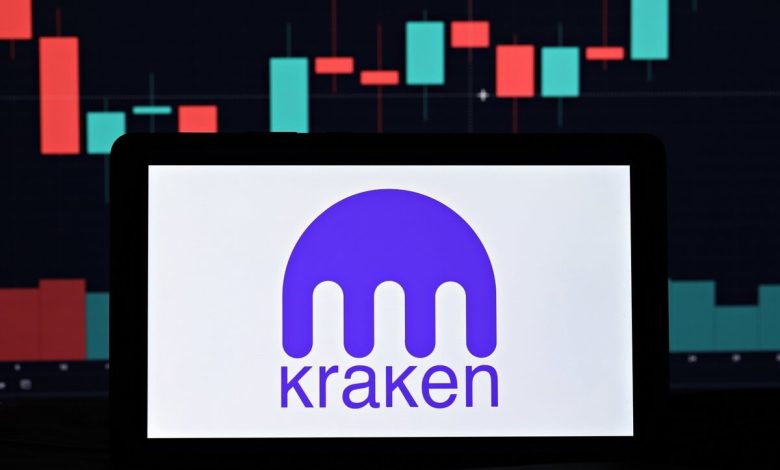 Following the obtainment of a local license, Kraken, a cryptocurrency exchange, has closed its Abu Dhabi office after being open for less than a year.
According to Bloomberg, as part of its restructuring, the company is reducing its global workforce by nearly one-third, leading to the layoff of most of its Middle Eastern and North African team, affecting approximately eight employees.
According to the Abu Dhabi Global Market registry, the company is no longer listed as an active entity.
Kraken has temporarily stopped processing transactions in the currency of the United Arab Emirates, but clients in the region can still access the platform.
According to a spokesperson, customer deposits in dirhams will be automatically converted to dollars and can be withdrawn. Clients can also continue using other fiat currencies supported by Kraken.
The volatility in the cryptocurrency market last year led to widespread layoffs in the industry, with companies such as Coinbase Global Inc., Crypto.com, and Gemini implementing significant cost-cutting measures.
Although digital token prices have improved in 2023, trading volume remains low, impacting revenue for exchanges.
Nevertheless, Kraken intends to retain a number of workers located in the Middle East and North Africa region. Benjamin Ampen, the head of the region, will aid with the transition process and is expected to depart from the company afterwards, according to a company representative. Ampen declined to give a statement.
Similar to Coinbase, Kraken has scaled back its international growth plans and recently closed its Japanese branch at the end of January. In November, the firm announced its intention to reduce 30% of its worldwide staff, which amounts to approximately 1,100 individuals, due to the present market circumstances.
Since the halt of the Japan operations, UNLOCK Blockchain has attempted to reach out to the team at ADGM through various means, including friends and contacts, however, we have yet to receive a response. This confirms the information reported by Bloomberg.
In conclusion, it is definitely not the fault of the UAE that FTX failed or that Kraken is leaving, and it is very possible that other companies may follow.
Operating within the guidelines and regulations can be costly, but it is only the well-established entities that will remain in the long run, for only the good ones are here to stay.