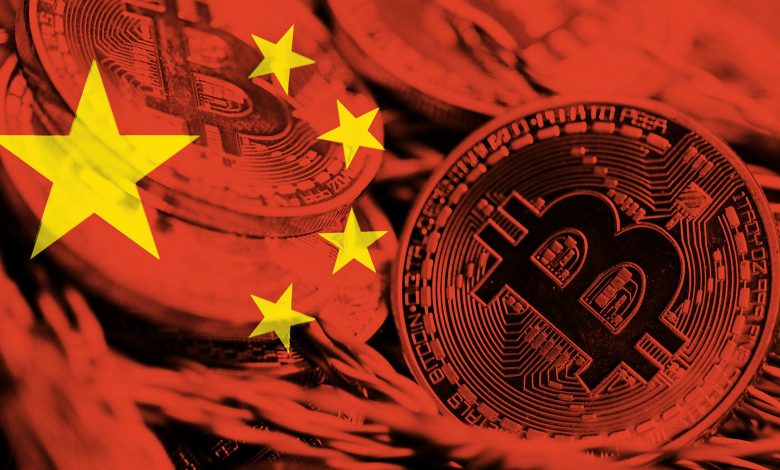 There is growing talk in China about possibly lifting the ban on cryptocurrencies after a former central bank official called for a review of the country's strict restrictions.
Huang Yiping, who was once a member of the Monetary Policy Committee at the People's Bank of China, feels that the government should reevaluate whether its ban on cryptocurrency trading is feasible in the long term.
He expressed his worries about the future of fintech in China during a speech in December and his comments were reported by Sina Finance in January.
The former central bank official argued that a complete ban on cryptocurrencies could lead to missed opportunities in the formal financial sector, particularly in the areas of blockchain and tokenization.
He called these crypto-related technologies "very valuable" to regulated financial systems and acknowledged that while a ban on cryptocurrencies may be practical in the short term, a more in-depth analysis is needed to determine its long-term sustainability.
He also emphasized the need to establish a proper regulatory framework for cryptocurrencies, though acknowledged that it will not be an easy task.
The official stated that while there is no perfect solution to ensure stability and regulate cryptocurrencies, especially in a developing country like China, an effective approach still needs to be found.
Although Huang is calling for a comprehensive evaluation of the long-term advantages of cryptocurrencies for China, he acknowledged the many risks associated with them, particularly with Bitcoin.
He viewed Bitcoin as more of a digital asset rather than a currency due to its lack of intrinsic value and pointed out that a significant portion of Bitcoin transactions are linked to illegal activities.
As an economics professor at Peking University's National School of Development, he also acknowledged that China's central bank digital currency has not gained widespread adoption despite being launched years ago.
He stated that the idea of allowing private institutions to issue stablecoins based on the digital yuan remains a controversial topic, but the potential pros and cons are worth examining.
It is worth noting that China has a well-known stance of promoting blockchain technology while being cautious about cryptocurrencies, with President Xi Jinping calling for the acceleration of blockchain adoption in 2019. Despite this, the Chinese government implemented a ban on virtually all crypto transactions in 2021.
However, China remains the second-largest Bitcoin miner in the world as of January 2022, indicating a substantial crypto community still exists within the country.
According to official data, mainland China customers represented 8% of the customer base for the collapsed crypto exchange FTX, despite the country's ban on crypto trading.
Some local crypto supporters even believe that China never fully banned individuals from owning or trading cryptocurrencies.