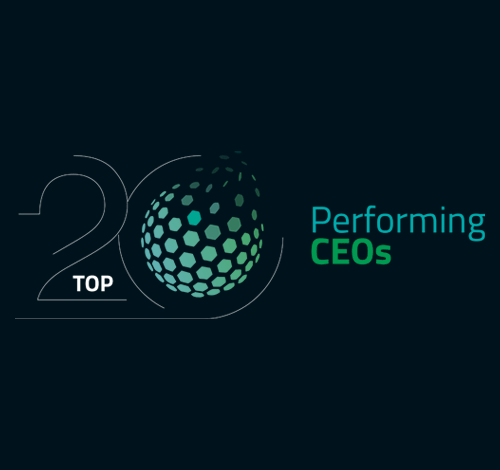 UNLOCK Blockchain was established in 2017 with the aim of providing education on the capabilities of blockchain technology to the MENA region.
Five years later, the world has seen significant progress and adoption of digitization. This is due, in large part, to the dedication and hard work of top executives in the blockchain industry
The Top 20 Performing CEOs in 2022 competition is a great opportunity for professionals in the blockchain industry to showcase their achievements and for the wider community to recognize the hard work and dedication of those leading the way in the space.
Whether you're a CEO yourself or know someone who you think deserves to be recognized, nominate them (or yourself) today for the FIRST Top 20 Performing CEOs in 2022.
Please note that this online event is a FREE month-long competition offering an in-person track for all candidates, as well as an open remote track for other participants.
Everyone has the chance to participate and make their voices heard. So don't miss out – submit your nomination today and let's celebrate the best and brightest brains in the world of blockchain!