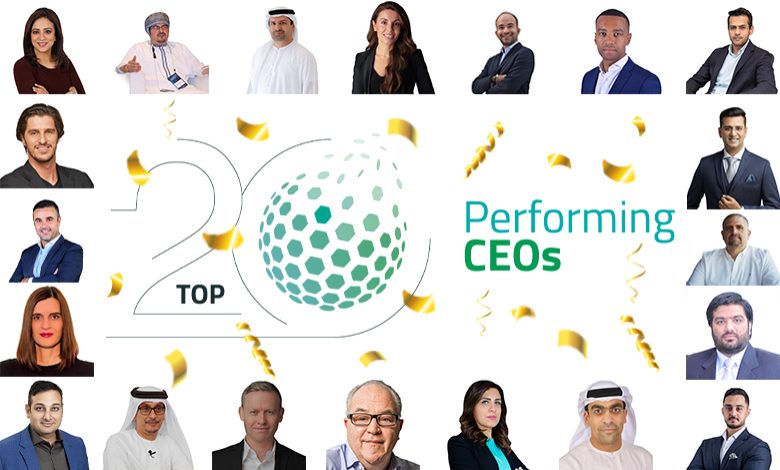 The blockchain and crypto industry in the MENA region got a little bit more exciting, with the introduction of a non-profit recognition program by Unlock Blockchain.
The initiative allowed the community to vote for the best-performing CEOs in the industry, receiving an overwhelming response of more than 11,000 unique votes in less than two weeks.
This recognition program was not designed to be a competition between well-funded firms or nations, but a fair recognition of individuals who are doing their best for the industry, often without making any noise.
UNLOCK Blockchain introduced 28 nominees to more than 11,000 voters, who were given the freedom to pick and decide without any interference. However, all the nominees were winners, as they were recognized for their contributions to the industry.
The Unlock Blockchain team learned a lot during this period, but we also realized that the voting process may not always reflect the reality of the situation. Some deserving individuals may not have been nominated due to various reasons, such as lack of awareness, interest, or respect. Thus, the question arises: what is right and wrong, and who is doing the right thing? Are people ready to listen to genuine information and opinions?
Despite these challenges, UNLOCK Blockchain's Top 20 Performing CEO program will remain a yearly recognition for the growing blockchain and crypto industry in the MENA region. The program will continue to highlight the achievements of individuals who are making a significant impact in the industry and contributing to its growth.
To all the winners, as well as to the hundreds of CEOs, founders, managing directors, and marketers who are trying to perform behind the scenes in challenging conditions, congratulations and thank you for your efforts. Your contributions are truly vital to the growth and success of the industry.
More information on the winners here.