20 Game Changers Shaping the Future of Blockchain and Crypto in MENA, Meet the Top Performers
The blockchain and crypto industry in the MENA region has recently witnessed an interesting period, with the initiation of a non-profit recognition program by Unlock Blockchain. The initiative allowed the community to vote for the best performing CEOs in the industry, receiving more than 11,000 unique votes in less than two weeks.
Although the Unlock Blockchain team learned a lot during this period, they also realized that the voting process may not always reflect the reality of the situation. Some deserving individuals may not have been nominated due to various reasons, such as lack of awareness, interest, or respect. Thus, the question arises: what is right and wrong, and who is doing the right thing? Are people ready to listen to genuine information and opinions?
The recognition program was not meant to be a competition between well-funded firms or nations, but a fair recognition of individuals who are doing their best for the industry, often without making a noise.
UNLOCK Blockchain introduced 28 nominees to more than 11,000 voters, who were given the freedom to pick and decide without any interference. However, all the nominees were winners, as they were recognized for their contributions to the industry. Some ran campaigns, while others relied on their army of friends and family, and some did not even vote for themselves. This diversity reflects the beauty of creating something that is not designed to drive revenue or be perfect.
UNLOCK Blockchain's Top 20 Performing CEO program will remain a yearly recognition for the growing blockchain and crypto industry in the MENA region.
Congratulations to the winners, as well as to the hundreds of CEOs, founders, managing directors, and marketers who are trying to perform behind the scenes in challenging conditions. Your efforts are truly vital to the growth and success of the industry. So, thank you.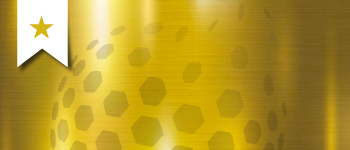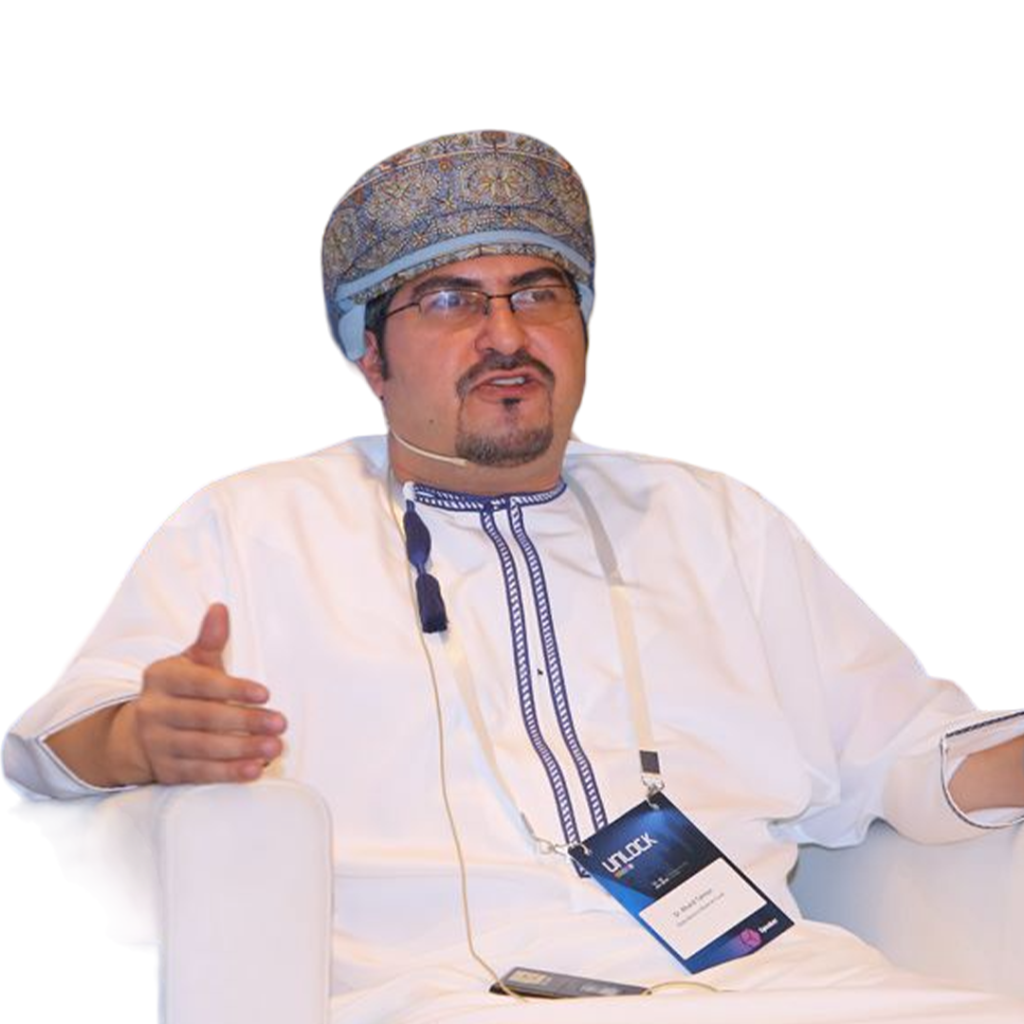 Dr. Khalid Tahhan
Digital Digits LLC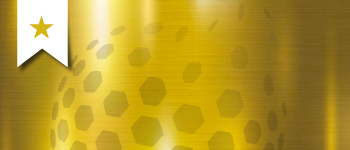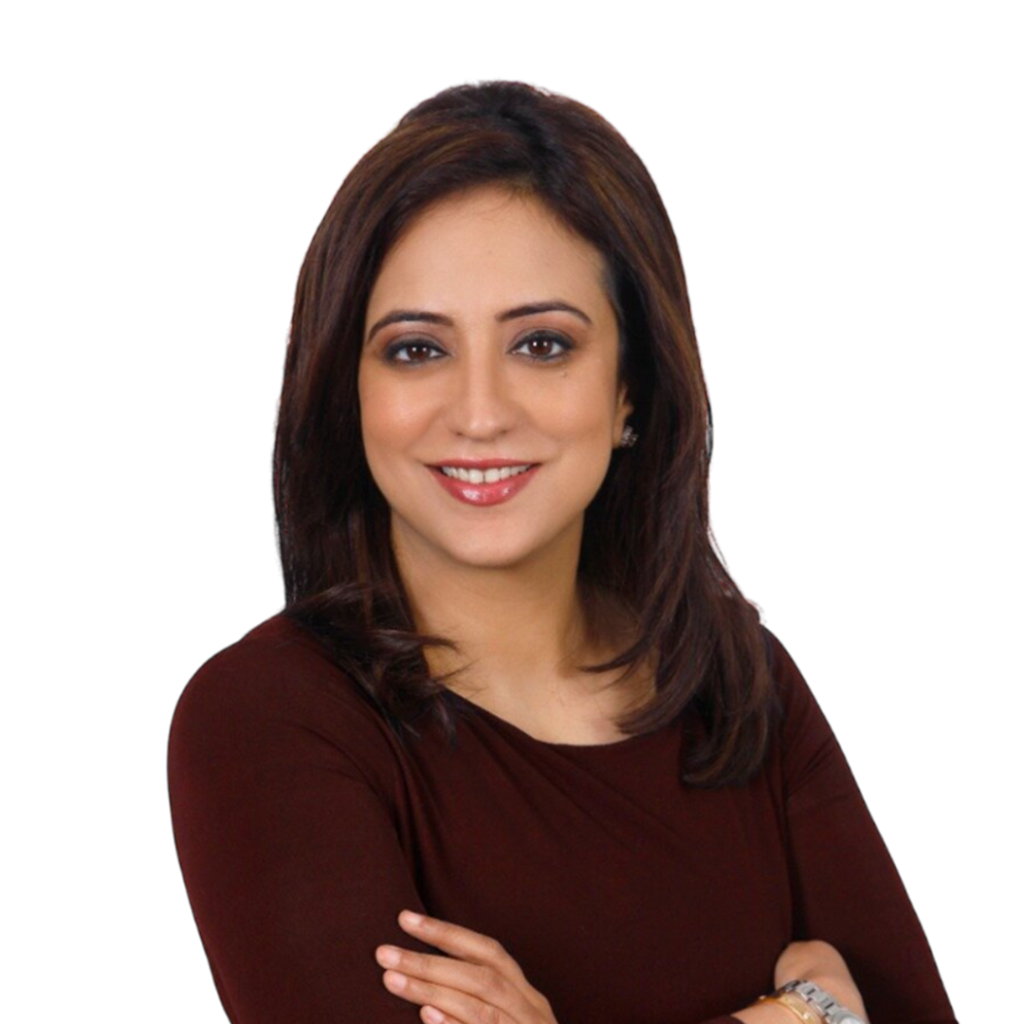 Kokila Alagh
KARM Legal Consultants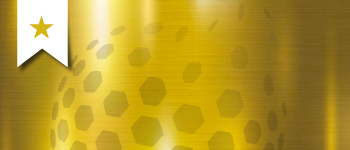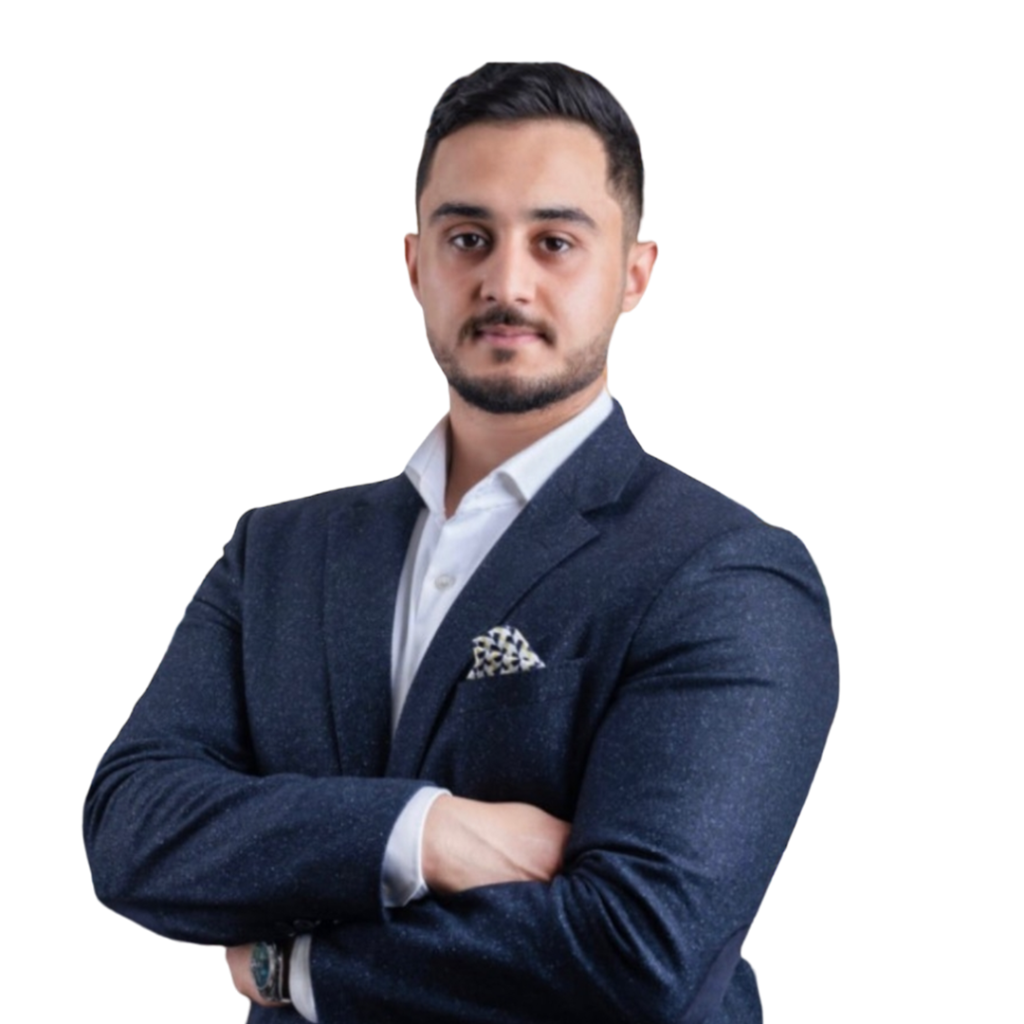 Nasser Al Agha
Crypto Miners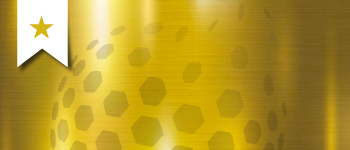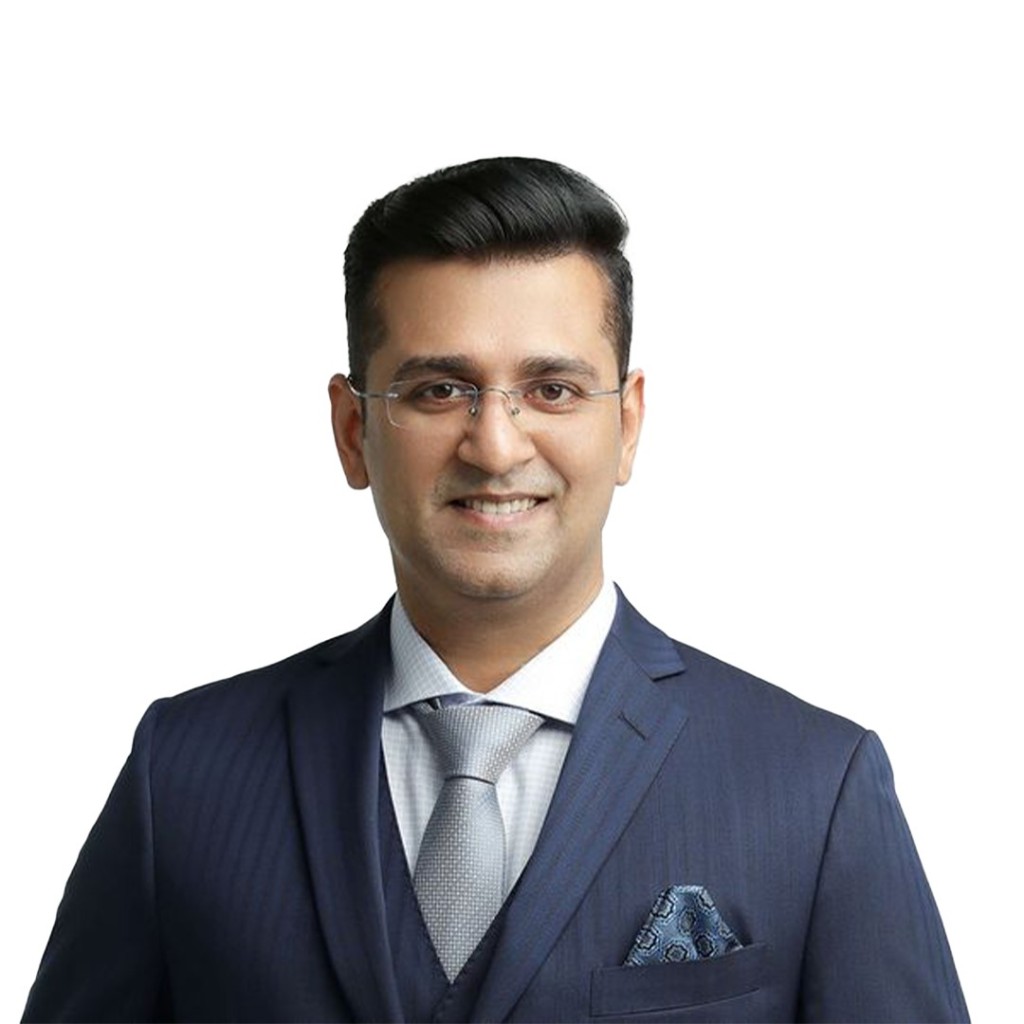 Jeetu Kataria
DIFX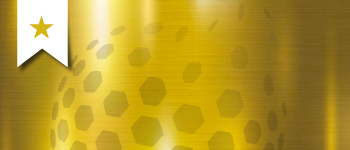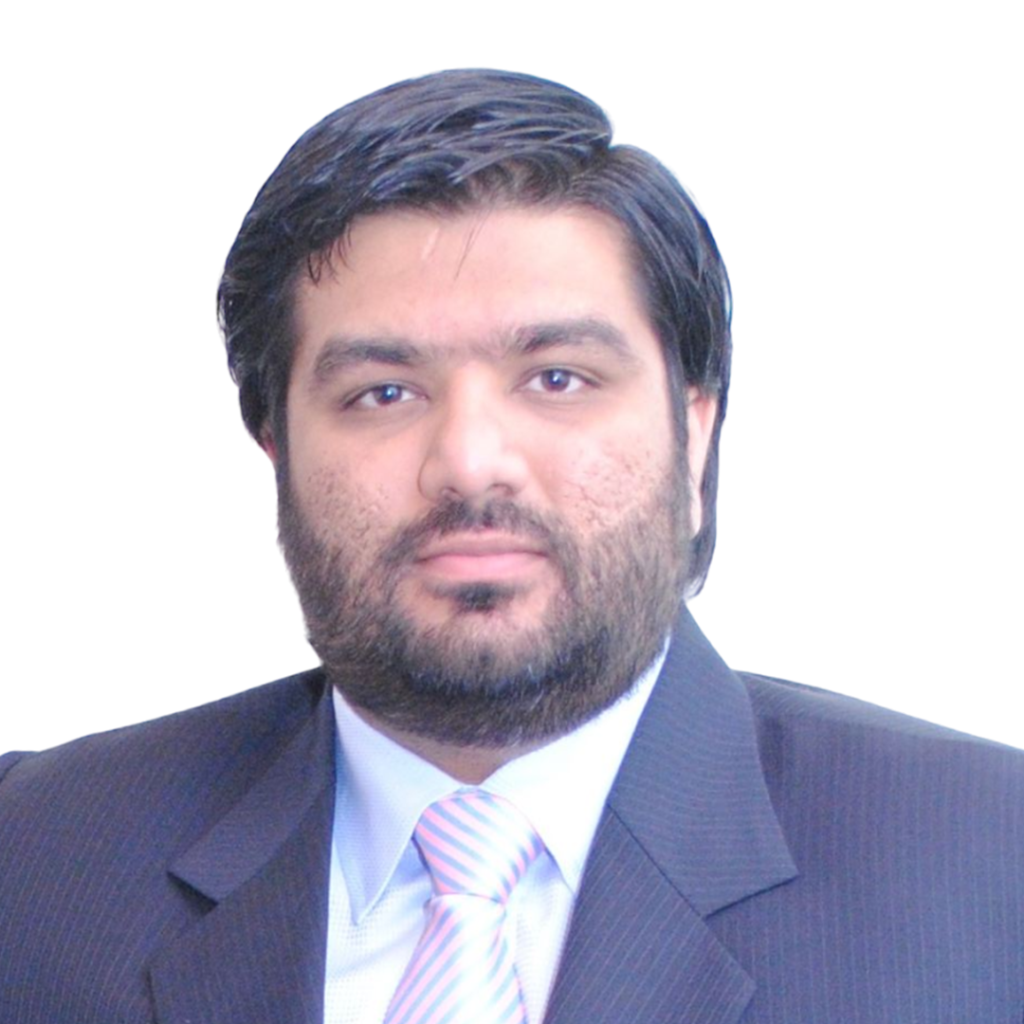 Waqas Nakhwa
Aqar Chain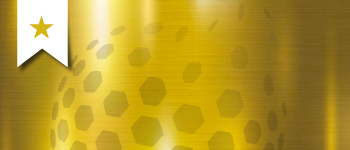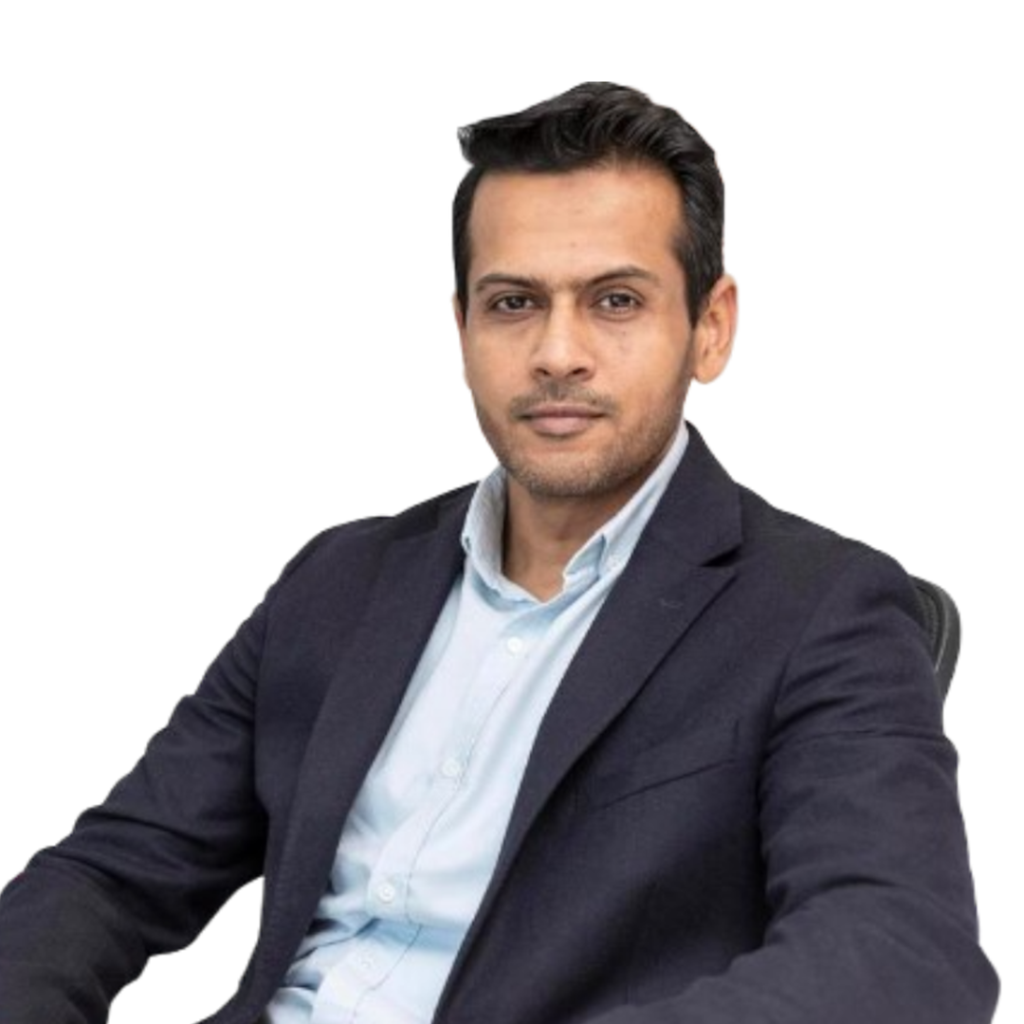 Waqas Hasan Mirza
Avanza Innovations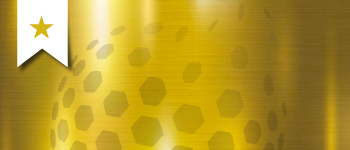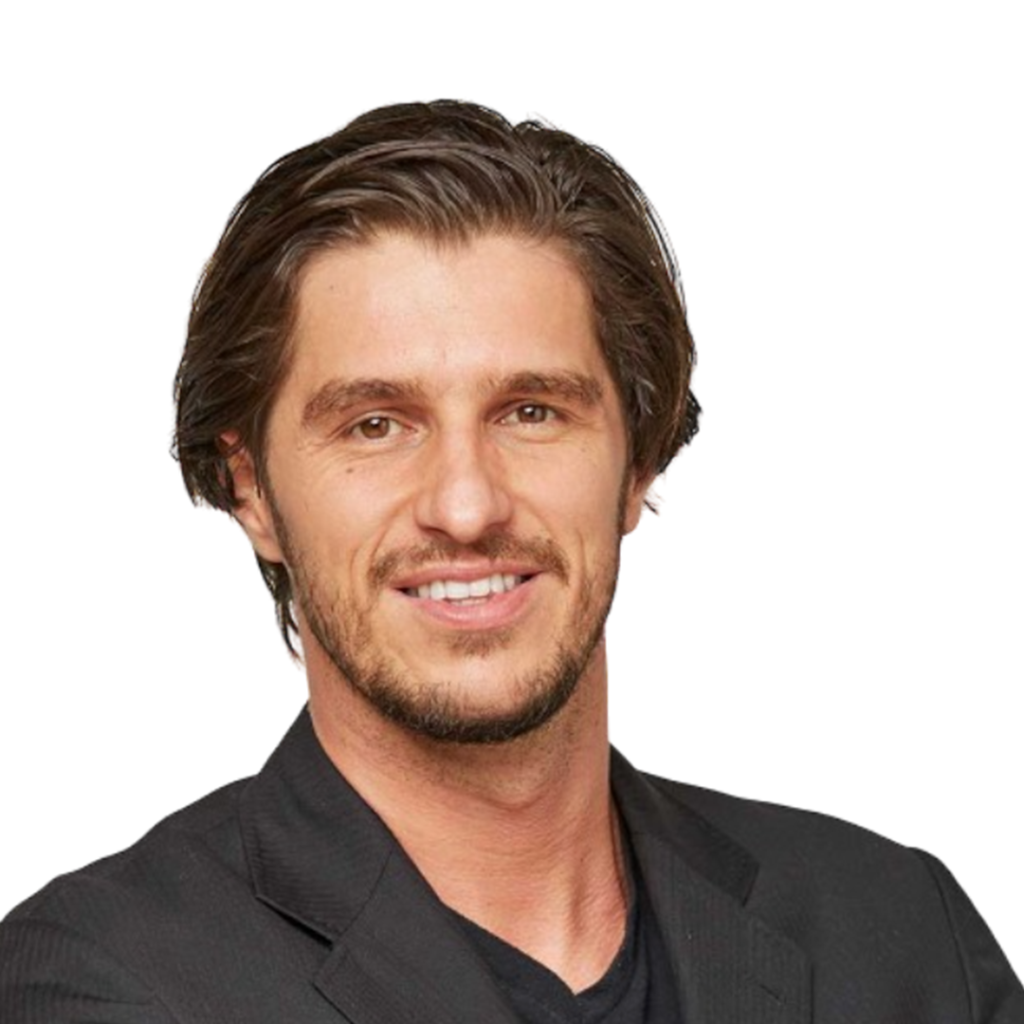 Matthias Mende
Bonuz Inc.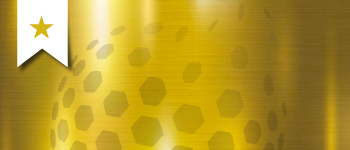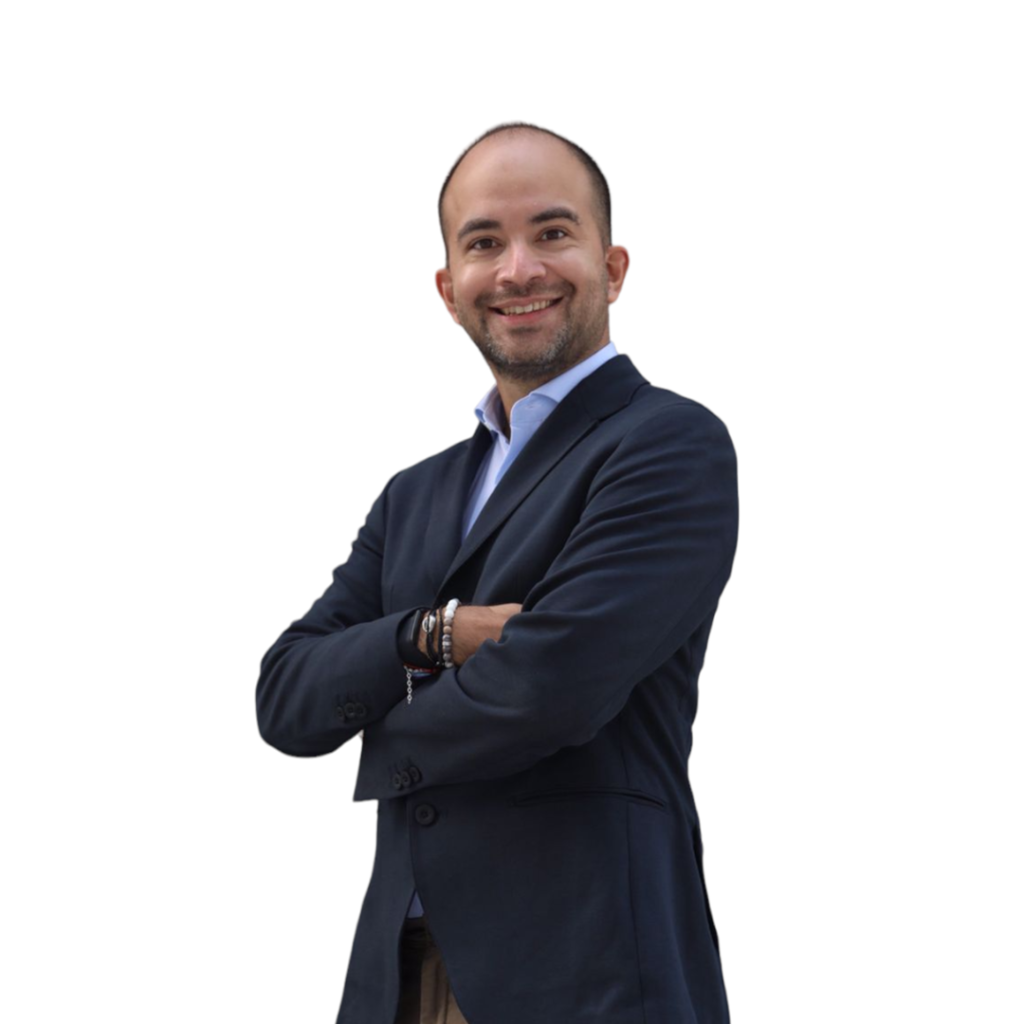 Christian Borel
Seba Bank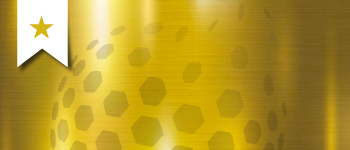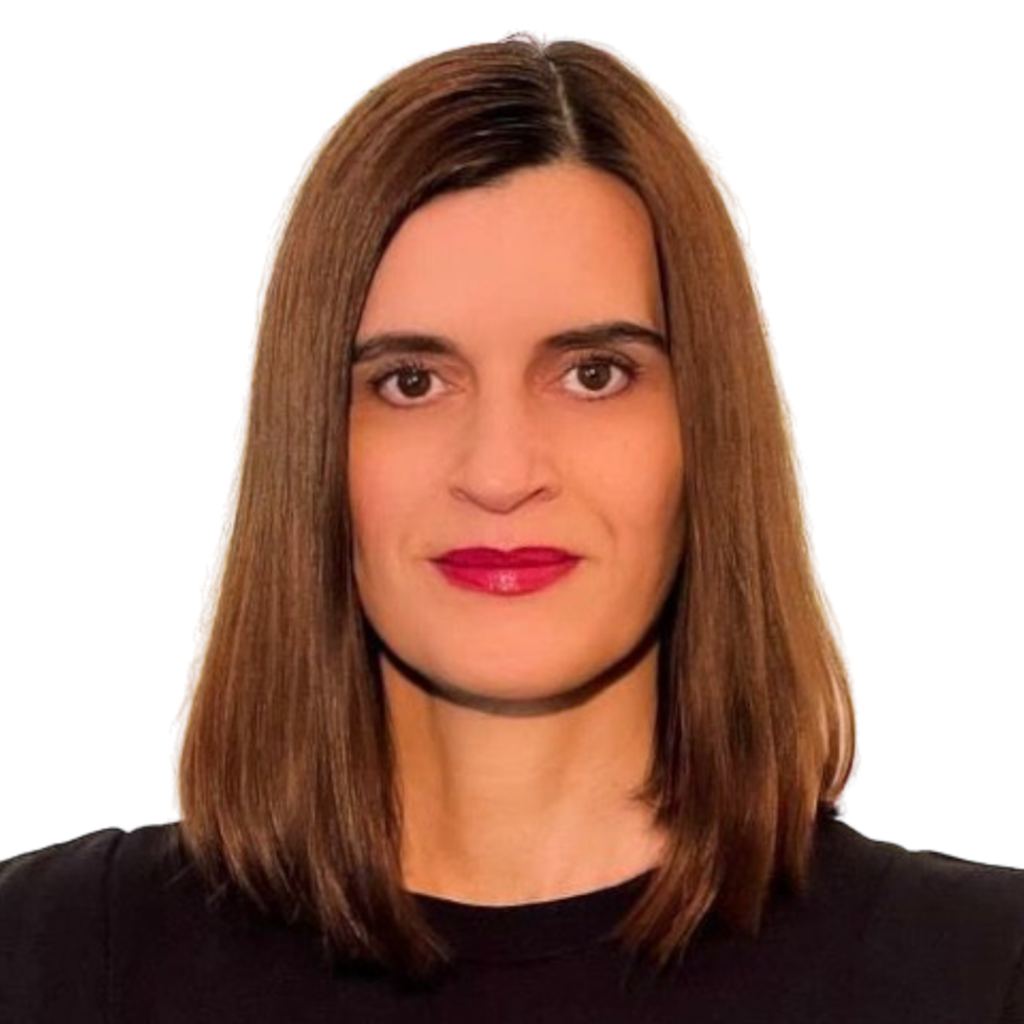 Melanie Mohr
WOM Protocol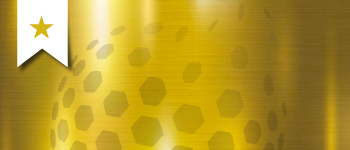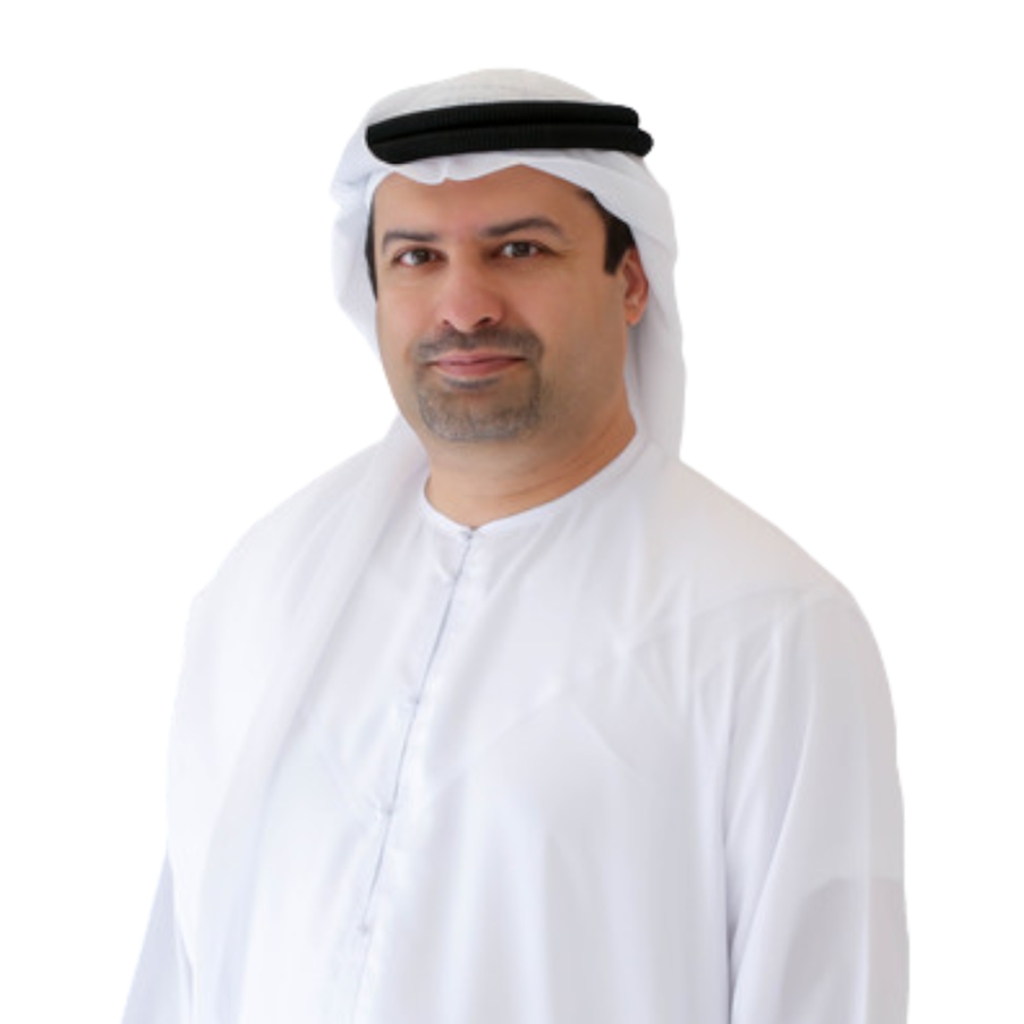 Marwan Alzarouni
Dubai Blockchain Center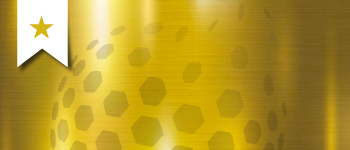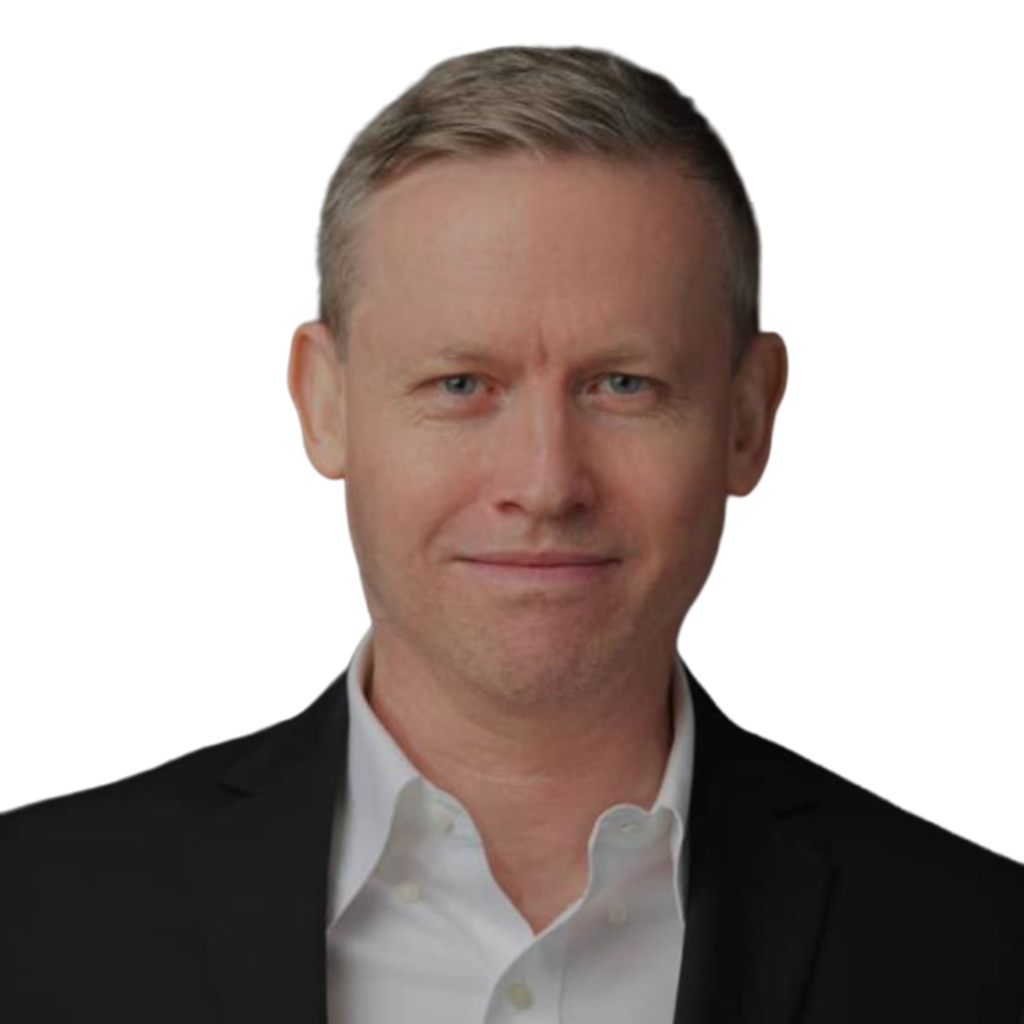 Ola Lind
FTFT CAPITAL INVESTMENT LLC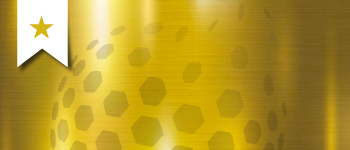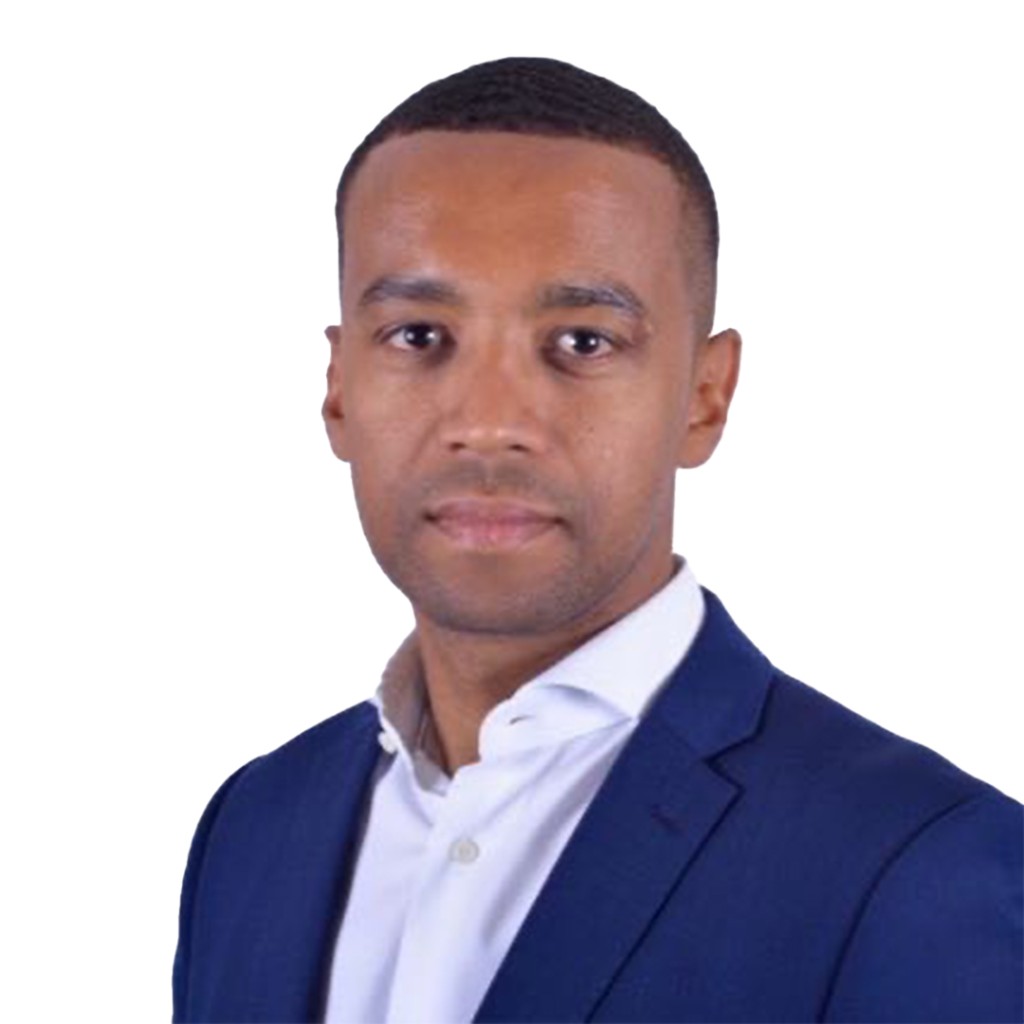 Gilson Ribeiro Da Costa
VAF compliance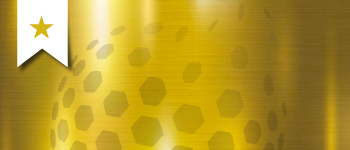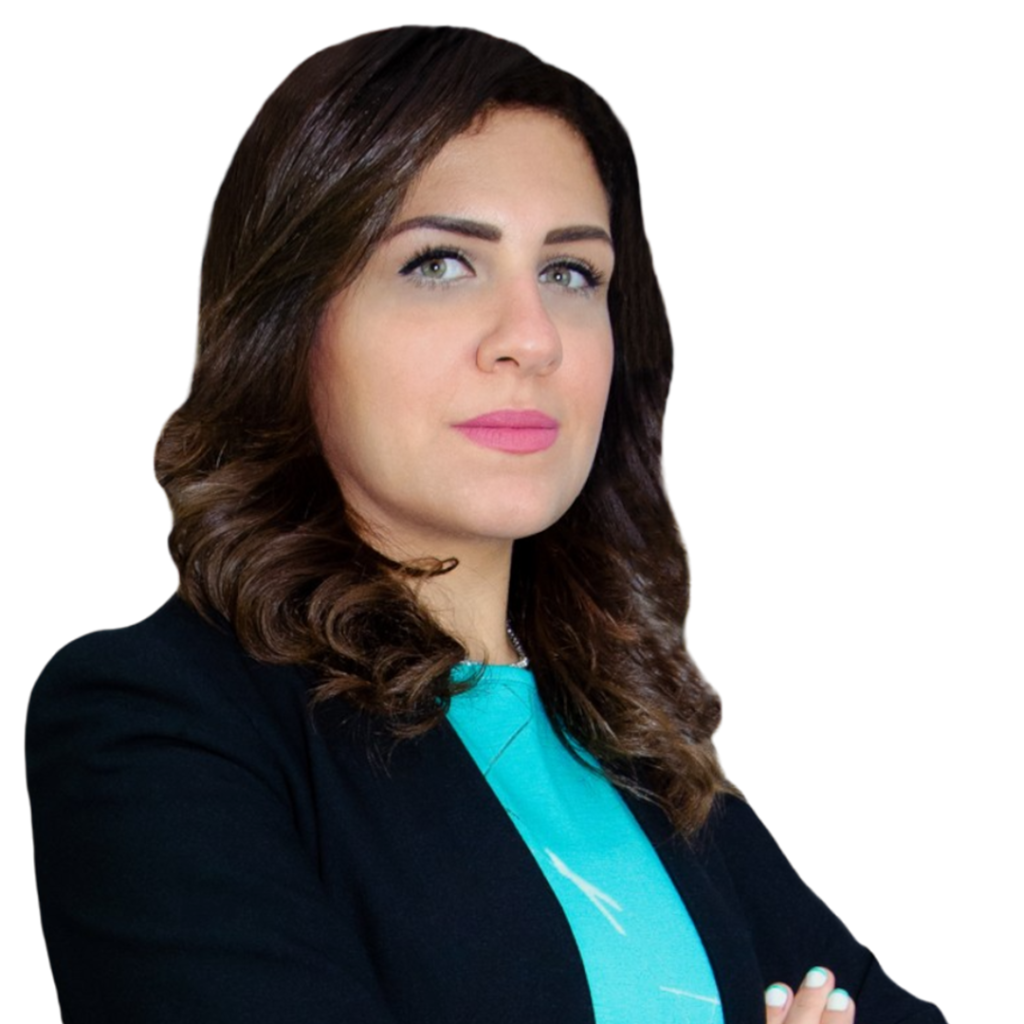 Fatma Elsafty
Meta Essence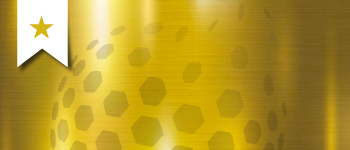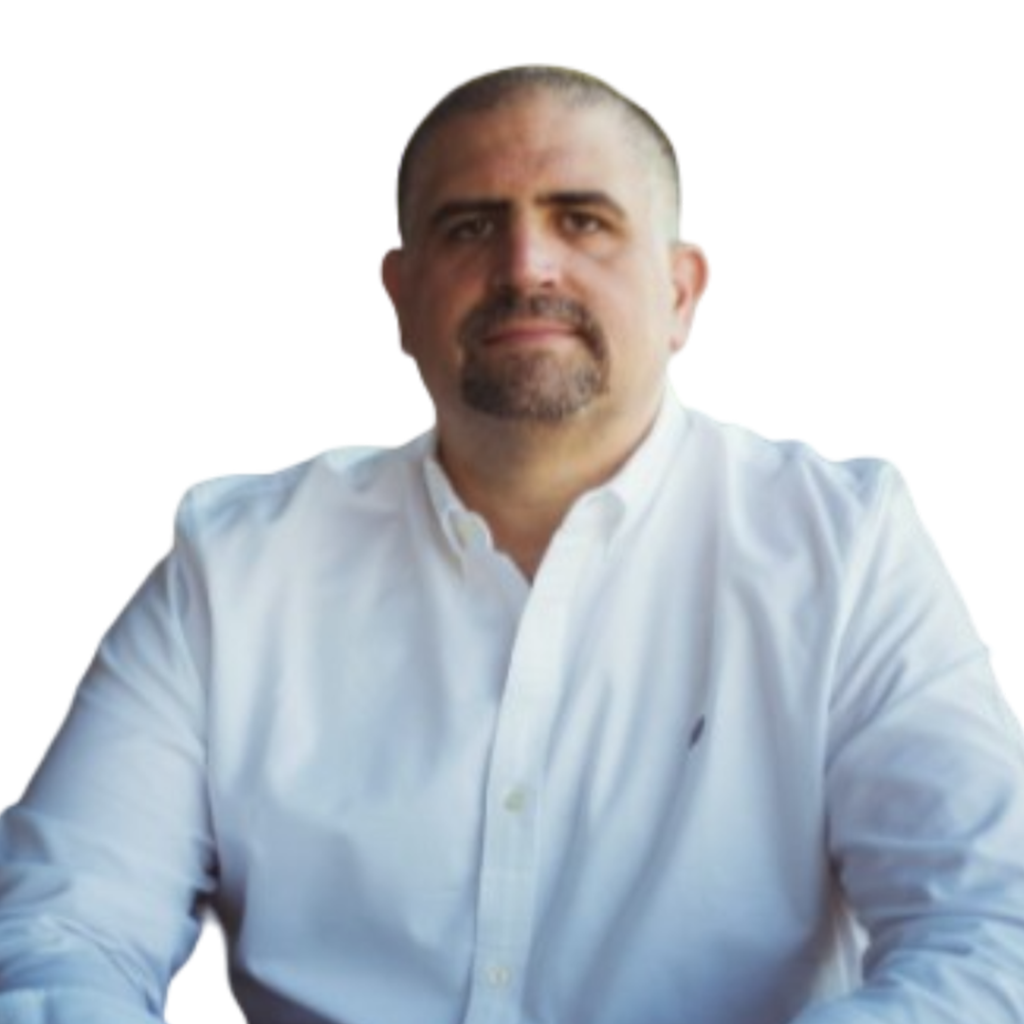 Khalil Alami
Telr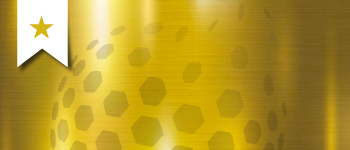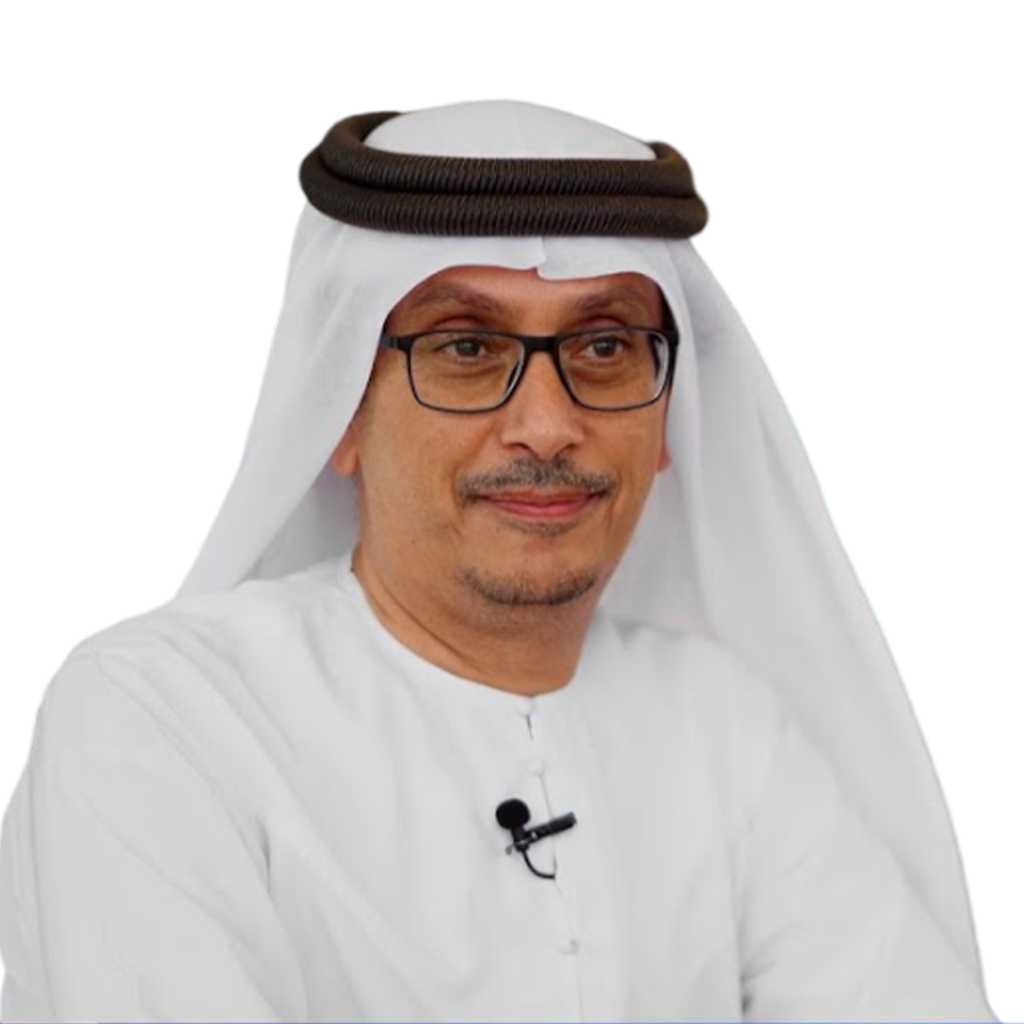 Mohammed Mahfoudh
Deca4 Advisory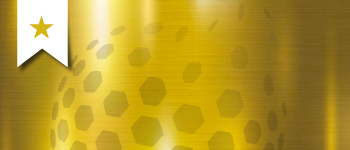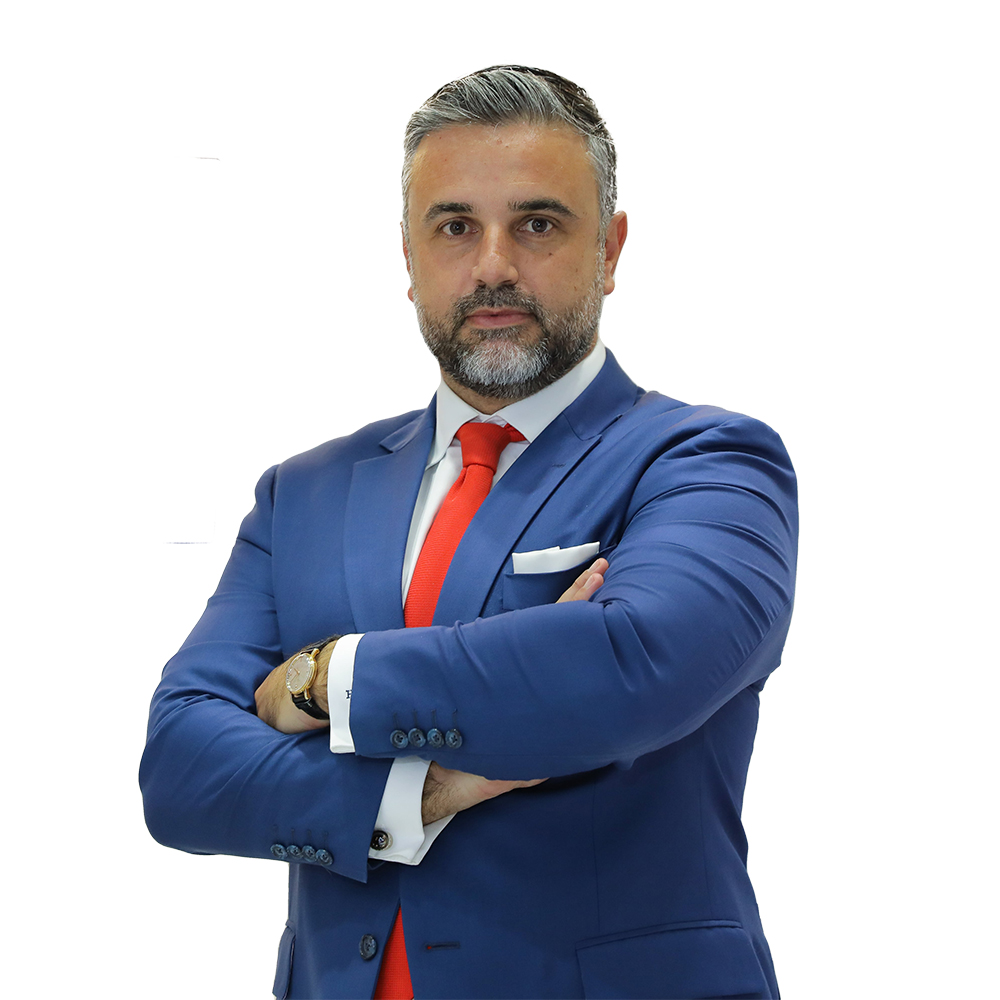 Christopher Flinos
HAYVN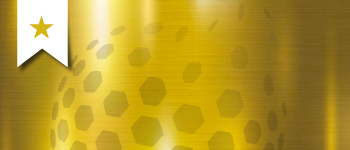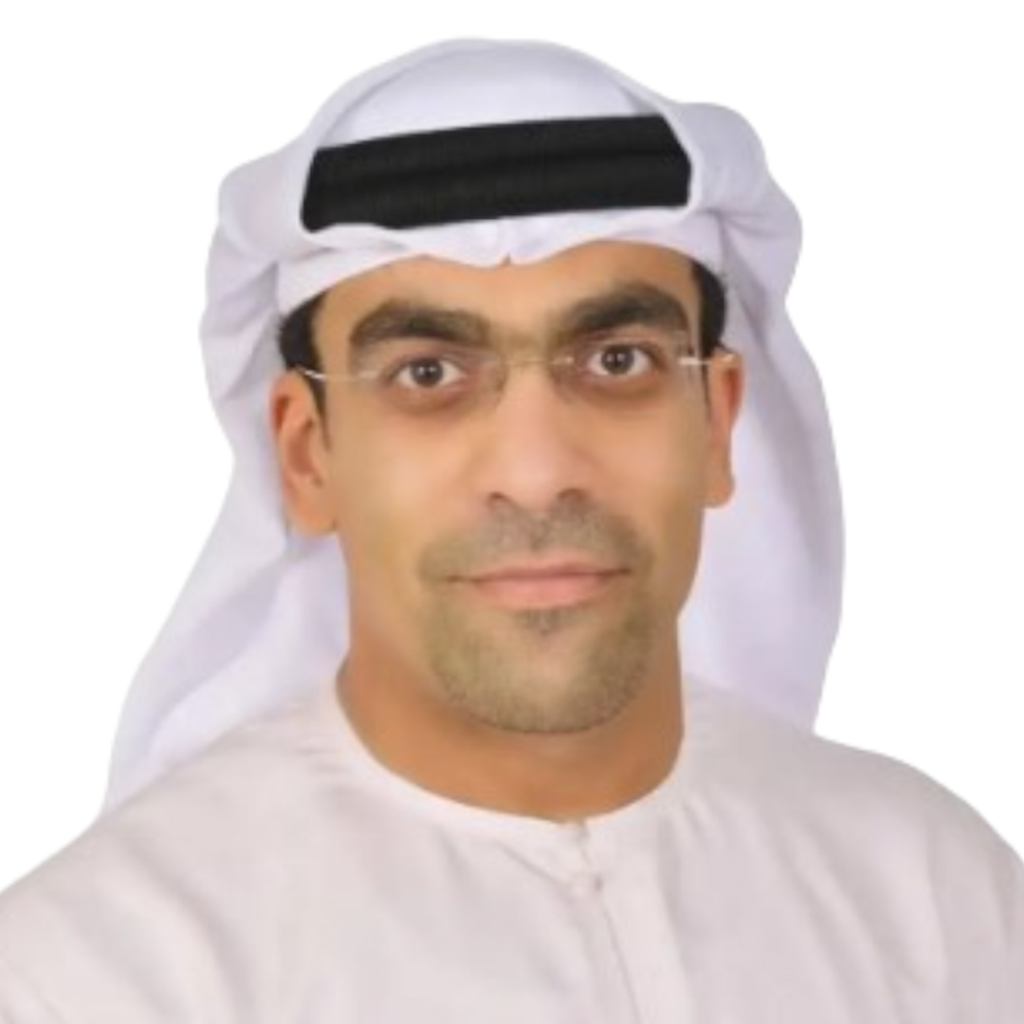 Saeed Hareb Aldarmaki
Sheesha Finance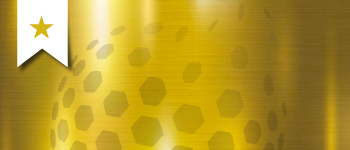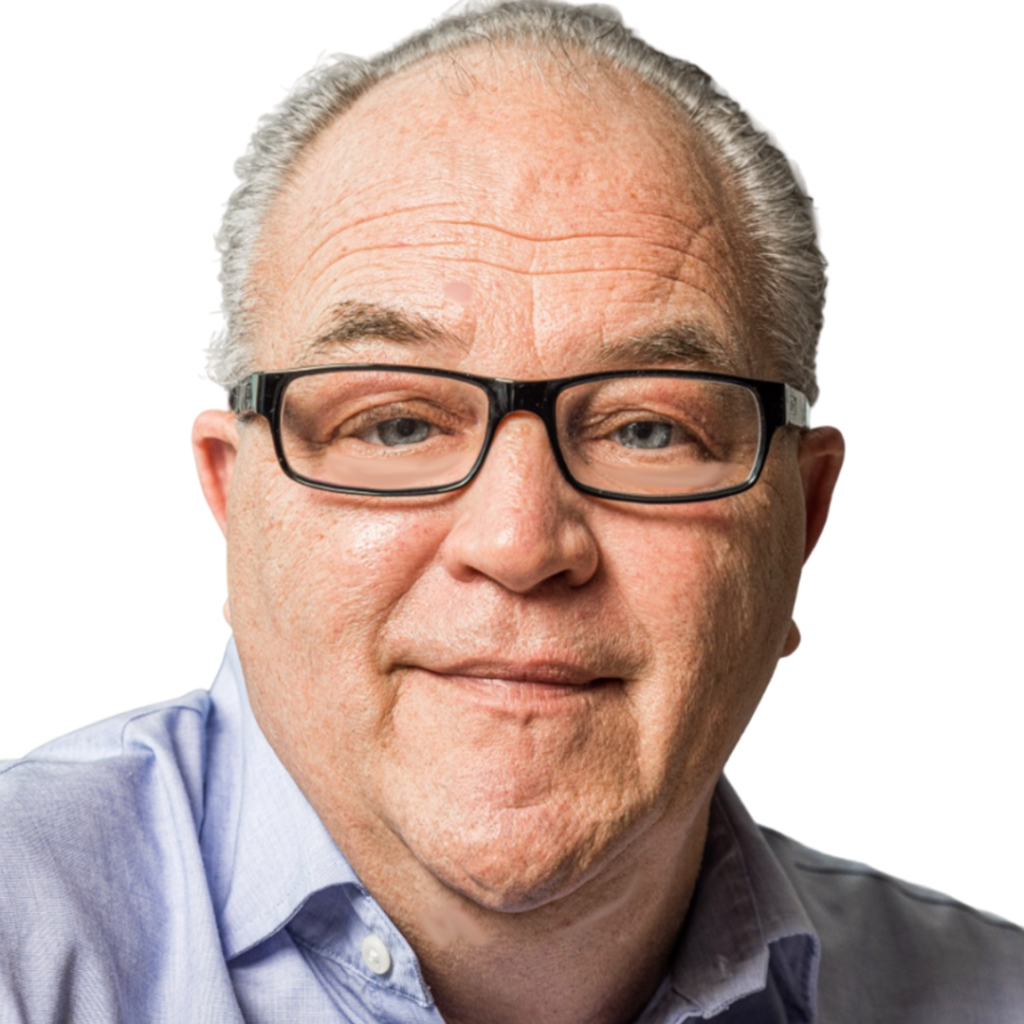 Anjo De Heus
PlayTreks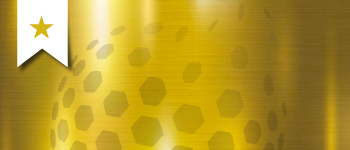 Mehtap Onder
GCEX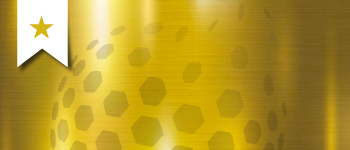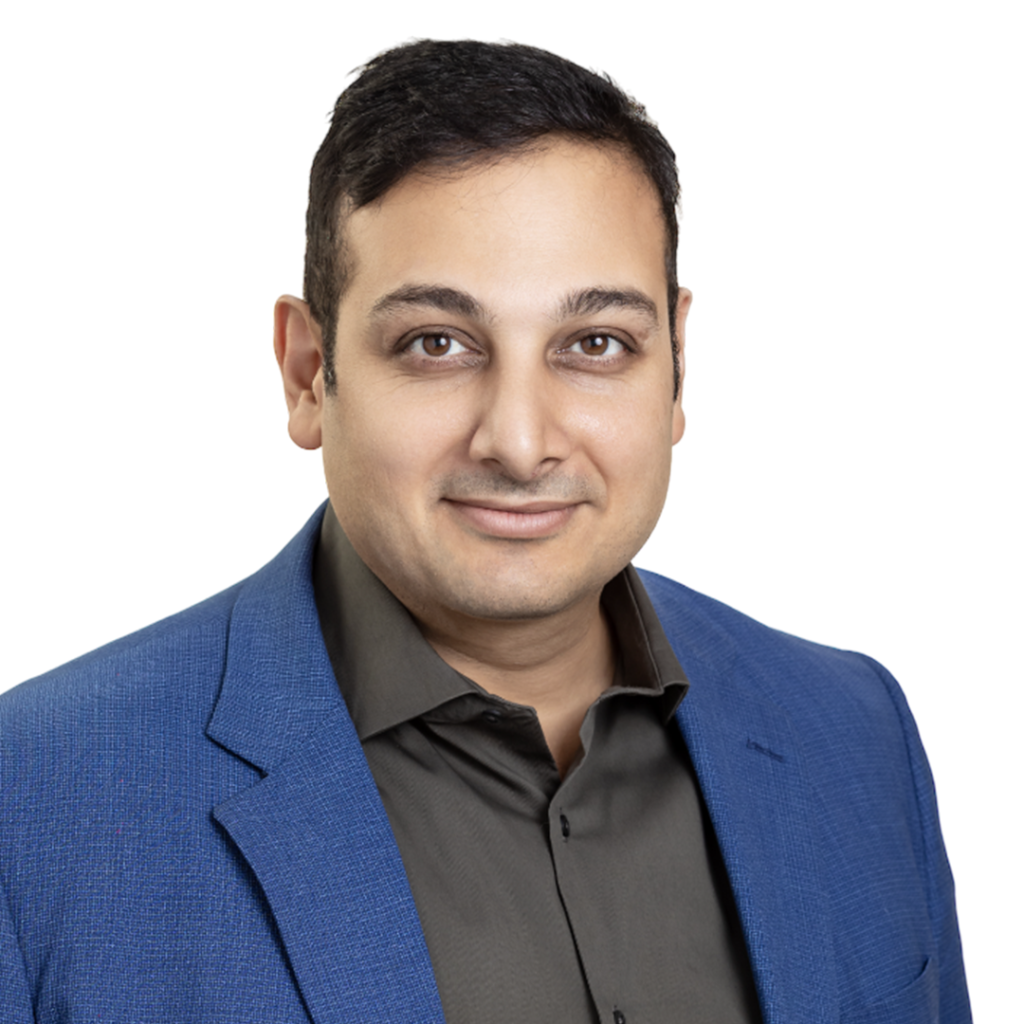 Vineet Budki
Cypher Capital
Subscribe to Our Newsletter