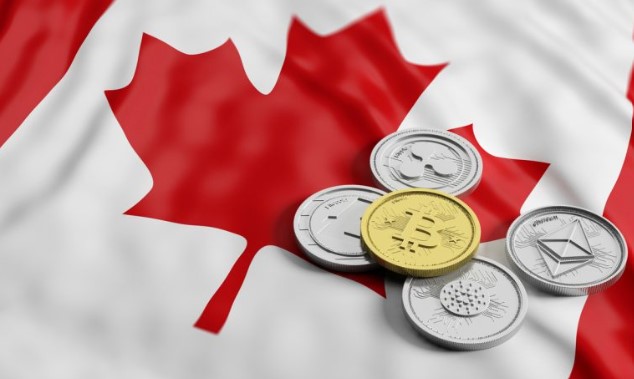 Three Canadian cryptocurrency firms have disclosed their collaboration to establish a completely regulated trading platform, as the authorities strive to make up for the lack of rules in the industry.
The announcement follows the downfall of FTX, a cryptocurrency giant whose founder Sam Bankman-Fried is facing charges such as bribery and fraud in a controversy that shook the cryptocurrency sector.
WonderFi, Coinsquare, and CoinSmart, when united, will hold more than Can$600 million in assets, according to a joint press release.
Martin Piszel, the CEO of Coinsquare, stated that the collaboration would produce a safe, secure, scalable, and regulated trading platform that could compete with the unregulated international exchanges that are still functioning in Canada.
As a matter of fact, Coinsquare, which became the first Canadian platform to be registered with the national regulatory body in October, will lend its reputation to the newly-formed regulated trading platform.
Operating a registered cryptocurrency platform was once considered a disadvantage as competitors providing services without compliance costs were more profitable, but WonderFi strategic investor Kevin O'Leary said that investors seeking investment opportunities that operate in harmony with their regulators now see the tremendous potential of cryptocurrencies to make financial services more transparent, less costly, and more productive.
US regulators have recently intensified their crackdown on cryptocurrency players, with Binance, the world's largest cryptocurrency exchange, being sued by US regulators last week, resulting in a downturn for the sector.
Coinbase, the main American exchange platform, announced that it is being sued for violating securities regulations by the US market regulator, the Securities and Exchange Commission.