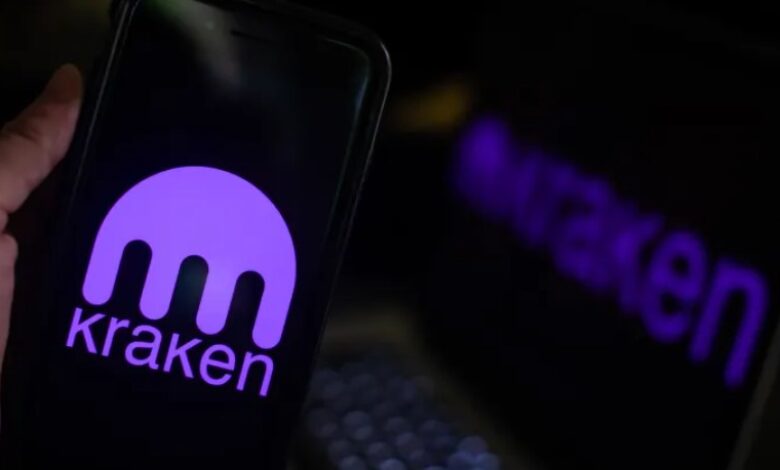 Kraken has announced that it will be closing down its operations in Japan and ceasing its crypto trading services through its Japanese subsidiary, Payward Asia.
The company will also be deregistering from Japan's Financial Services Agency on January 31, 2023. This decision comes as the crypto industry faces consolidation.
This is not the first time that Kraken has exited the Japanese market. The company initially began operating in Japan in 2014, but closed its operations in 2018.
It later returned to the country in 2020 after obtaining registration from the regulatory agency. However, it has now announced that it will be closing its operations in Japan again.
The company said the move was "part of Kraken's efforts to prioritize resources and investments in those areas that align with our strategy and will best position Kraken for long term success."
It cited a combination of "current market conditions in Japan" and a "weak crypto market globally" as the reasons behind its decision.
Kraken has stated that Japanese customers will have until January 31 to withdraw their fiat currency and cryptocurrency holdings from the platform. They will have the option to either transfer their crypto to an external wallet or convert it to Japanese yen and transfer the funds to a domestic bank account.
From January 9, users in Japan will no longer be able to deposit funds into their account, but they will still be able to trade and convert their balance to a different asset.
It is important to note that Kraken is a leading global cryptocurrency exchange, with a daily trading volume of $408.9 million, according to CoinMarketCap data.
Like many other major players in the industry, it has recently been focusing on cost-cutting measures. In November, the company laid off 1,100 employees, or 30% of its workforce, citing the need to "adapt to current market conditions." In fact, the cryptocurrency industry has faced numerous scandals in recent years, which has been referred to as the industry's "annus horribilis."
It started with the collapse of Terra, a stablecoin operator with a valuation of $60 billion. This was followed by the downfall of several other companies with ties to Terra, including the cryptocurrency lender Celsius and the hedge fund Three Arrows Capital.
However, the most significant industry failure so far has been the bankruptcy of the cryptocurrency exchange FTX. Its co-founder and former CEO, Sam Bankman-Fried, has been released on bail while awaiting trial on fraud and other criminal charges.
The value of bitcoin and other cryptocurrencies has decreased as investors have lost confidence in the market and rising interest rates have led to a decrease in the demand for speculative assets like tech stocks. Bitcoin, the largest cryptocurrency, has seen a decline of over 60% in value this year.
Kraken UAE
Now that the exchange has halted its operations in Japan and made it clear that it is cutting down on costs, one can only wonder whether the company is still willing to invest in the region and take advantage of this blockchain and crypto-friendly space or go down the same path as Japan.
However, it could be possible that the exchange pauses its operations until the market picks up again and it resumes its development plan.
UNLOCK Blockchain has reached out to the team, but no comment has been made yet.
It is important to note that Kraken crypto exchange is also based in UAE after was granted a license from ADGM. It has received a Financial Services Permission (FSP) license to operate a regulated virtual asset exchange platform in the ADGM to service the needs of the Middle East and North Africa region.