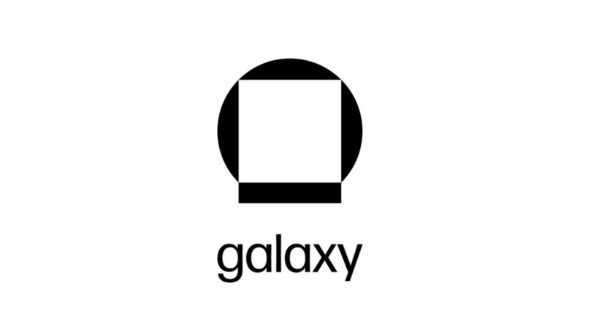 Galaxy Digital Holdings Ltd, a financial services and investment management innovator in the digital asset, cryptocurrency, and blockchain technology sectors, announced it intends to acquire GK8, a secure institutional digital asset self-custody platform.
The acquisition will be the result of a sale process executed in connection with Celsius Network LLC's Chapter 11 bankruptcy and is subject to court approvals and other closing conditions.
GK8 is a leading technology provider for institutions looking to custody their digital assets with the high security, using patented technology to safely store cryptocurrencies and execute blockchain transactions without connecting to the internet. Galaxy intends to support GK8's ongoing operations in offering unique self-custody technology to the world's leading financial services firms, as well as utilize GK8's custody solution in the ongoing development of GalaxyOne.
As previously announced, GalaxyOne is a new prime offering for institutional investors that will combine trading, lending, cross-portfolio margining, and derivatives with the Company's market-tested risk-management processes, supported by a range of custodial options, which will include those from GK8.
"The acquisition of GK8 is a crucial cornerstone in our effort to create a truly full-service financial platform for digital assets, ensuring our clients will have the option to store their digital assets at or separate from Galaxy without compromising versatility and functionality," said Mike Novogratz, Founder and CEO of Galaxy.
"Adding GK8 to our prime offering at this pivotal moment for our industry also highlights our continued willingness to take advantage of strategic opportunities to grow Galaxy in a sustainable manner."
The transaction will accelerate Galaxy's product innovation and development by adding a team of nearly 40 people, including cryptographers and blockchain engineers. The deal will also expand Galaxy's geographic reach with the addition of an office in Tel Aviv.
GK8 founders CEO Lior Lamesh and CTO Shahar Shamai will stay on to lead Galaxy's new custodial technologies business. In addition to providing self-custody solutions to GalaxyOne and institutional investors, GK8 will also continue to directly support financial institutions' efforts to safeguard their clients' digital assets, including banks, trust companies, broker-dealers, and retail platforms.
Backing up its secure custody solutions, GK8 recently announced a partnership with USI Insurance Services to offer institutional clients access to up to $1 billion of insurance coverage for digital assets custodied on the platform. 
Following a downturn in the crypto market, Celsius filed for bankruptcy in July and put a few of its assets up for sale.
Galaxy, for its part, abandoned its plan to buy crypto custody specialist BitGo for $1.2 billion. At the time in August, Galaxy said that BitGo had failed to provide financial statements by a deadline of July 31. The cancellation of the deal prompted BitGo to sue Galaxy for damages in September.