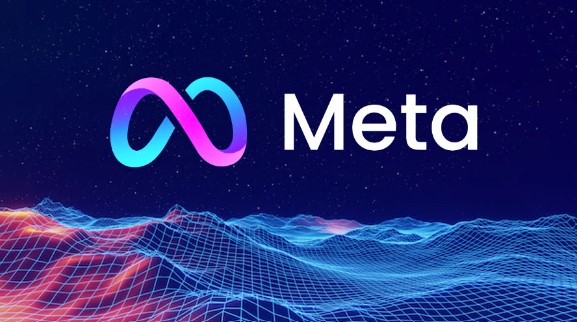 Meta's stock price increased by over 18% during Wednesday's after-hours trading, due to a better-than-anticipated quarterly earnings report. However, the improvement in Meta's overall performance failed to boost the situation in its struggling metaverse division, Reality Labs.
The company reported that Reality Labs suffered a loss of $4.28 billion in the last quarter of 2022, which is a new record for the division and brings its total losses for the year to $13.72 billion.
Despite being considered as Meta's future, the metaverse division has struggled to turn things around.
Reality Labs, which specializes in designing hardware and software for virtual and augmented reality experiences, generated only $727 million in revenue during the last quarter of 2022, a decrease of 17% compared to the same period in the previous year. The division is responsible for developing products such as the Quest virtual reality headset and the Horizon Worlds metaverse project.
Despite the poor performance of its metaverse division, Meta's management was optimistic during its quarterly earnings call on Wednesday. The company exceeded expectations in several key areas, including revenue, daily active users, monthly active users, and average revenue per user.
The company's total revenue across all departments and apps was $32.1 billion, surpassing the predicted revenue of $31.53 billion. This impressive result was the highlight of the earnings call.
During Wednesday's earnings call, Meta's CEO, Mark Zuckerberg, described the next fiscal year as a "year of efficiency." This plan was set in motion with the layoff of 11,000 employees in November.
Zuckerberg stated that the company will continue to be resourceful and take any necessary actions to achieve this efficiency. He mentioned that they will take a more proactive approach in cutting underperforming projects.
Despite the struggles of the metaverse division, Zuckerberg emphasized during Wednesday's earnings call that Reality Labs was not being considered for cuts. In fact, the company plans to maintain or potentially increase investment in the division.
Zuckerberg stated that the company's priorities remain unchanged and that the metaverse and AI are the two major technological areas driving the company's roadmap.
Zuckerberg expressed excitement about Meta's upcoming VR headset, the Quest 3, which is slated to launch later in the year. He believes that the Quest 3 will set the standard for all VR headsets in the future and eventually for AR headsets as well.
Meta hopes that the release of the headset will not only boost hardware revenue for the struggling division but also promote its Horizon Worlds virtual reality ecosystem.
Zuckerberg has previously stated that Horizon Worlds represents the future of business, entertainment, and social interaction in VR.