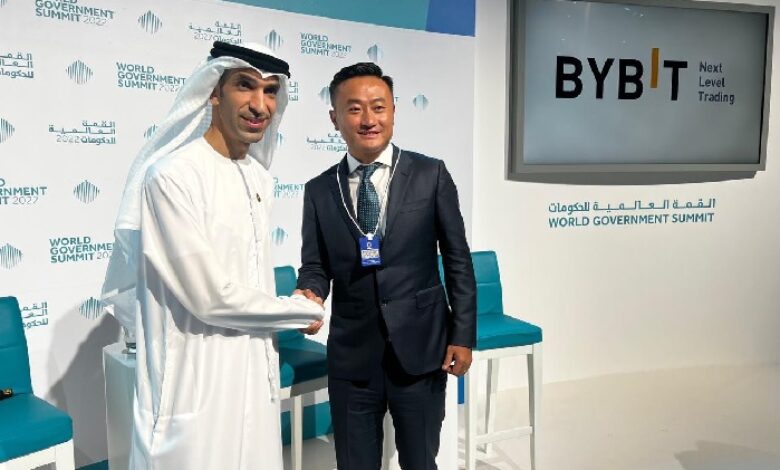 ByBit announced it has received in principle approval to conduct digital property enterprise transactions in Dubai UAE and will have their global headquarters in UAE. Ben Zhou, Cofounder and CEO of Bybit, stated, "Bybit looks forward to contributing to the virtual assets innovations of the UAE's vibrant economy and having our global headquarters in Dubai. I believe, we could help further stakeholders' understanding of this complex industry as the virtual assets space continues to rapidly mature."
As per a statement in an article in Khaleej Times Zhou states, "We will be moving a significant portion of staff to Dubai from April as well as hiring local recruitment and talent. Working with regulatory authority here will further strengthen local regulatory framework to share knowledge and expertise," he stated, including that Bybit has grown to the third-largest most visited cryptocurrency platform with greater than 10 billion volumes per day globally.
He adds, "We decided to move to Dubai because of its open policies and it's also going to be a crypto hub… Plus, people have high net value and local adoption of crypto is also high. There are a lot of crypto industry people here and we are opening doors for them. Also, a lot of crypto institutions are moving to Dubai," he added.
"Virtual assets such as cryptocurrency and blockchain have changed finance forever. To stay ahead in this fast-changing industry, we are building a business-friendly ecosystem with robust regulations to attract, retain and enable high-growth companies. This will create jobs and investment opportunities, consolidating our position as one of the world's most attractive places to live and work for those in virtual assets and web 3.0 industries," said H.E. Dr Thani Al Zeyoudi, UAE Minister of State for Foreign Trade and Minister in Charge of Talent Attraction and Retention.
Bybit has been in the news over the past few weeks in Dubai, with its participation in Art Dubai. In January Bybit launched its NFT marketplace.