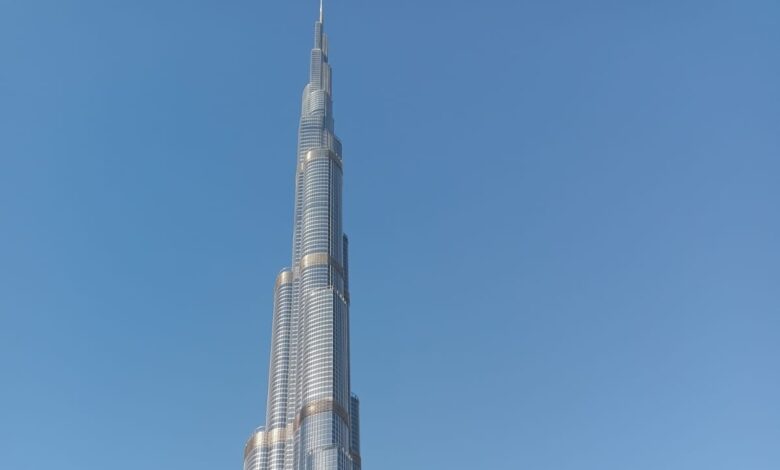 Crypto.com, a crypto exchange platform and partner of UAE Investopia event announces UAE as regional hub and opens its office. As per the announcement Crypto.com focused on establishing a significant presence in the market and will be launching a substantial recruitment drive in the coming months to achieve this goal
Investopia, a UAE Government initiative, brings together stakeholders from throughout global finance, technology and sustainability sectors to formulate innovative new platforms for economic progress, inclusion and diversity. Crypto.com is a founding Partner of the Investopia Summit. It will play a prominent role in furthering the role of digital assets and their accompanying infrastructure by bringing sector-leading expertise and capability to such an important global platform.
"At a time of unprecedented change in the world, with new centres of growth and important financial markets emerging, there is ever greater demand for innovative cross-border investment mechanisms as well as long-term sustainable solutions," said Eric Anziani, Chief Operating Officer of Crypto.com. "The role of technology, advanced AI, and quantum computing is driving the need for digital assets and cryptocurrencies, which also supporting greater financial inclusion. Our partnership with Investopia will enable us to progress these aims and on a global scale."
He noted that they are looking to find the right licensing set up.
Crypto.com also recently signed up as a sponsor for Qatar FIFA2022.
This article was updated at 7:23 pm UAE Time.