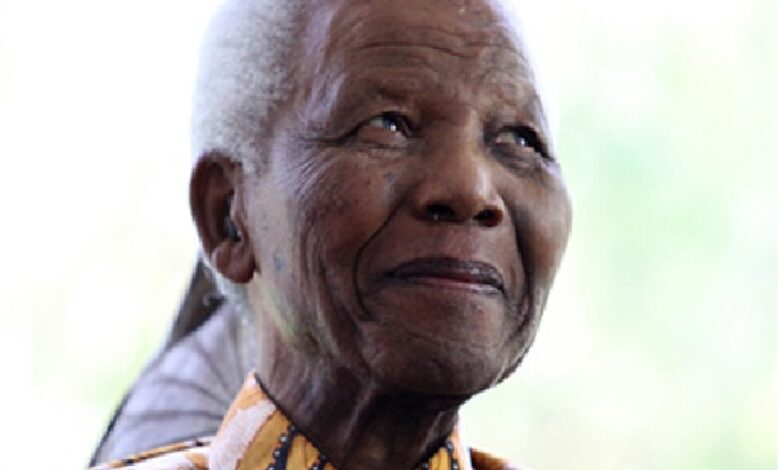 Mandela NFT arrest warrant was sold for 130k USD to UAE based buyer.
It raised $130,550 at auction, with proceeds going to a museum dedicated to the anti-apartheid struggle in South Africa. The buyer was a foreigner from the United Arab Emirates, who have been actively participating in the world of NFT's.
According to Ahren Posthumus, CEO of the digital auctioneer Momint, the non-fungible tokens or NFT, which had a reserve price of 900,000 rand ($61,800) at the Saturday night auction in Cape Town, "sold for 1.9 million rand ($130,550) via a buyer online."
"This is really a unique and novel way of generating income," Liliesleaf Farm museum founder, Nicholas Wolpe said.
South Africa's first democratically elected black president, Nelson Mandela, was imprisoned and condemned to 27 years in jail on August 5, 1962.
Between 1961 and 1963, the then-banned African National Congress (ANC), which led the battle against white minority rule, used the mansion in an upscale northern Johannesburg suburb as its clandestine headquarters. For a while, Mandela hid in plain sight, dressed as a field laborer in overalls before fleeing.
The original 1961 document is yellowed, with gnarled edges and staple holes on one side, and is handwritten in both English and Afrikaans. According to Wolpe, it has been housed at the Liliesleaf Farm historic site archives in Johannesburg, Since roughly 2006. Liliesleaf closed down in September 2021 due to financial difficulties.
According to Posthumus, the buyer of the NFT will have unique access to the original document at Liliesleaf Museum, mentioning that "the ink is visible through the paper" of the high-definition scan.