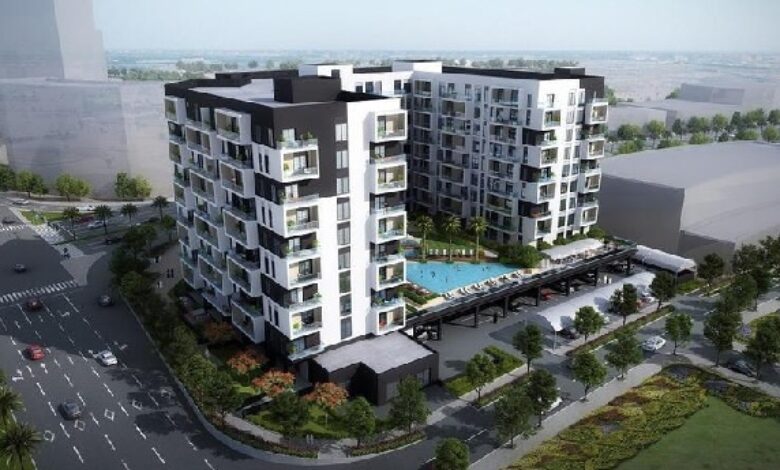 UAE Unicorp Capital has launched XCLUSIVERSE which aims to connect real estate professionals and end buyers in the metaverse. The first phase of the platform is now open for landholding brokers and developers around the world, who now can list their real-world properties in the digital world and having access to a global inventory of properties and lands for their clients.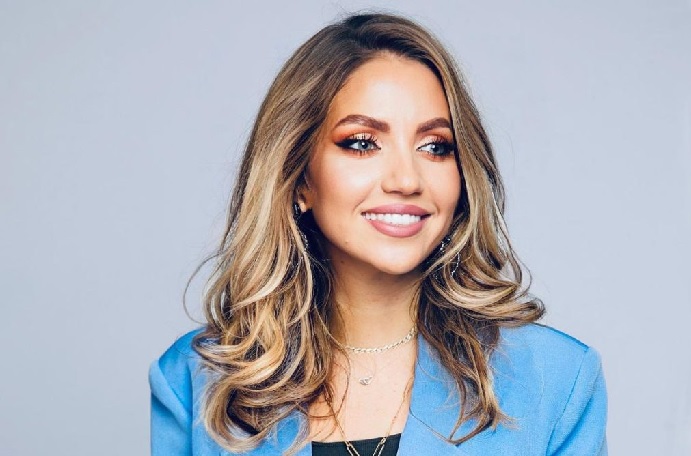 XCLUSIVERSE is accessible to realtors by purchasing an annual membership that includes several features, a membership that can be customized based on their business necessities.
Besides being a creative virtual space for closing deals, XCLUSIVERSE also builds the largest community of investors through exquisite experiences of 4.0 interaction, shopping, and real-world meetings, featuring three spaces – XCLUSIVERSE CITY, XCLUSIVERSE MALL and XCLUSIVERSE CLUB.
"We have created these spaces to give the opportunity to our members not only expand their portfolio to worldwide leads and clients but also socialize and take their virtual relationships into the real world, setting this way a marketplace of meaningful services for realtors", concluded Onetiu.
As per the announcement, at EXCLUSIVERSE MALL, members will be able to shop and earn digital products, from NFTs to fractional assets, rent virtual offices or lease business spaces, while EXCLUSIVERSE CITY is set to be the space for social connections experiences such as meet and greet or play and earn.