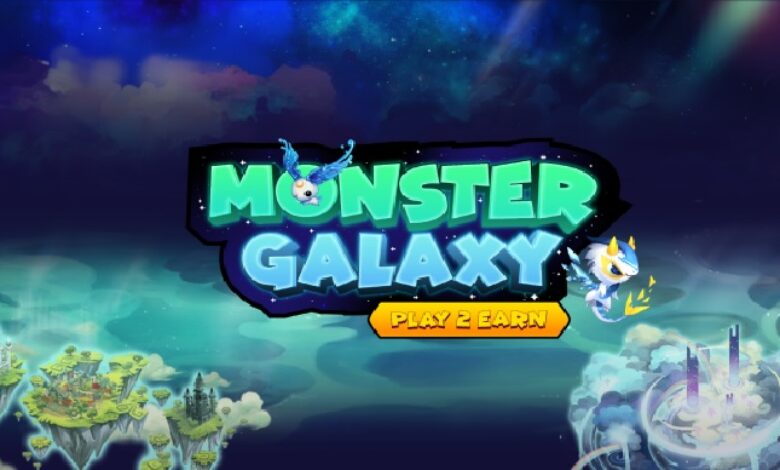 Bybit, cryptocurrency exchanges has launched the Bybit NFT Marketplace, a non-fungible token (NFT) platform that aims to streamline digital ownership and support the development of blockchain gaming and the metaverse.
The Bybit NFT Marketplace is set to become a one-stop shop that brings together artists, creators and collectors. Bybit users will not be required to link their personal wallet addresses to the platform. Instead, they can buy, sell or trade NFTs on the Ethereum ERC-721 standard through their Bybit spot accounts which opens the door to digital ownership to collectors of all knowledge and skill levels.
The Bybit NFT Marketplace also allows users to conduct multi-chain transactions, making it easy for everyone to participate in the exciting NFT, GameFi, and metaverse marketplaces. Bybit is offering a secure and reliable infrastructure means that NFT collectors can verify the authenticity and the chain of custody of their favorite NFTs, making it easy for users to authenticate its origin and value.
As a curatorial brand and incubator focused on discovering, conceptualizing and realizing NFT projects, ONBD collaborates with crypto-native artists and traditional artists alike to onboard them to the metaverse. The first series from ONBD on the Bybit NFT Marketplace features more than 100 unique NFT artworks from nine artists from around the world.
The REALY Metaverse, also known as KOOOLA virtual city, is a lively metaverse inspired by street culture where users can meet, trade and play games in a fully immersive experience. Players will get to interact with real-life brands and scenarios in the virtual world as avatars (e.g. purchase and wear virtual clothing by real world brands).
Other than partnerships with Monsters Galaxy, ONBD and REALY, Bybit will be curating and releasing exclusive unique NFTs of high value from up-and-coming artists, renowned celebrities as well as athletes, with mystery boxes up for grabs. Artists and creators can look forward to the deep liquidity and access to over 5 million Bybit users. More collaborations will be announced in coming weeks.
"ONBD is proud to be building a strong Web 3.0 community of dedicated artists and collectors of the highest caliber. We are very excited to be working with Bybit and their new world class NFT Marketplace to engage with their community and introduce our internationally renowned artists to a new audience," said Eva Ren, founder and CEO of ONBD.
"REALY's goal is to be at the forefront of the street culture metaverse and we are very excited to achieve this milestone with Bybit, which is known for their deep liquidity and their no-down-time commitment. The Bybit NFT Marketplace is a clear choice for us to debut our street culture NFTs," said George Yang, founder and CEO of REALY.