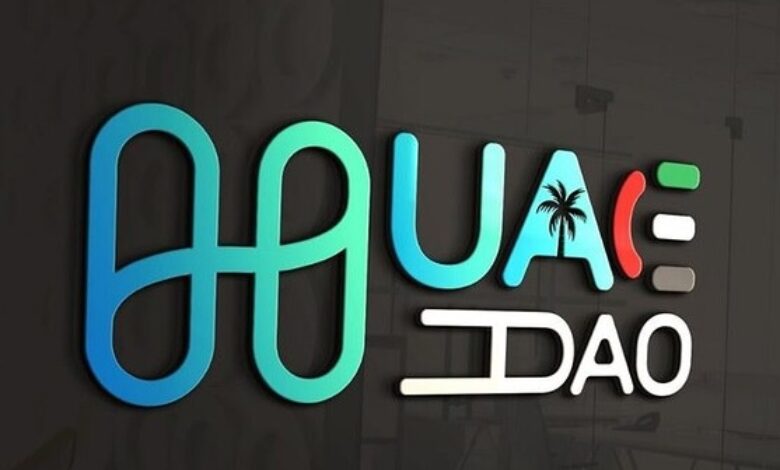 Harmony DAO UAE ( Decentralized Autonomous Organization), launches its team, vision and set up in Dubai UAE. As per their blog post, "After the announcement of Dubai Virtual Asset Regulation, and its impact in the adoption of cryptocurrency in the UAE, Harmony DAO will be a major force to help UAE's crypto community in the early adoption of Harmony Protocol.'"
The vision of Harmony DAO UAE is to introduce the harmony ecosystem to the crypto community in UAE, focusing on awareness of the salient features of the ecosystem. They intend to showcase what Harmony Blockchain can bring to the world of Web3, NFT, DeFi and play to earn.
Harmony is a layer-1 blockchain using sharding and Effective Proof of Stake to achieve scalability, security, and decentralization. The network was launched in 2019 and features trustless cross-chain bridges and four shards, which process transactions in parallel.
Harmony DAO UAE aims to onboard new users to the ecosystem through social media, infographic content, design Standard Operating Procedures for efficient functioning of Harmony UAE DAO and creation of a Facebook page in order to ensure deeper penetration in mainstream social media and optimize the reach of Harmony UAE DAO.
The governing team of Harmony DAO UAE consists of Younus Saeed, well known crypto trader in AE, as lead governor with many other crypto experts on the team.