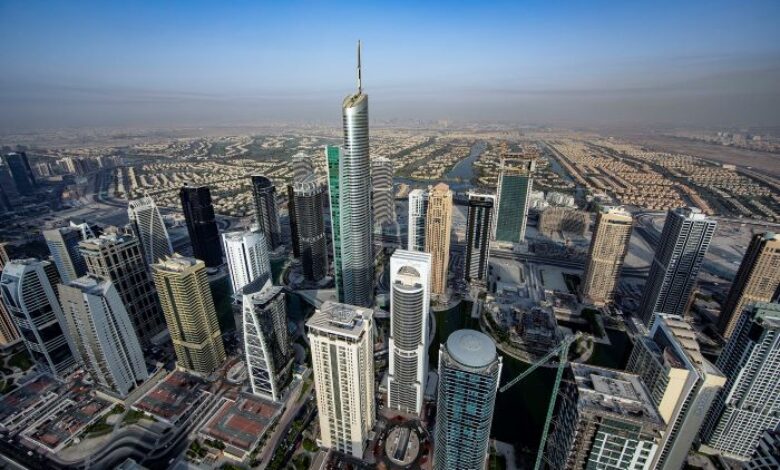 UAE DMCC Free Zone and Government of Dubai Authority on commodities trade and enterprise recently announced that it had its best year ever, adding a total of 2,485 companies in 2021. Out of those 2,485 companies 151 one of them where in the crypto and Blockchain sector.
DMCC attributed the growth to the expansion of its commodities centers and the launch of the DMCC Crypto Centre. In September 2021 DMCC had licensed 50 Crypto blockchain entities just a few months after the launch of its crypto Centre. By the end of November early December, Ahmed Bin Sulayem had mentioned that DMCC had licensed 130 companies.
By the end of year according to DMCC official statement to UNLOCK the number had reached 151 blockchain and crypto registered entities.
DMCC attracted companies from a broad range of sectors. Significant attraction was seen in key target markets, including China, US, UK and Russia, demonstrating Dubai's continued commercial appeal, and the ease of setting up and doing business at DMCC.
In April, DMCC signed a land sale and purchase agreement with REIT Development to establish the largest precious metals refinery and storage facility across the GCC and the first to be completely enabled by blockchain in the GCC. The facility will refine and store precious metals including gold, silver, platinum, palladium and rhodium.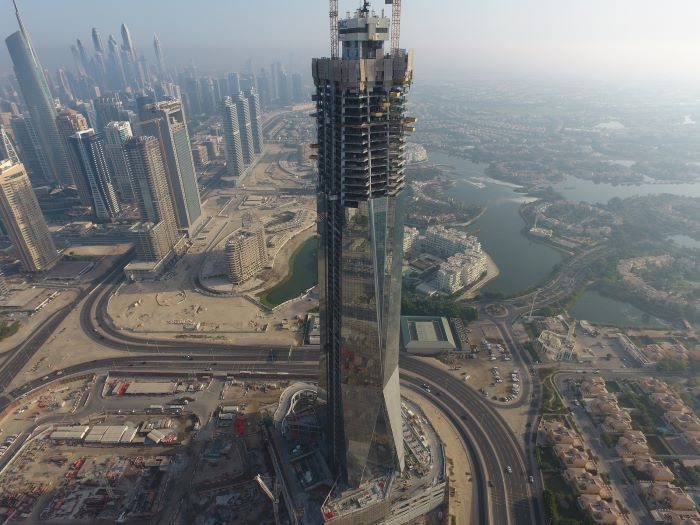 DMCC also launched two special editions of its Future of Trade thought leadership series. The crypto-specific edition focuses on the decentralized finance (DeFi) sector and its impact on trade, which is set to revolutionize current financial systems through the use of blockchains and other cryptographic technologies. Titled 'Perspectives on Decentralized Finance', the free to download report examines three core themes: whether DeFi will substitute or supplement traditional finance systems; DeFi representing a tool that can benefit both developed and developing markets; and the crucial topic of establishing progressive regulatory frameworks that facilitate trade and innovation. The report is available in Arabic, English and Mandarin.