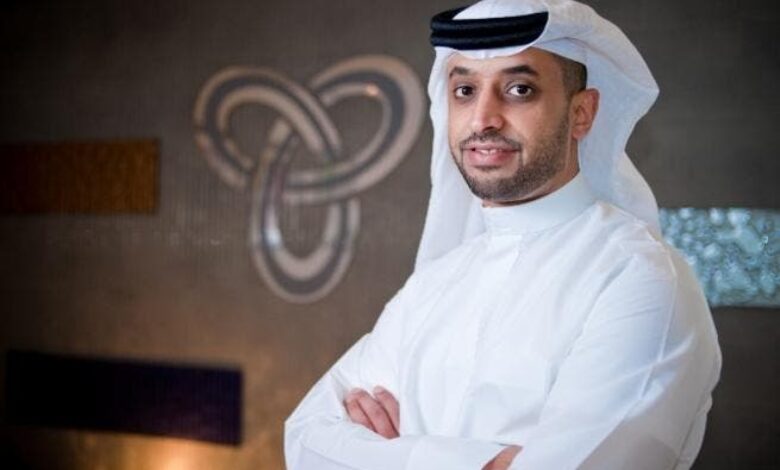 Ahmed Bin Sulayem, Executive Chairman and Chief Executive Officer of UAE based DMCC, in a recent interview with Al Roeya newspaper announced an increase in the number of crypto and blockchain related entities who have registered at the crypto center. As he stated, "The number of companies that have registered at Crypto Center in DMCC reached 130 companies. Previously DMCC had announced that 900 crypto Blockkchain entities had signed up to register at Crypto Center.
He reiterated, "The launch of the crypto center played a strong role in increasing the number of new companies at DMCC since early 2021. We added around 2000 companies in DMCC, making the total of companies in DMCC today 20,000."
In October of 2021 CoinMENA digital asset exchange company licensed and regulated by the Central Bank of Bahrain entered into a Memorandum of Understanding (MoU) to develop a Crypto Asset and Blockchain Hub at Dubai World Trade Centre (DWTC).
Sulayem commented that the Crypto center at DMCC provides a holistic ecosystem that promotes business growth for companies in the domain of crypto, and blockchain. It also offers consultancy solutions in the encryption field through crypto Valley Labs.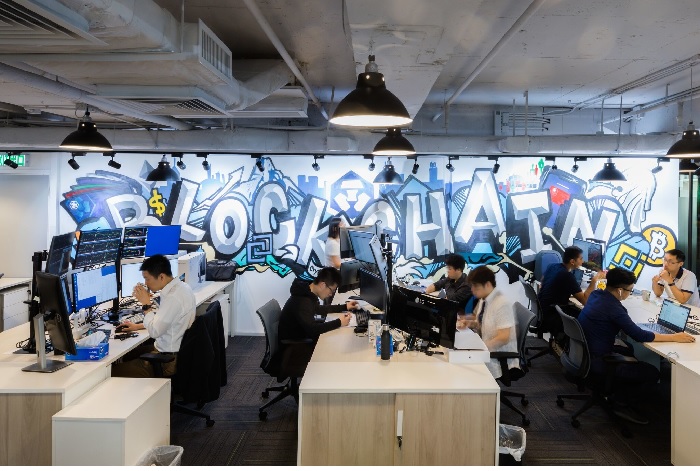 Sulayem added as well that DMCC is studying the possibility of trading contracts of new currencies including the Brazilian Riyal, Mexican Peso, Turkish Lira, and Israeli Shekel. In addition DMCC is seekngto broaden its crypto license offerings as well as introduce the trading of Bitcoin and Ethereum.