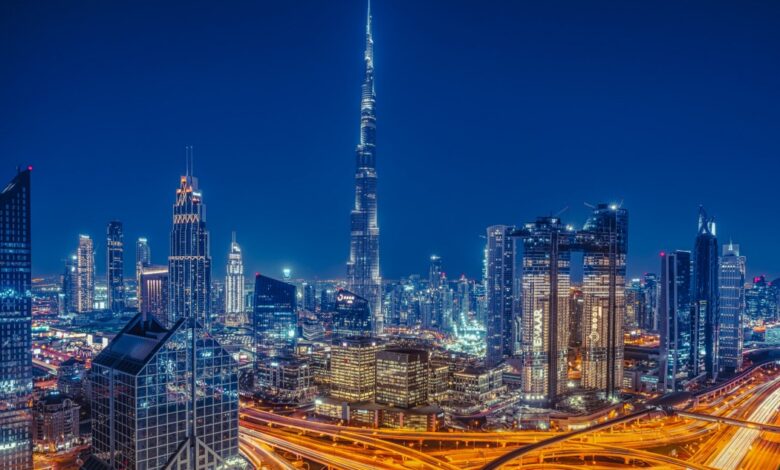 The UAE is rapidly advancing as a blockchain capital and one of the world's most progressive tech hubs. CV VC has successfully invested in 32 early-stage blockchain start-ups from around the world, 22 of which came via its distinguished CV Labs incubation program. With a recent office opened in Cape Town, Africa, and Dubai, CV VC Labs UAE, is reflective of its capability sharing, as it transfers know-how and experience from its hub at Switzerland's Crypto Valley to serve UAE. So far 900 startups and companies have signed up to register at CV VC Labs UAE.
Selected startups from the UAE will join CV VC's global CV Labs incubation program and receive an investment of up to USD 125,000. The three-month incubation program is driven by a team of founders and exposes participants to astute entrepreneurial advisory which 100 blockchain mentors will deliver from industry pioneers, global media, professional services, and of course experts from Europe's leading blockchain ecosystem ,Crypto Valley.
In addition to incubation and investment opportunities for early-stage start-ups, CV VC brings the most proficient and established advisory services for corporate clients entering the digital space, including investment vehicles such as the CV VC Actively Managed Certificates (AMC) with a Swiss ISIN code allowing qualified global investors to engage in tech megatrends such as blockchain securely.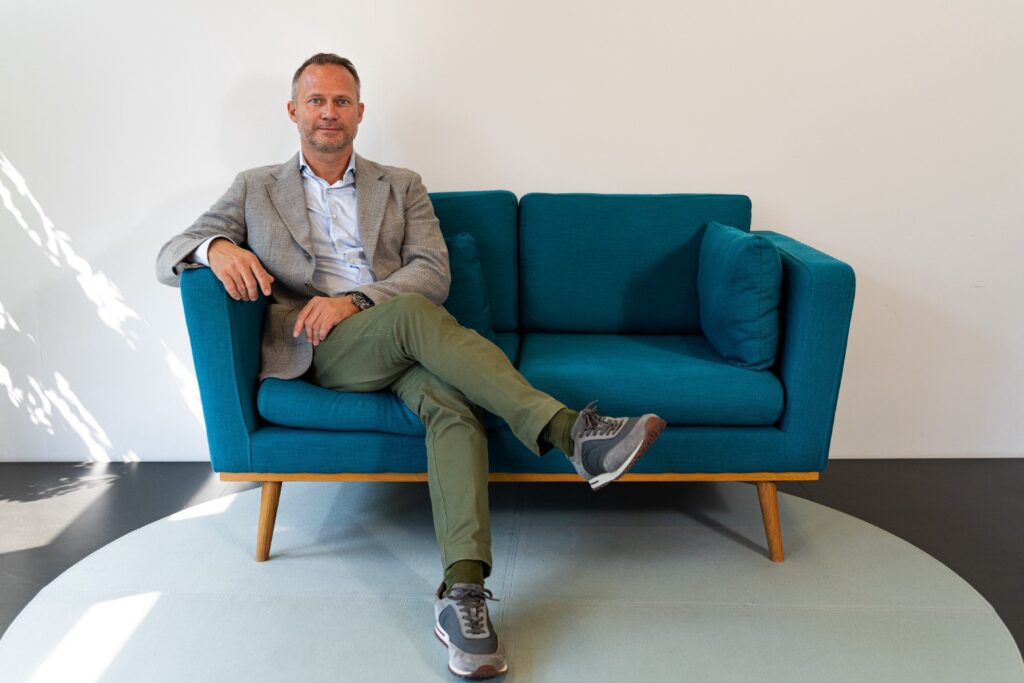 According to Wolff " Currently, we have around 400 companies registered in the UAE blockchain industry. 25% of them are in the DMCC, which also shows the importance of the DMCC for the ecosystem in the UAE. We plan to onboard more than 1,000 companies in the DMCC until the end of next year and to be the number-one provider of blockchain licenses and infrastructure to our customers."