Don't Miss
MENA News
Trending
UAE DMCC registers 50 crypto businesses
Ten new Crypto companies registered in August 2021 alone and a total of 300 now in UAE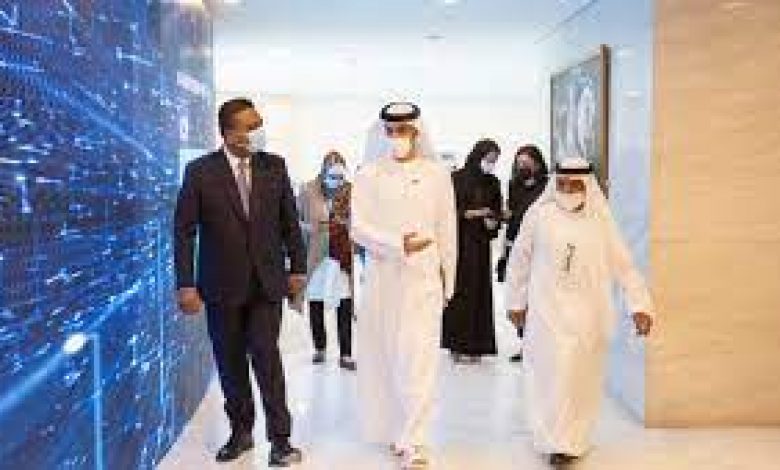 UAE based DMCC (Dubai Multi Commodities Centre) which incorporates the new DMCC Crypto centre, recently announced that it had the best August on record since its establishment in 2002, hailing in 204 new registered companies. This is also the best performance in seven years with an addition of 1,230 companies in first half of 2021. Not only that but the DMCC crypto centre has attracted 50 crypto businesses and UAE has attracted a total of 300 crypto businesses so far this year.
In a statement to UNLOCK DMCC authorities stated, "We added ten crypto companies in the month of August alone." This comes after DMCC launched its crypto centre in May 2021. At the time said Ahmed Bin Sulayem, Executive Chairman and Chief Executive Officer, DMCC. "Crypto and blockchain Technologies have an enormous potential to transform global trade and supply chains. This aligns perfectly with DMCC's vision to drive the future of trade and is one of the key drivers behind launching the DMCC Crypto Centre. With a progressive and supportive regulatory environment, a strong pool of industry talent, and an ecosystem that provides access to capital, resources and opportunities to crypto firms, the Crypto Centre is perfectly placed the support crypto businesses and advance global trade."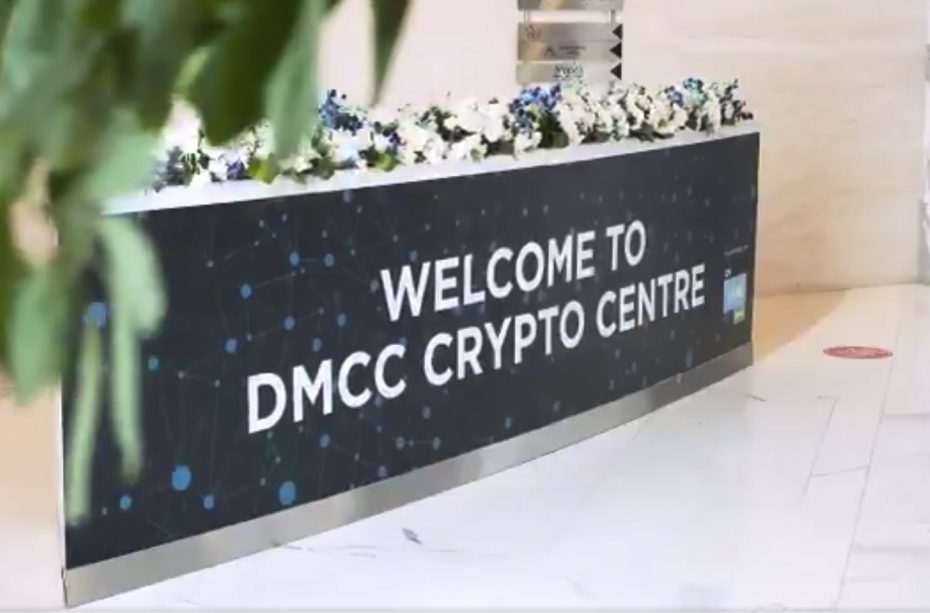 Earlier in 2021 in March the DMCC and the UAE Securities and Commodities Authority had established an onshore crypto assets regulation framework and partnership.
Tres Group the developer of SIMBA storage announced its over the counter crypto license in DMCC in July 2021. While Commercial Bank of Dubai announced that it would be providing banking services to crypto entities in DMCC.
DMCC is as such proving to be the destination of choice for crypto, blockchain, and tokenization solutions providers based out of the UAE.