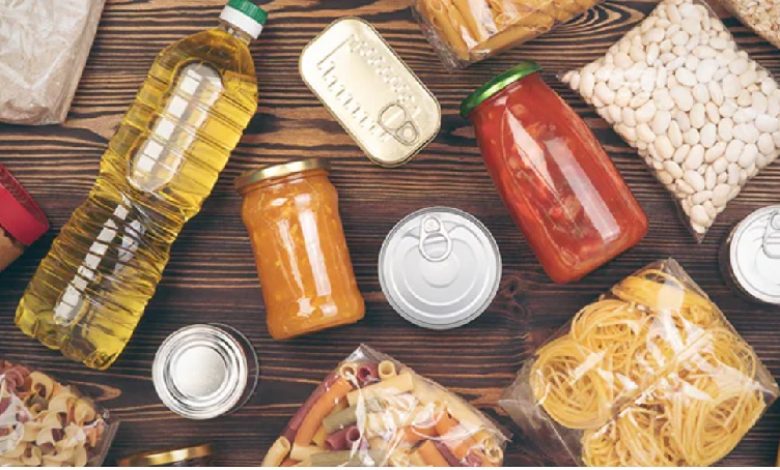 UAE based International Foodstuffs Co (IFFCO) which manufactures and markets mass-market food products and ingredients, for end-consumers as well as other food businesses under their belt, runs a massive supplychain globally.
IFFCO seeked to expand its operations and as such take their supplychain to the next level, whether it was for pickups rerouting shipments and other operations. As such IFFCO teamed up with Maersk group to use the Blockchain enabled TradeLens platform.
Using TradeLens, IFFCO and their partners were able to share and receive real-time data on shipments, making it easier to plan schedules and shipments. The TradeLens platform also provided a framework for sharing trade documents among selected parties while equipping shippers with security and control. Authorised parties could easily upload, download, edit, and view documents with the given permissions assigned to them. Any changes made to the documents were flagged, along with other shipment events, to simplify compliance management.
With this level of transparency, IFFCO now had the power to take decisive actions like rebooking and rerouting shipment of palm oil on another vessel to meet a sudden spike in demand in a different market. They were able to easily execute their tasks with just a few clicks on the platform, and relevant parties were notified instantly.
Earlier, IFFCO's logistics updates would require a significant amount of paperwork and strategic communication to get all their parties aligned. With TradeLens, these documents and a lot of manual processes were digitised – saving the company vital time and money. With IFFCO onboard the blockchain supply chain network, their logistics is now simplified, transparent and secured, all the way.
Maersk's TradeLens ecosystem has been growing, with more organisations and supply chain partners joining the network. Many financial institutions and banks such as Standard Chartered have joined the platform, which will automate manual verification processes and streamline financial processing and settlement.
Prior to this Oman's port authority also started to work with TradeLens blockchain while in 2020 UAE DP World also joined Tradelens platform.