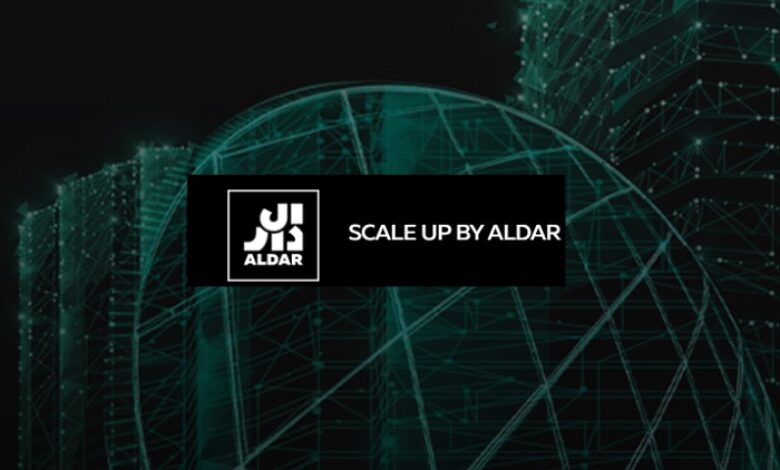 UAE Al Dar Properties, one of the biggest listed property companies has launched its second cycle of its Scale Up accelerator Program and is calling on Blockchain startups to participate to help digitize the real estate sector.
The initiative is part of Abu Dhabi-based company's equity-free scheme that provides a gateway for global tech start-ups to access the UAE market. Maan Al Awlaqi, Executive Director strategy and Transformation at Al Dar told The National News, " "The digital transformation of the real estate sector has rapidly accelerated and will continue to evolve at pace with the emergence of Web 3.0 and the movement towards an open metaverse. Aldar Scale Up programme seeks to bring the best of these solutions to the UAE and help participants scale their ventures, grow their networks and access a large pool of investors, capital and expert mentorship,"
The programme will tap into the growing PropTech market globally, with the number of companies tripling over the past 10 years and attracting $9.7 billion in funding in the first half of this year, according to JLL's 2021 global PropTech report.
Al Dar is partnering with Majid Al Futtaim Communities. The programme is specifically focused on start-ups with the capabilities to change the real estate industry in more efficient, secure and experiential ways through blockchain, non-fungible tokens, artificial intelligence-powered data analytics and customer experience game-changers like virtual reality.
Al Dar is opening the accelerator program for startups offering the following:
Blockchain Solutions
Startups who revolutionize asset management via blockchain solutions through tokenizing assets, supporting fractional ownership, loyalty programs, smart contracts, and data management.
Data Analytics
Startups who provide clients with the ability to extract, clean and analyze existing data. Helping uncover actionable real estate market trends, insights and predictions.
Customer Experience
Startups who focus on reimagining the customer experience and retail journey post-pandemic. Creating an engaging and much more personalized experience.
Al Dar is also looking for Startups that have proven ability to scale such as having raised series A or B rounds of funding, and with suitable team size (6+), Startups that are generating revenue and have healthy financial projections and Startups that have ambitions to create a base of operations in the UAE (if not based in the UAE already).
Applications to submit opened on November 24th 2021 and will close on February 5th 2022. Winners will secure paid pilots with Al Dar.