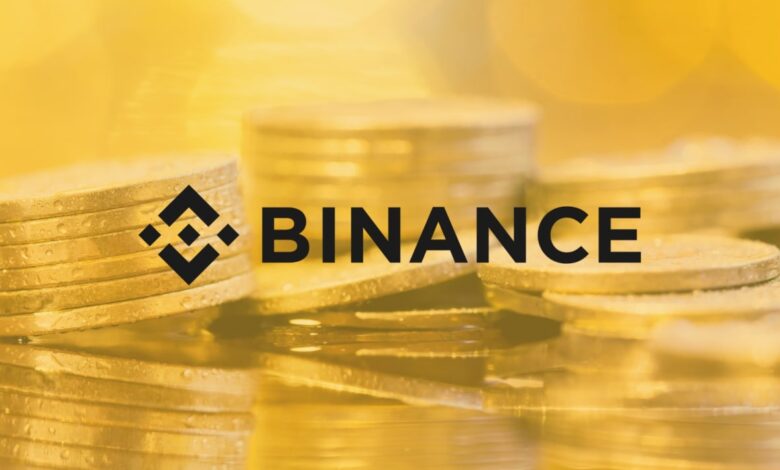 According to internal data and sources within the exchange, Binance users engaged in cryptocurrency-related transactions worth $90 billion in a single month in China, despite cryptocurrency trading being illegal in the country since 2021.
These transactions made China the largest market for Binance, accounting for 20% of the exchange's worldwide volume, excluding trades by a select group of very large traders. The specific month in which these transactions occurred was not disclosed in the report.
Binance, which originally originated in China, moved away from the mainland in 2017 due to regulatory crackdowns. While the Binance.com website is now blocked in China and inaccessible to users in the country, the exchange's significant trading activity still took place there.
In addition to the situation in China, Binance has also faced scrutiny from U.S. regulators such as the Commodity Futures Trading Commission (CFTC) and the Securities and Exchange Commission (SEC). In fact, the exchange has been hit with legal actions from the CFTC, who accused the exchange of running an "illegal" platform and employing a deceptive compliance program.
Simultaneously, the SEC filed a lawsuit against Binance and its CEO Changpeng Zhao, alleging that the exchange engaged in artificial inflation of trading volumes, misappropriated customer funds, failed to enforce restrictions on U.S. customers, and provided misleading information about its market surveillance measures.
Adding to the scrutiny, the U.S. Justice Department is conducting an investigation into potential money-laundering and sanctions violations by Binance, as reported by Reuters.