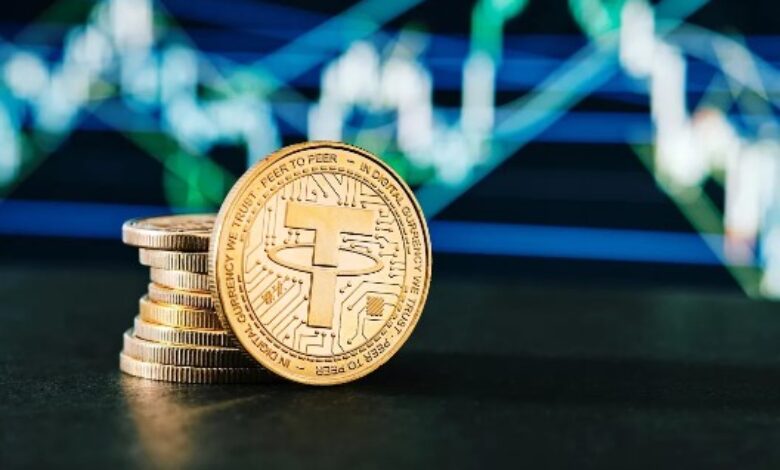 Tether Holdings Limited, the issuer of the USDT stablecoin, disclosed a Q2 profit of $850 million, adding to its total excess reserves, which now stand at $3.3 billion.
A Tether spokesperson confirmed that the $850 million represents retained profits for the quarter, further strengthening the company's reserve position. During the second quarter of 2023, Tether's operational profits surpassed $1 billion, indicating a significant 30% increase from the previous quarter.
The attestation of these financials was conducted by Binder Dijker Otter (BDO), an accounting firm based in Belgium.
Tether's USDT remains the largest stablecoin in the world, boasting a market cap of $84 billion as of the current date, according to CoinGecko.
Stablecoins like USDT are digital assets pegged at a 1:1 ratio to fiat currencies, and issuers must maintain reserves to ensure their stability. Tether has consistently published reports on its reserves since 2017.
In the past, Tether faced criticism for holding a considerable amount of commercial paper, which raised concerns amid the Evergrande debt crisis in 2021. However, as of October 2022, Tether announced the complete removal of commercial paper from its reserves.
In its latest report, Tether asserted that its reserves remain highly liquid, with an impressive 85% of its investments held in cash and cash equivalents.
The latest report from Tether presents new information regarding the stablecoin's indirect exposure to U.S. Treasury Bills through money market funds and the Treasuries used as collateral for the Overnight Repo, a short-term borrowing system for government securities dealers.
By combining these exposures, the total amount of Treasuries supporting USDT reaches approximately $72.5 billion. Additionally, the report reveals Tether's activities outside stablecoin reserves, including a share buyback of $115 million and investments in energy-related initiatives.
Tether's spokesperson explained that the share repurchase initiative was introduced to allow shareholders to sell up to 10% of their existing shares. However, only a small number of shares were bought back, indicating the shareholders' commitment to the business. The buyback was financed using the profits from the quarter, and the specific terms and conditions remain confidential.
The report further highlights Tether's consolidated total assets valued at least $87 billion, with total liabilities amounting to $83 billion, of which $83 billion corresponds to digital tokens issued.
Paolo Ardoino, Tether's CTO, expressed immense pride in the latest reserves attestation, emphasizing their unwavering dedication to transparency. He stated that transparency is a fundamental aspect of Tether's philosophy, as open communication and strong financials build trust and reliability—a critical need, especially during a year marked by numerous failures in the banking and crypto industries.