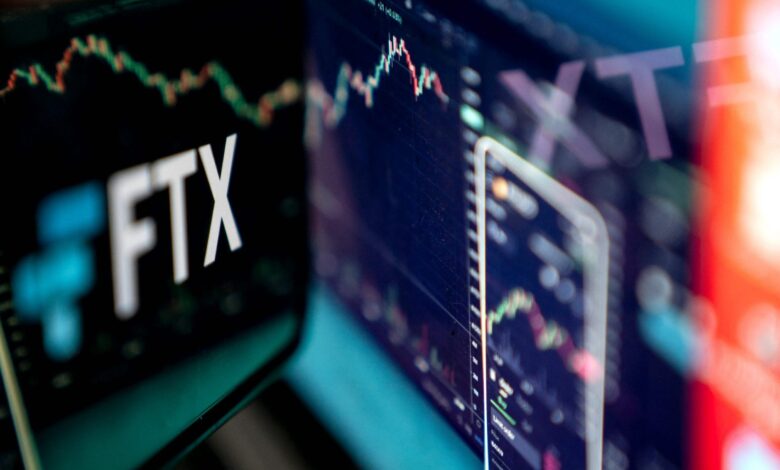 The association representing FTX customers expressed deep dissatisfaction with the exchange's draft bankruptcy exit plan, asserting that their input was disregarded by FTX's restructuring team.
In a court filing on July 31, FTX's Official Committee of Unsecured Creditors (UCC) stated that despite repeated requests and prior assurances, they were not granted any discussions or meetings with FTX regarding the Chapter 11 plan.
The plan, which classifies and addresses customer claims while paving the way for FTX to relaunch as an offshore exchange, was met with skepticism from the UCC.
They warned that if their concerns continued to be ignored, they would present their own plan for FTX customers to vote on. The UCC criticized the plan's late filing, which they perceived as an attempt to create an illusion of progress. They argued that the plan appeared one-sided and largely dismissed the suggestions they had previously raised.
Moreover, the UCC raised a concern that the plan did not designate someone with relevant crypto expertise to manage a potential re-established FTX. This oversight was viewed as a critical flaw in the proposed course of action.
The UCC emphasized the importance of the plan to incorporate a regulatory-compliant recovery token and allocate value to the most affected customers, as this would garner support from the vast number of customers and creditors whose votes are crucial for plan confirmation.
They stressed that the current plan would result in additional expenses and delays, prompting them to consider presenting their own plan that customers and creditors could genuinely support.
Despite this, the UCC expressed gratitude for the restructuring team's willingness to consider their recommendations and acknowledged that negotiations would commence shortly.
The success of these negotiations would depend on the debtors' receptiveness to listen and engage with the involved parties rather than imposing their own judgments, especially considering the intricate nature of cryptocurrency markets.