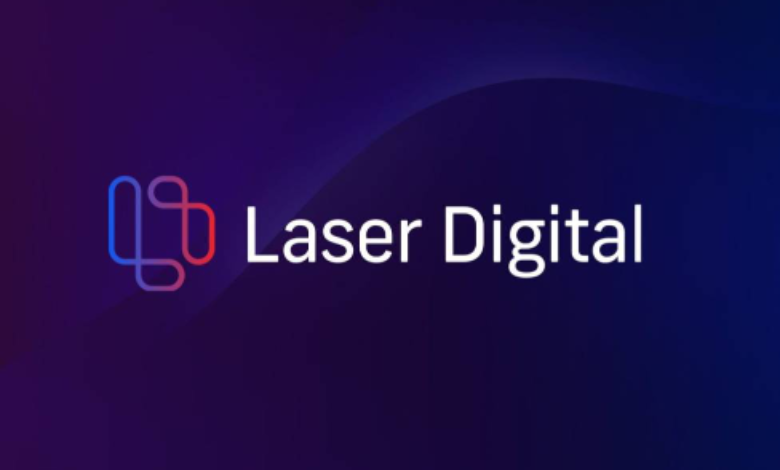 The Virtual Asset Regulatory Authority (VARA) of Dubai has embarked on a bustling summer, preparing for a series of momentous milestones in the virtual asset industry.
Fresh off the heels of granting the Operational Minimum Viable Product (MVP) license to Binance FZE, the Regulatory Authority has also granted, today, the first VASP license to Laser Digital Middle East FZE, Nomura's Dubai-based digital asset subsidiary.
The license now allows the entity to provide Virtual Asset (VA) Broker-Dealer Services and VA Management and Investment Services through its Dubai-based entity. The CEO of Laser Digital, Jez Mohideen, along with Cameron Dickie, Head of Distribution, will lead the operations.
Following the license approval, Laser is gearing up to launch its Trading and Asset Management businesses in the upcoming months. These ventures will cater to institutional investors, offering them Over-The-Counter (OTC) trading services and a wide array of digital asset investment products and solutions.
Nomura launched Laser Digital last autumn, co-founded by Steven Ashley, who previously led Nomura's wholesale division, and Jez Mohideen, who served as Nomura's Chief Digital Officer and Co-Head of Global Markets EMEA.
Headquartered in Switzerland, with branches in Dubai and London, Laser Digital combines the expertise, practices, and capabilities from global investment banking with the proficiency of a team experienced in the crypto industry.
On a separate note, a reliable source informed UNLOCK Blockchain that VARA is set to unveil three additional licenses this week, with another three planned for release in the following week. As a matter of fact, Binance, Komainu MEA, and Hex Trust MENA FZE are actively operating, but they are considered as MVPs. For this reason, they are expected to progress towards obtaining a VASP license next. Furthermore, other companies such as GCEX and Toko, have already been granted a Provisional license, making them potential candidates for the upcoming licenses.
The process involves continuing to develop and meet the necessary requirements for obtaining the VASP license. This transition will enable them to offer a broader range of services and enhance their regulatory compliance as they advance in their licensing journey.
There is no doubt that this is a significant leap for the Regulatory Authority, cementing its position as a pioneer in the ever-evolving world of virtual assets and digital currencies. VARA's proactive approach to license distribution demonstrates its commitment to establishing Dubai as a global hub for virtual assets. By creating a conducive regulatory environment, VARA aims to attract industry leaders and foster cutting-edge advancements in the blockchain and cryptocurrency sectors.
As the summer unfolds, the virtual asset industry in Dubai can expect significant growth and exciting developments. With VARA's regulatory expertise and willingness to embrace technological advancements, Dubai is well on its way to becoming a global leader in the digital asset space.
Moreover, the increased influx of licenses signals Dubai's growing recognition as a crypto-friendly destination for businesses and investors. As traditional financial institutions increasingly integrate virtual assets into their offerings, VARA's vigilant oversight will be instrumental in safeguarding the interests of all stakeholders.
This brings us to the primary question: which entities will receive licenses in the next two weeks, given the considerable efforts many companies are making to obtain regulation under VARA? The crypto community will be eagerly awaiting the outcomes.