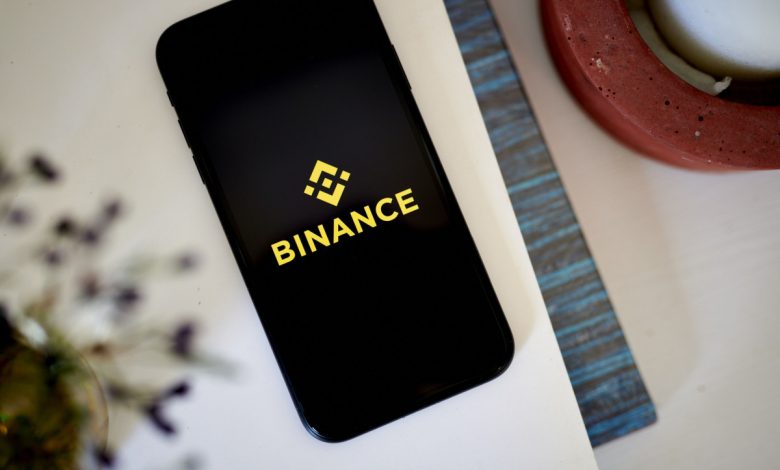 Bloomberg has reported that the United States Commodity Futures Trading Commission (CFTC) has filed a lawsuit against cryptocurrency exchange Binance and its CEO, Changpeng "CZ" Zhao, for violating trading regulations.
The lawsuit was filed in the U.S. District Court for the Northern District of Illinois.
The CFTC has accused Binance of failing to fulfill its regulatory responsibilities by not registering correctly with the derivatives regulator.
Binance has been under investigation by the CFTC since 2021, and in February, the exchange admitted that it would probably face regulatory action in the United States, and was already cooperating with regulators.
Apart from the CFTC, Binance has also been the subject of investigations by the Internal Revenue Service and federal prosecutors, who have scrutinized the exchange's compliance with Anti-Money Laundering laws.
In the meantime, the Securities and Exchange Commission has been looking into whether Binance permitted U.S. traders to access unregistered securities.