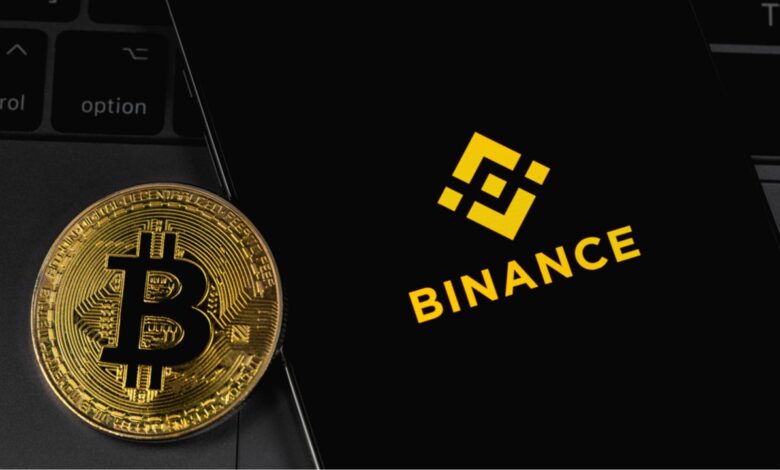 According to local media reports, Latam Gateway, Binance payment provider in Brazil, has obtained a license from the country's central bank to operate as a payment institution and electronic money issuer on May 19.
Brazil, identified as one of Binance's key global markets, has attracted various cryptocurrency companies. Latam Gateway facilitates the entry of foreign businesses into Brazil by offering on/off ramps with the Brazilian real. Binance is currently the sole crypto client in the country, while other notable clients include Codashop, Moedaz, and Game Hollywood, which are gaming-related companies.
Binance and Latam Gateway have been partners since June 2022, following the conclusion of Binance's collaboration with Branco Capitual in Brazil, its former payments partner. Binance has worked on coordinating the integration of the services offered by Latin Gateway to normalize the status of direct fiat deposits and withdrawals in Brazil.
Coinbase, another prominent exchange, has also been expanding its operations in Brazil since March. The exchange has established partnerships with local payment providers to facilitate crypto purchases and enable deposits and withdrawals in the local currency. Coinbase has been present in the country since 2021, establishing a tech hub to cater to Brazilian crypto enthusiasts.
Brazilian regulatory authorities have been closely monitoring the activities of cryptocurrency firms. Binance is currently under investigation for allegedly assisting clients in evading a stop order on cryptocurrency derivatives investments imposed by the Brazilian Securities and Exchange Commission (CVM) in 2020. Futures contracts are considered securities under local law, irrespective of the underlying assets.
Documents from the ongoing probe reveal that Binance's platform provided instructions to Brazilian users on changing their language settings to gain access to the Binance Futures section. Additionally, the SEC noted the presence of extensive Portuguese-language content accessible to Brazilian users without any restriction notice. Similar investigations against Binance have been conducted by securities regulators in Canada and the United States.