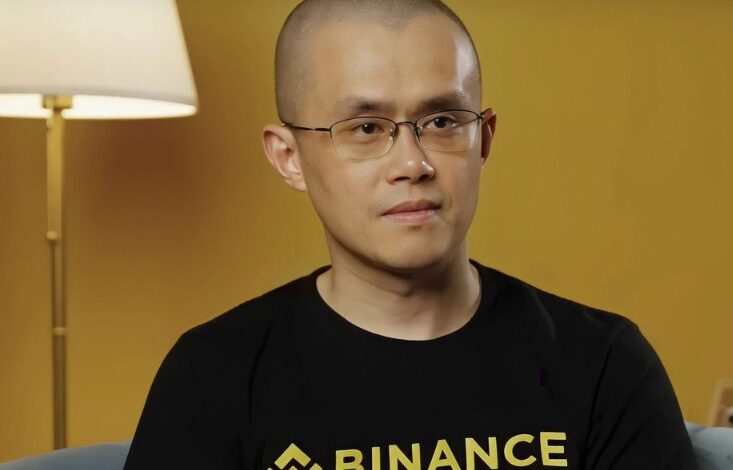 According to a report by the Information, two sources familiar with the matter revealed that Changpeng Zhao, the founder and main owner of Binance.US, has been exploring ways to reduce his ownership in the cryptocurrency exchange.
Zhao, who also serves as the CEO of Binance, has reportedly been attempting to sell off some of his shares since the previous summer.
Additionally, the US Commodity Futures Trading Commission (CFTC) filed a lawsuit against Binance and its CEO in March, alleging that they were running an "unlawful" exchange and a fake compliance program.
The CFTC filed a lawsuit against Binance, its former chief compliance officer, and Changpeng Zhao, accusing them of "intentional avoidance" of US laws and using a "strategic plan" of regulatory arbitrage for personal gain.
In response, Binance.US executives have discussed ways to decrease Zhao's ownership in the company, hoping to improve its regulatory status in the US.
According to the report, executives fear that Zhao's involvement in the CFTC lawsuit may prevent the company from obtaining certain regulatory licenses in the US as long as he is the primary shareholder.