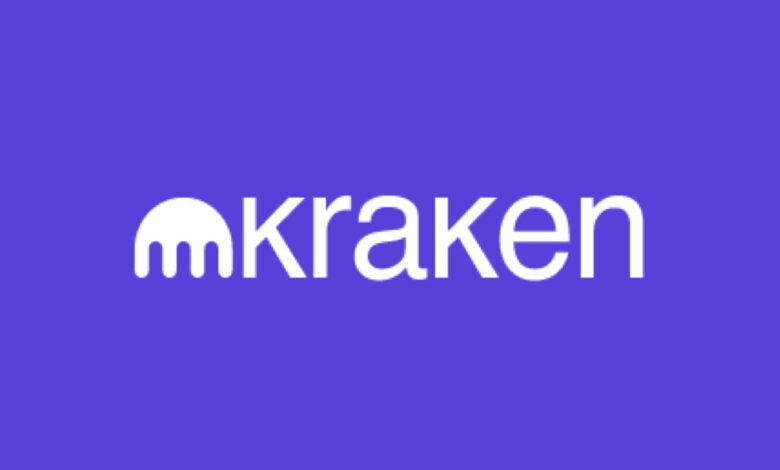 Cryptocurrency exchange Kraken has come up with an innovative approach to identify fraudulent wallets. The exchange creates a phoney cryptocurrency account to attract and trap malicious actors.
On May 10, Kitboga, a popular streamer who focuses on troubling scammers, tweeted about Kraken's new tactic. The exchange had provided him with a tailored setup that he used to annoy a scammer posing as President Joe Biden. The content creator had dealt with the same fraudster about a year ago.
Kitboga, a popular content creator with 1.2 million followers on Twitch and 3 million followers on YouTube, creates comedic content where he wastes the time of call center scammers by playing different characters.
He has also taken down some of the scammers' websites by reporting the fraud to the hosting companies.
According to his YouTube profile, he aims to waste their time, expose their lies and report any relevant information to authorities.
According to Cointelegraph, Kitboga exposed a new Bitcoin-related scam that targets victims through email or text messages, claiming that unusual purchases have been made with their bank accounts.
These scammers are targeting victims through a new BTC-related "social security scam", where victims receive an email or text message informing them of unauthorized purchases made using their bank accounts.
When the victims call the numbers provided, the scammers claim that their identities have been stolen and persuade them to withdraw all their cash, buy BTC and send the funds to a "secure government wallet".
Kitboga found humor in the situation by pretending that his "grandson" bought 10,000 BTC and mistakenly sent it to the wrong address, frustrating the scammers in the process.