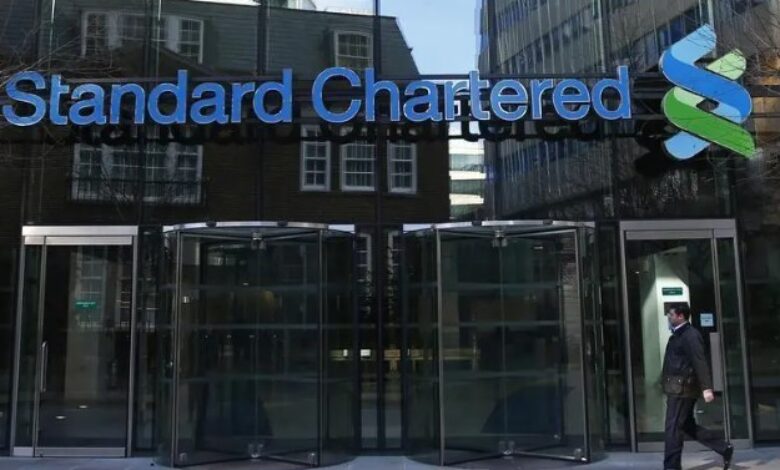 Standard Chartered has entered into a memorandum of understanding (MoU) with Dubai International Financial Centre (DIFC) to cooperate on digital assets and their custody.
The agreement entails Standard Chartered launching digital asset custody services, beginning in DIFC and expanding to institutional clients across the globe, after regulatory clearance is obtained.
Standard Chartered is a major participant in the Securities Services sector and states that it was one of the first companies to create services that offer custody for digital assets, such as cryptocurrencies.
Standard Chartered plans to leverage its global expertise in conventional custody to provide digital asset custody services.
The new service will be powered by the company's subsidiary, Zodia Custody, which has exceptional operational and technical capabilities suited to the requirements of institutional clients.
The MoU was signed at the Dubai FinTech Summit by Essa Kazim, Governor of DIFC, and Bill Winters, Group Chief Executive Officer of Standard Chartered, in line with Dubai's objective of being at the forefront of the future of finance.
During the signing event, Winters stated that the firm is investing in the infrastructure and talent necessary to be a leader in the digital asset space and sees digital assets as a significant part of the future of financial services.
The UAE's approach to digital asset adoption and financial regulation makes it an ideal first market for the launch of the company's digital asset custody proposition.
The Bank and DIFC will work together to cultivate a dynamic digital assets ecosystem that benefits Dubai and the broader UAE economy, in addition to collaborating on potential opportunities.
The MoU will foster close cooperation between the Bank and DIFC Innovation Hub, the region's leading start-up and scale-up ecosystem, for the Bank's comprehensive digital assets agenda.
Kazim noted that the Dubai FinTech industry is a major driver of innovation and economic development, in line with the Government's Dubai Economic Agenda (D33) to become one of the world's top four financial hubs.
As a result, DIFC welcomes partnerships with companies like Standard Chartered to accelerate growth and facilitate collaboration that fosters innovation as they work together to shape the future of finance.