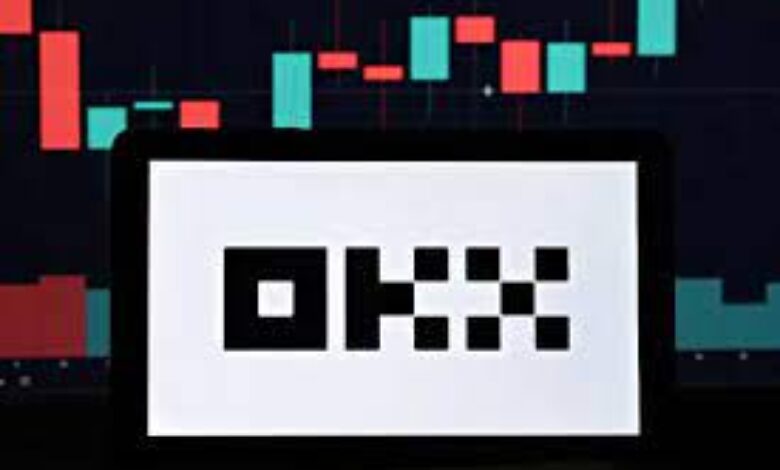 OKX, a leading Web3 technology company and the second-largest crypto exchange by trading volume, has revealed its status as one of the pioneering exchanges to list ORDI, a BRC-20 token operating on the Bitcoin blockchain. ORDI stands out by utilizing ordinals and inscriptions to create and manage unique digital assets.
Starting from May 20 at 10:00 (UTC), OKX enabled ORDI deposits and withdrawals, while the ORDI/USDT spot pair officially commenced trading at 12:00 (UTC) on the same day.
The decision by OKX to facilitate ORDI deposits and spot trading is an important breakthrough for the Bitcoin community. It addresses a key challenge faced by users trading ORDI on decentralized exchanges (DEXs), where they often encounter high network fees and transactions can take several minutes to hours. This can hinder the ability to purchase ORDI at market value.
By offering trading on OKX, users gain a significant advantage over DEXs due to the presence of an order book. This allows them to sell ORDI as a taker at any time. In contrast, on-chain selling through DEXs requires users to list sell orders and wait for other users to complete them. Furthermore, OKX users can benefit from lower fees and faster transactions when trading ORDI, providing a more convenient asset management solution.
Jason Lau, the Chief Innovation Officer of OKX, expressed excitement about the introduction of innovative capabilities that offer choice to Bitcoin and crypto enthusiasts. Lau emphasized OKX's commitment to supporting the growth of the broader Bitcoin ecosystem and highlighted the unique challenge of BRC-20 tokens on the Bitcoin network. OKX aims to provide users with a seamless trading experience, as well as easy deposit and withdrawal processes for ORDI.
This announcement follows OKX Wallet's achievement of becoming the first multi-chain platform to enable the viewing and transfer of Bitcoin ordinals. The wallet platform also recently launched its Ordinals Marketplace, making it the first multi-chain wallet to support BRC-20 trading.