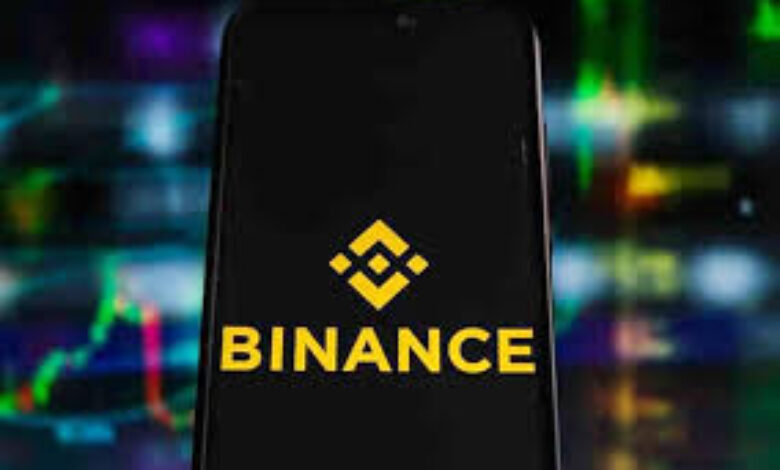 Binance, a cryptocurrency exchange, has announced that it will cease its operations in Canada due to challenging regulations.
In a tweet on Friday, the company expressed disappointment in the new guidance provided to crypto exchanges, which included restrictions on stablecoins and investor limits. "We had high hopes for the rest of the Canadian blockchain industry," the company said. "Unfortunately, new guidance related to stablecoins and investor limits provided to crypto exchanges makes the Canada market no longer tenable for Binance at this time."
The Canadian Securities Administrators (CSA) issued this guidance in February, prohibiting crypto trading platforms from allowing customers to buy or deposit stablecoins without prior approval from the CSA. Obtaining approval would require the trading platform to pass the CSA's various due diligence checks.
Binance stated that it did not agree with the regulations but is still willing to work with Canadian regulators to establish a regulatory framework for cryptocurrencies. "We are confident that we will someday return to the market when Canadian users once again have the freedom to access a broader suite of digital assets" the company said.
The crypto industry has been under the scrutiny of regulators worldwide, with lawmakers and securities regulators demanding tighter guidelines for disclosures on how the crypto companies operate and hold customer funds since the crypto winter of 2022.
Binance has faced increased scrutiny from North American regulators in recent times and has been downsizing its operations in the region. In March, Binance and its CEO were sued by the US Commodity Futures Trading Commission for operating an "illegal" exchange and a "sham" compliance program
Despite Binance's CEO, Changpeng Zhao, being a Canadian citizen, the company announced its exit from the country, which it described as holding "sentimental value."