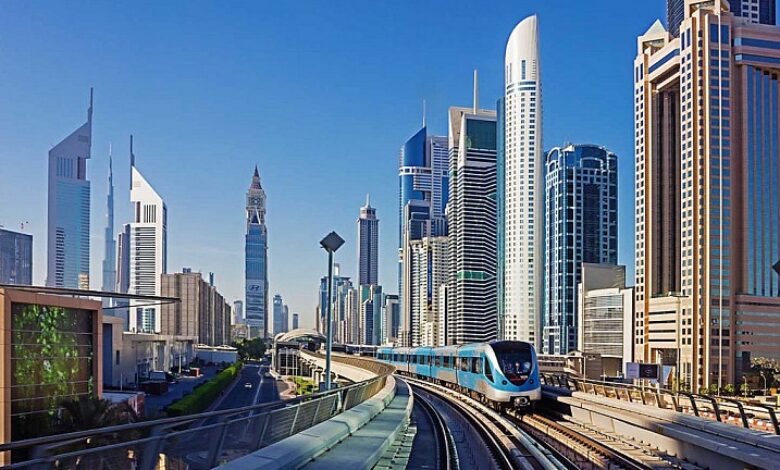 Brad Garlinghouse, the CEO of Ripple, revealed during a fireside chat at the Dubai Fintech Summit that the company has spent $200 million to defend itself against the SEC's lawsuit.
Garlinghouse noted that the U.S. regulatory progress is sluggish in contrast to the UAE's Virtual Asset Regulatory Authority (VARA) and the recent Markets in Crypto-Assets bill in the European Union.
He added that the lawsuit against Ripple doesn't make sense from its inception.
Garlinghouse expressed regret to SEC chair Gary Gensler that the U.S. is significantly lagging behind as Ripple expands to the United Arab Emirates. He attributed this to the country prioritizing politics over policy.
Garlinghouse advises entrepreneurs not to start their business in the U.S. due to the current situation, which he believes many U.S.-based and public companies would agree with.
During an interview, Garlinghouse was questioned about the importance of a well-defined regulatory framework for cryptocurrencies in the U.S. In response, he emphasized that it's essential for the SEC to recognize that most individuals involved in the crypto and blockchain industry are honest players who want to adhere to the established guidelines. However, to do so, they require a clear understanding of what those rules entail.
Coinbase strengthens ties with UAE as US regulatory tensions rise
On that note, cryptocurrency exchange Coinbase is strengthening its ties with regulatory authorities in the United Arab Emirates amid mounting challenges in the United States.
In a blog post, Coinbase expressed its belief that the UAE has the potential to become a significant hub, enhancing its efforts across the globe, particularly as a strategic link between Asia and Europe, which are two of its existing international focus regions.
The executive team, including CEO and co-founder Brian Armstrong, is currently in the UAE to hold meetings with policymakers, regulators, crypto founders, and clients, with Armstrong scheduled to deliver a keynote address at the Dubai Fintech Summit.
Armstrong praised the UAE for its proactive and progressive regulatory approach to crypto, noting in a tweet that the region's first dedicated crypto regulator, published rulebook, business-friendly environment, and robust customer protections are worthy of praise.
It is worth noting that in March, the SEC sent a Wells notice to Coinbase alerting it to potential securities law violations.
Coinbase later sued the SEC to force the agency to respond to a petition the company filed for digital asset rules. The SEC was then ordered by a U.S. court to respond within ten days.
Last week, Coinbase launched an international derivatives exchange from Bermuda with 5x leverage. The exchange stated that it is collaborating with Abu Dhabi Global Market regulators to extend Coinbase International Exchange's licensing and availability.
Coinbase is also working with VARA to develop a comprehensive retail framework that supports economic sustainability and cross-border financial security. This expansion enhances Coinbase's global reach, bringing it closer to its goal of bringing 1 billion users to crypto.
With this in mind, one can say that the UAE has experienced significant growth in its crypto ecosystem over the past few years, which has attracted the attention of major players like Binance.
VARA has already issued its crypto regulatory framework, defining a clear licensing regime for crypto service providers. Last month, ADGM's registration authority also issued a consultation paper seeking public feedback on its proposed new legislative framework for foundations that facilitate DLT and token issuance.
Coinbase views the UAE as a leader in the development of a web3 ecosystem and an attractive investment location. The company believes that the regulatory gap created by other notable jurisdictions has prompted international counterparts such as the UAE to fill it.
Despite regulatory uncertainties in the US, Coinbase remains "100% committed" to the country in the long run, according to Armstrong during the company's earnings call last week.
Armstrong emphasized that Coinbase was founded in the US because the rule of law prevails there, and he is optimistic that the US will get it right.