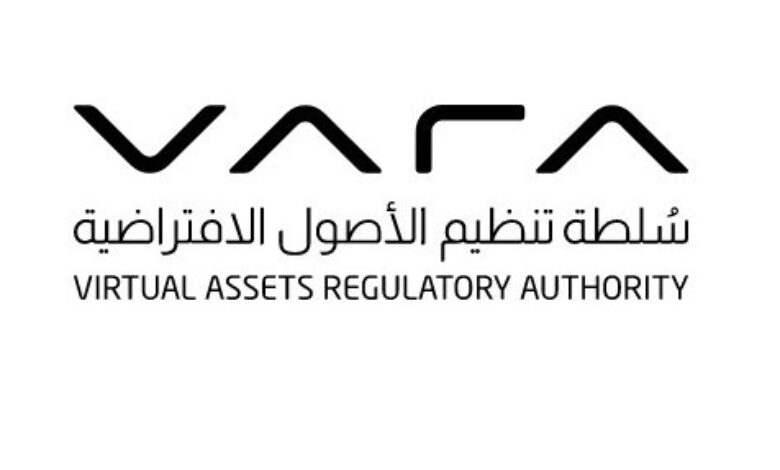 Dubai's virtual asset regulator, VARA, has cautioned investors about the virtual asset exchange OPNX (opnx.com), which launched on April 4th, 2023.
According to VARA, OPNX is not under its regulation, and any operations conducted by them in Dubai are unregulated.
The exchange claims to offer exchange services for complex virtual asset products, such as derivatives and tokenized bankruptcy claims, which have not been reviewed by VARA and may not be suitable for all investors.
As a matter of fact, Dubai Law No. (4) of 2022 mandates that all virtual asset activity must be regulated to be permissible in this jurisdiction. Therefore, OPNX is not legally authorized to offer any virtual asset services in Dubai.
It is worth noting that on February 7, 2023, VARA, based on the final approval of its Board of Directors, issued its regulations and regulatory legal manuals related to digital assets, based on Law No. (4) issued in 2022 regarding the regulation of virtual assets in the Emirate of Dubai.
The regulatory framework of VARA Virtual Assets focuses on identifying the potential risks posed by various virtual asset activities and providing Virtual Asset Service Providers (VASPs) with clear guidelines that are tailored to their operations and business models.
The goal is to establish a minimum standard of compliance across core regulatory domains while taking into account the specific risks of each activity.
On this note, knowing that UAE, Bahrain, Switzerland and Liechtenstein have cemented their position as leading virtual assets friendly jurisdictions, KARM Legal Consultants, a leading law firm specializing in Blockchain, Cryptocurrency, Web3 & Fintech in the UAE has, recently published a new report analyzing the regulatory landscape for virtual assets in various jurisdictions.
In collaboration with prominent legal experts such as Mr. Eric Hess (Hess Legal Counsel), Mr. Jonathan Geen, Mr. Andreas Glarner (MME) and Mr. Thomas Nagele (Nagele Attorneys), the report titled 'Virtual Assets Regulatory Framework: An Evolving Landscape' provides a simplified understanding of the complex regulatory landscape for virtual assets.
It focuses on key regulatory developments related to token classifications, AML/KYC, custody of private and public keys, wallet configurations, and client suitability assessments in several countries including the UAE, Bahrain, Switzerland, Liechtenstein, UK, and USA.
The report is available for download here.