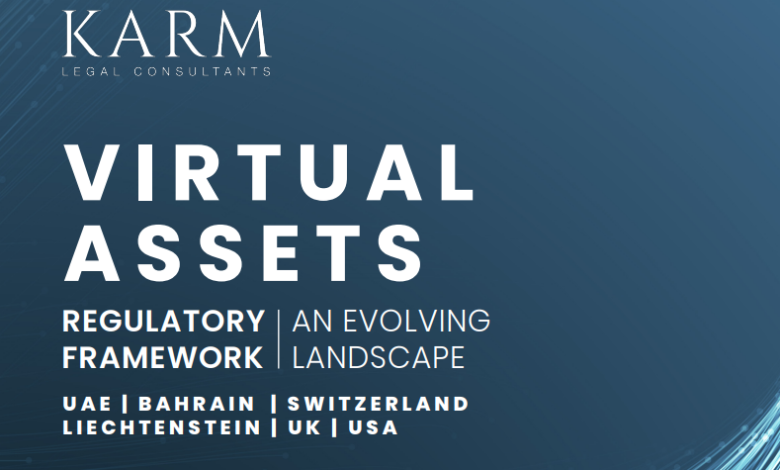 KARM Legal Consultants, a leading law firm specializing in Blockchain, Cryptocurrency, Web3 & Fintech in the UAE has, in collaboration with prominent legal experts – Mr. Eric Hess (Hess Legal Counsel), Mr. Jonathan Geen, Mr. Andreas Glarner (MME) and Mr. Thomas Nagele (Nagele Attorneys), published a new report analyzing the regulatory landscape for virtual assets in various jurisdictions.
The report titled 'Virtual Assets Regulatory Framework: An Evolving Landscape' identifies key regulatory developments in relation to virtual assets in the UAE, Bahrain, Switzerland, Liechtenstein, UK, and USA.
As the use of blockchain technology and its use cases continue to grow, so does the need for regulation. In the last few years, several positive regulatory developments for the virtual assets sector have been witnessed, as many jurisdictions globally have started to recognize virtual assets services.
With overall favorable regulatory ecosystems, UAE, Bahrain, Switzerland and Liechtenstein have cemented their position as leading virtual assets friendly jurisdictions.
The regulatory frameworks in general focus on several aspects of business such as token classifications, AML/KYC, custody of private and public keys, wallet configurations and client suitability assessments.
Navigating the regulatory landscape for virtual assets can be a complex exercise. However, with the report, KARM aims to simplify the regulatory framework for readers.
As regards the UAE, KARM's report provides an overview of regulations issued by the federal, emirate level and free zone authorities. The report covers various licensing options available for virtual assets activities, token classifications, compliance requirements and capital requirements.
The UAE was one of the first jurisdictions globally to introduce a regulatory framework governing virtual assets activities.
With several initiatives supporting the sector, it has transformed into a global hub for virtual asset service providers.
The establishment of the Dubai Virtual Assets Regulatory Authority (VARA), a regulator exclusively focused on virtual assets has contributed to development of an exceptional ecosystem for crypto businesses.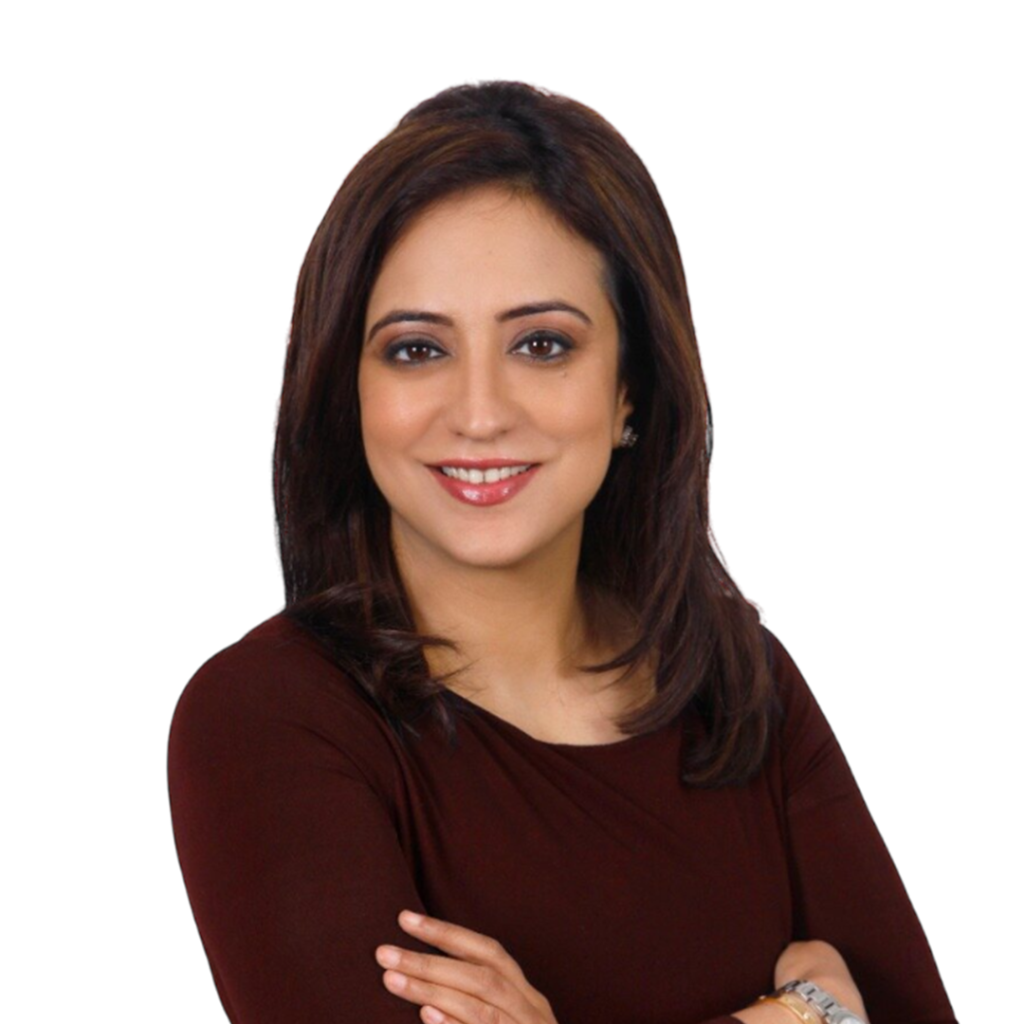 "We are pleased to have compiled and published this report, which we hope will contribute to the ongoing conversations around the regulatory landscape for virtual assets," said Kokila Alagh, Founder of KARM Legal Consultants. "As the world of blockchain and cryptocurrency continues to evolve, it is crucial to keep up with the latest developments and understand how they impact the industry," she added.
KARM Legal's commitment to providing top-tier legal services for businesses operating in the blockchain and cryptocurrency industries is unwavering.
With their team of legal experts who possess a deep understanding of the regulatory landscape, they are able to provide their clients with the guidance and support needed to navigate this complex environment.
As the blockchain and cryptocurrency space continues to evolve, KARM Legal will remain at the forefront of legal services, as the team stays up to date with the latest developments in the industry and supports cutting-edge projects achieve legal legitimacy.
The report is available for download here.