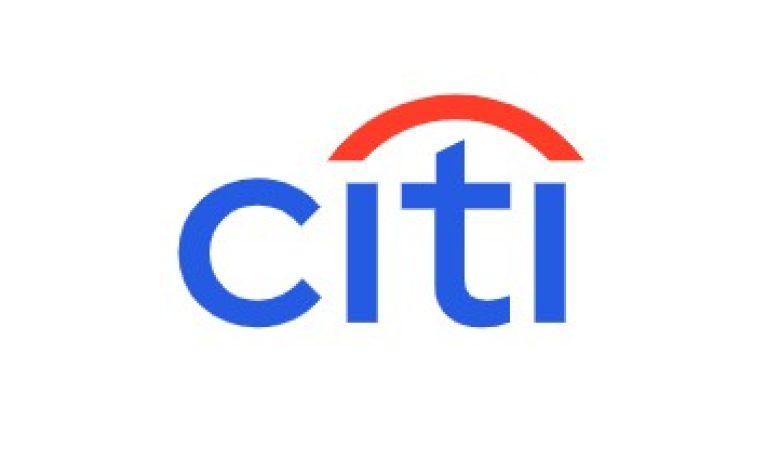 Citi India has successfully carried out its initial blockchain-powered Letter of Credit (LC) deal on Contour for Cummins India Limited, a diverse industrial manufacturing company.
This event is a first for both Cummins and Citi India on Contour, highlighting the bank's efforts to digitize trade and enhance customer experience.
Contour is a blockchain-based global digital trade finance network that enables banks, corporations, and logistics partners to work together securely and in real-time on a single platform. Citi is a founding member of Contour.
Contour's decentralized global trade finance network has demonstrated that LC processing time can be reduced by up to 90%.
Typically, document presentation takes between 5 to 10 days for LC, but for Cummins, it took only three hours. This marks the first entirely domestic blockchain-based LC transaction completed on Contour in India.
Mridula Iyer, the Head of Treasury and Trade Solutions at Citi South Asia, emphasized the importance of streamlining trade processes and reducing transaction times, while also providing clients access to trade financing and working capital solutions through digital platforms.
Iyer believes that platforms such as Contour, which brings together multiple partners involved in a trade transaction and eliminates the need for paperwork, are critical to trade digitization. Iyer also expressed her satisfaction in partnering with Cummins and Contour to execute this transaction.
Citi's Treasury and Trade Solutions (TTS) business in India acted as both the LC Advising and Issuing Bank.
The transaction showcases Citi's 'One Citi' approach, where the bank's cutting-edge digital solutions under the TTS business offered a safer, faster, and paperless solution for the LC transaction between Cummins and its customer, both of which are corporate and commercial banking clients of Citi.