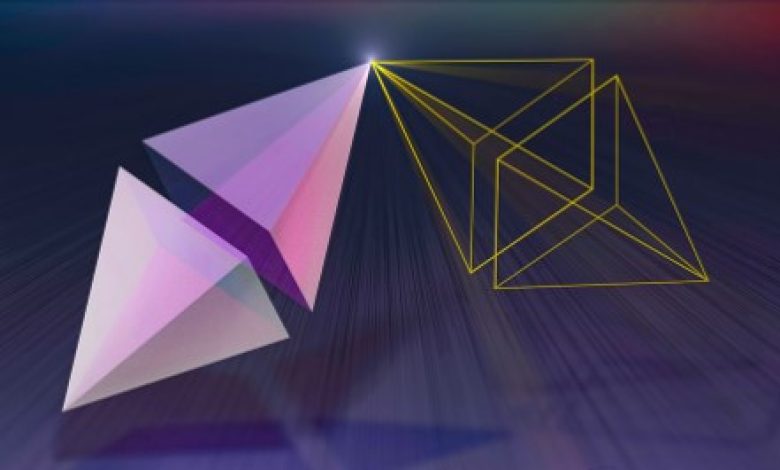 On April 12, the Ethereum blockchain underwent a successful upgrade known as Shapella, which enabled validators to retrieve their staked Ether (ETH) from the Beacon Chain after a three-year period.
Initially, the amount of staked ETH being withdrawn was more than the amount being newly staked, causing the ETH ticker to drop by $2,117. However, according to data from the on-chain analytics firm Nansen, this trend has now reversed.
As of April 17, the volume of staked ETH was 124,000, surpassing the withdrawal volume of 64,800 for the first time since the Shapella upgrade. Over the last 24 hours, 94,968 ETH were staked while only 27,076 ETH were withdrawn. The withdrawals were primarily partial withdrawals made by Lido and old validators. To get into the withdrawal queue, it takes roughly three days.
It is worth noting that the Ethereum blockchain underwent the Shapella upgrade, which was deemed critical due to the potential risk of mass selling by validators as millions of unlocked ETH became available.
Despite this, most validators chose to restake their unlocked Ether rather than sell it.
According to Cointelegraph, Crypto exchange Binance plans to allow withdrawals starting April 19. Out of the 1 million ETH withdrawn, three addresses restaked 19,844 ETH, while three others sent 71,444 ETH to centralized exchanges (CEXs).
Other large investors followed suit, with some staking on Huobi and others sending ETH to CEXs, as reported by Lookonchain.
Most of the early withdrawals were staking rewards, although some validators, such as Kraken, had to exit due to a United States Securities and Exchange Commission ruling.
Currently, 22,231 validators have requested a complete exit out of 574,624, while 910,930 ETH out of the 18.6 million staked ETH is expected to be withdrawn.
Another factor contributing to the decrease in withdrawals may be the price of ETH, as the average staked ETH is valued at approximately $2,137.