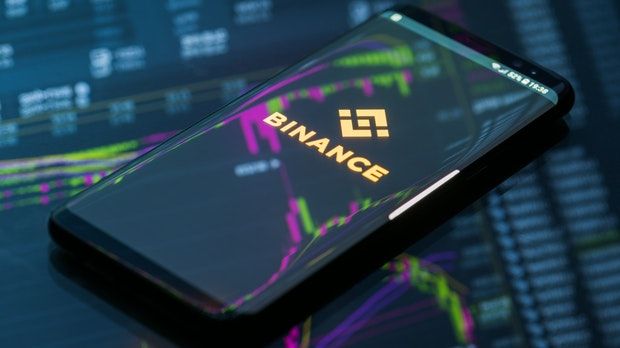 During an event at Princeton University, the chairman of the Commodity Futures Trading Commission (CFTC) expressed his disapproval towards Binance Holdings Ltd regarding their adherence to US regulations.
This comes after the CFTC filed a lawsuit against the cryptocurrency exchange and its CEO for a number of alleged violations.
Nevertheless, the chairman noted that Binance and its leaders are not inexperienced, as they are running sizable companies and providing futures contracts and derivatives to American customers, according to Bloomberg.
The CFTC made a significant move in their efforts to regulate the cryptocurrency industry by accusing Binance of noncompliance with US derivatives regulations. In fact, it alleged that Binance had falsely claimed to be in compliance, failed to prevent Americans from using their exchange, and failed to register with the regulator.
Despite Binance expressing disappointment with the lawsuit and promising to cooperate with the CFTC, the company is prohibited from allowing Americans to trade on their global exchange under CFTC rules.
CFTC Chairman, Behnam, stated that Binance intentionally violated CFTC regulations and emphasized that anyone offering futures contracts in the US must be registered with and adhere to the CFTC's laws.
Binance's activities have been under investigation by various US bodies, including the Internal Revenue Service and federal prosecutors who are examining Binance's compliance with anti-money laundering regulations.
The Securities and Exchange Commission is also investigating whether the exchange facilitated the trading of unregistered securities.
Behnam, reiterated that Ether and stablecoins are commodities, while there is still ambiguity around which virtual coins should be considered securities under US law and fall under the SEC's investor-protection regulations.
The SEC has taken action against major crypto firms, including a $30 million settlement with Kraken over its staking program.
Staking involves using tokens to facilitate blockchain transactions and earn yields.
SEC Chair Gary Gensler has warned the industry that a range of digital assets resemble unregistered securities, signaling the need for caution.