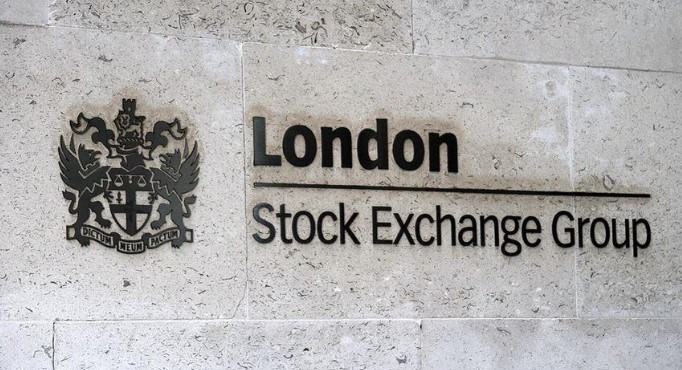 LCH SA, the European division of the London Clearing House (LCH), which is mostly owned by the London Stock Exchange Group (LSEG), has revealed plans to offer the clearing of Bitcoin index futures and options contracts traded on GFO-X. Nonetheless. the matter is still subject to regulatory approval.
Futures and options products enable traders to speculate on the price movements of an asset during a certain period, while only being required to fund a small portion of the value of their trades. LCH DigitalAssetClear, a new segregated clearing service created by the clearing house, will provide this new service.
GFO-X, a UK digital asset derivatives trading platform that has been approved by the Financial Conduct Authority to function as a multilateral trading facility, created DigitalAssetClear, and LCH SA also participated in its development to guarantee that it can meet its digital asset derivative trading and clearing requirements in a safe, strictly controlled environment.
LCH SA's Bitcoin index futures and options contracts will be cash-settled using LCH DigitalAssetClear and will be based on the GFO-X/Coin Metrics Bitcoin Reference Rate (GCBRR), which is a regulated benchmark reference rate for the US dollar price of Bitcoin.
According to the announcement, this allows businesses "to trade futures and options on the Bitcoin reference index directly."
Frank Soussan, Head of LCH DigitalAssetClear, explained that "Bitcoin index futures and options are an expanding asset class, with growing interest among institutional market participants seeking access within a regulated environment they are familiar with."
The provision of centralized clearing for these dollar-denominated crypto derivatives contracts on GFO-X is a significant development for the market, he added.
It is worth noting that the platform is aimed at institutional traders, who have shown increasing interest in Bitcoin futures and options trading.
The service will include a segregated default fund, and the platform is expected to launch in Q4.