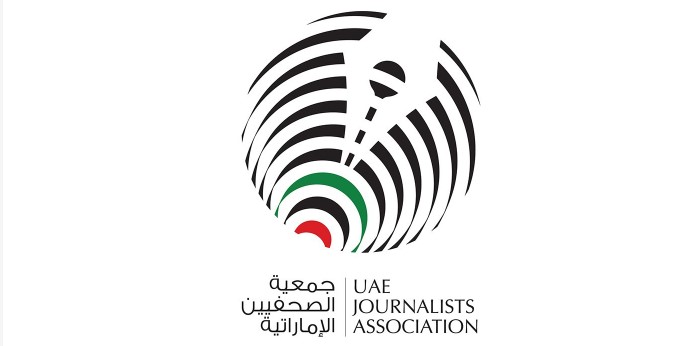 The UAE Journalists Association (UAEJA) has disclosed plans for the third edition of the Artificial Intelligence Journalism World Forum (AIJWF), which will be held on May 9th and 10th, 2023 in partnership with the Artificial Intelligence Journalism Research and Foresight Foundation (AIJRF), the Emirates Vision Foundation, and the UAE Social Media Pioneers Association.
The forum aims to bring together a variety of academics, journalists, AI enthusiasts, AI solution companies, academic institutions, and government authorities.
At a press conference at its headquarters in Dubai, attended by the event's strategic partners, AI specialists, and media organization representatives, the UAEJA chairman, Mohammed Al Hammadi, explained that the association's participation in the forum's organization is part of its efforts to promote journalism in the UAE and to ensure that Emirati journalists are up-to-date on the latest developments in the field.
Additionally, the forum will provide UAE journalists with an overview of the future of journalism in the context of significant technological advancements, particularly in AI and the Metaverse.
His Highness Sheikh Mohammed bin Rashid Al Maktoum, Vice President, Prime Minister and Ruler of Dubai, emphasized the importance of staying ahead of technological advancements and utilizing AI in journalism during an event organized by the AIJRF.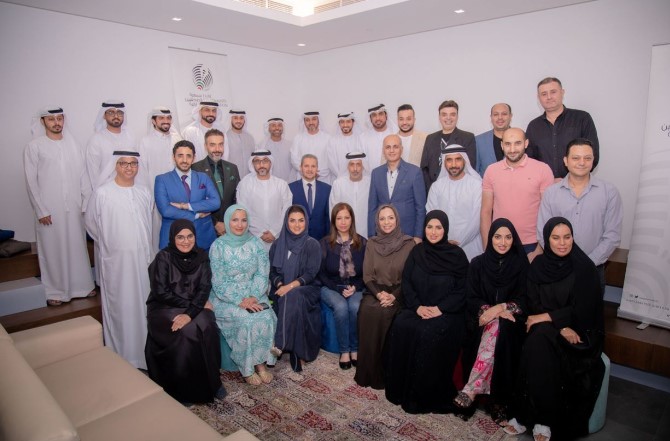 The CEO of AIJRF, Dr. Mohammed Abdel Dhaher, expressed the foundation's desire to collaborate with representatives from various media sectors, academia, and AI technology creators, in conjunction with the UAE Journalists Association.
It is worth noting that the Third Edition of the event "Creative Media Industries and the Advanced Technology Era, Artificial Intelligence And Metaverse" focuses on six main pillars, including the integration of AI technologies in media and humanities curricula, the creation of a metaverse code of ethics, and the demands of the labor market in the Arab region.
The AIJWF serves as the first global platform to bring together various industry professionals to discuss the impact of Fourth and Fifth Industrial Revolution technologies on the future of humanity.