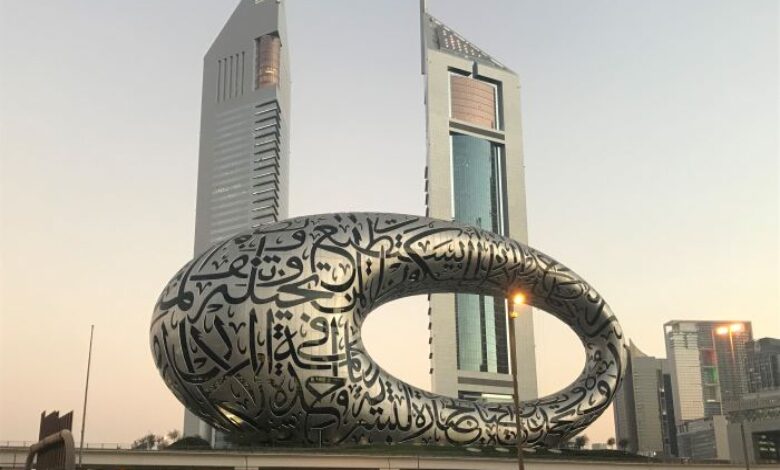 The UAE federal license for virtual asset service providers will be issued by Q1 of 2022 as it works to attract crypto entities to the country. Bloomberg revealed this in an article citing a UAE government official.
As per the official the UAE Securities and Commodities Authority is in the final stage of amending legislation to all VASPs ( Virtual Asset Service Providers) to setup.
The UAE has been gearing up to this given the foray in blockchain and crypto businesses entering the country. Freezones such as DMCC,( Dubai Multi Commodities Center), Dubai World Trade Center Authority, ADGM ( Abu Dhabi Global Markets) and DIFC ( Dubai International Free Zone) have all been working on regulations pertaining to crypto assets, tokenization, and digital assets.
Bloomberg article notes that DMCC has licensed 22 VASPs, ADGM, 6 while Dubai Silicon Oasis Authority has 1.
The article also states that the UAE completed a risk assessment on virtual assets late last year, involving 14 public-sector agencies and 16 private-sector actors. While there's a "high risk" that VASPs may be used to engage in illicit finance schemes, the government concluded proper regulation, rather than an outright ban, can mitigate those threats, the report said.
The UAE official told Bloomberg News that Abu Dhabi considered the latest guidance from the Paris-based Financial Action Task Force as well as the strategies employed in the U.S., the U.K. and Singapore. Opening the door to the sector reflects how the UAE embraces technology, the official said.
The country is taking a hybrid approach to oversight. SCA will handle regulation with input from the central bank, while local financial centers can establish their own day-to-day procedures around licensing, the official said.
In addition the government official told Bloomberg that the UAE government wants to build an ecosystem for crypto mining and would regulate the sector. UNLOCK recently published a story on how Phoenix Tech is building one of the biggest crypto mining sites in the world. This would indicate the direction that the UAE is taking on this front.