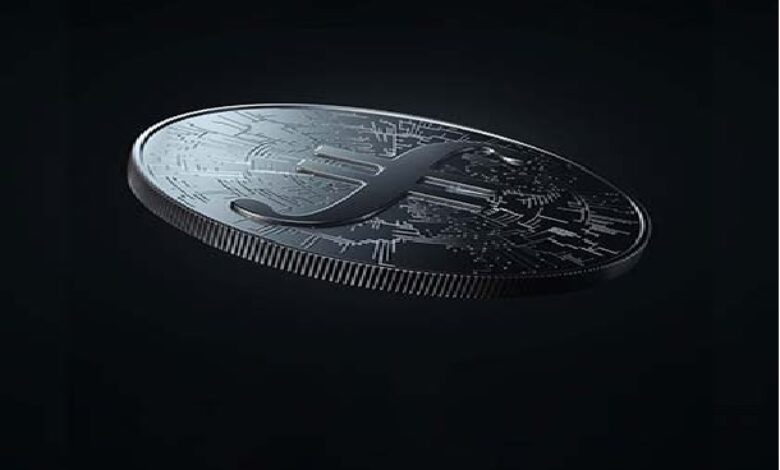 Protocol Labs, an open-source research and development lab that builds protocols, tools, and services to radically improve the internet, Filecoin and IPFS, launch of the US $38 million Filecoin NNI Renewable Energy Fund, focused on investments in solar energy throughout the United States (U.S.), with Nelnet Renewable Energy Services.
Protocol Labs' strategic environmental, social, and governance (ESG) investment with Nelnet finances solar development across the U.S., supporting the transition to a cleaner and more resilient energy future.
An experienced solar tax equity investor and fund manager, Nelnet Renewable Energy Services has committed $3 million of capital to the fund and will serve as the fund manager over the duration of the investment. The total Protocol Labs and Nelnet investment will finance a portfolio of solar energy projects currently estimated to generate 50 Megawatts (MW) of new solar energy capacity, which is currently valued at approximately $130 million. This will contribute substantially more energy to the electric grid than the 2.8 MW currently consumed by the Filecoin network in the US, enabling the responsible growth of Filecoin without burdening domestic power infrastructure.
Jon Miller, Director of Tax Equity Capital Markets at Nelnet, said, "We are excited to partner with Protocol Labs, a company that is building the future internet, to bring more distributed solar energy online to power innovation."
In its mission to transition the blockchain industry to renewable energy, Protocol Labs joined the Crypto Climate Accord (CCA) in 2021, alongside ConsenSys, the Web3 Foundation, and CoinShares. Collaborating with Energy Web on the first showcase of an open-source solution to decarbonize Filecoin, the world's largest decentralized storage network, Protocol Labs created the Filecoin Green project. The Filecoin Green open-source dashboard leverages the power of Web3 verifiability to address public concern about the energy impact of the cryptocurrency industry. There is increasing demand for technologies that allow public certainty about environmental claims, showing where energy is produced, documenting the renewable source, and providing an attestation certificate proving ownership of the corresponding renewable energy credits.