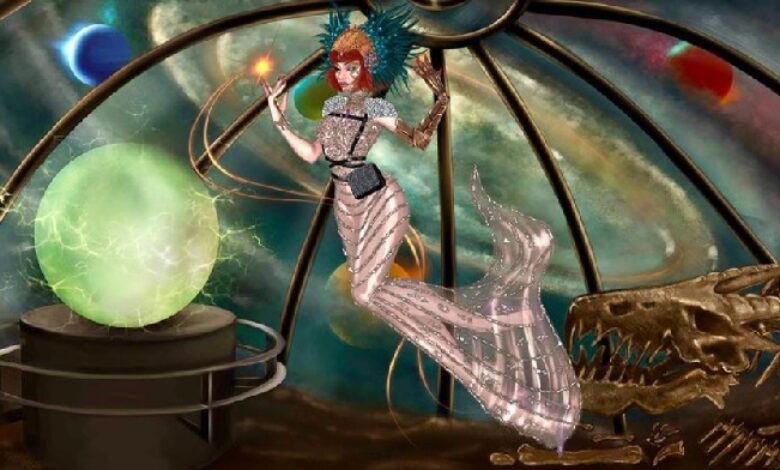 UAE Based Sawwad, a character-driven tech fashion brand, utilizing sustainability methods will be launching its NFT Collection.
Already the Sawwad Brand ( Sawwad means black in arabic) is a digital savvy brand. As per their website, the brand's mission is to create a digitally influential fashion universe which transforms the way of promoting Middle Eastern design via AI/AR technology built around an Arabian Sci-Fi comic storyline journey through powerful illustrations, sustainability messages, cutting-edge tech and music – all interacting simultaneously with the end user to create a cohesive universe.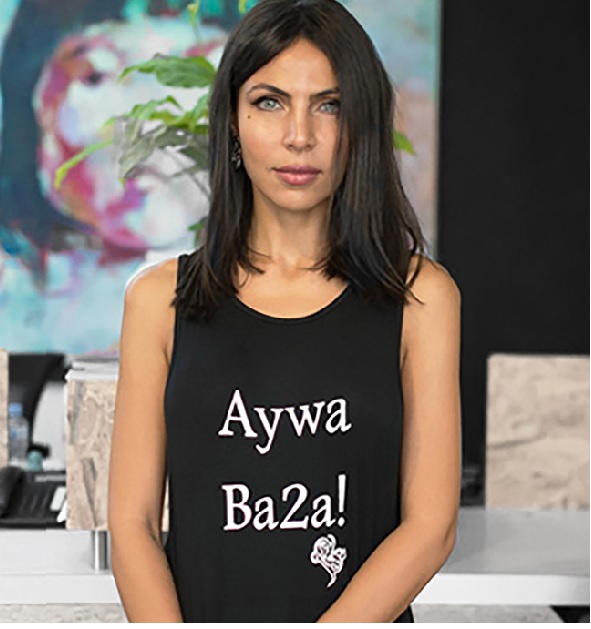 Founder Salma Awwad was the first Arab Editor In Chief of Harper's Bazaar Arabia, with over 15 years of experience working with some of the biggest names in the luxury and design industries. She was behind the ground-breaking covers featuring three generations of the Kardashians (Kris, Kylie and Stormi), Nadine Labaki's reflections of an Artist, &Will.I.am standing alongside 2 Arab Women who lead the AI industry globally – titled "Robotics Revolution" – where she led her team towards pioneering the discussion in the luxury media industry around Technology's pivotal role in fashion and sustainability in the Middle East.
Sawwad aims to revolutionize the fashion industry by introducing a brand-new model: Fashion-tech. Fashion brought to life through a digital multi-sensory universe of Avatars, AR, Comic books, Gaming and Virtual Fashion products.
It recently launched its first 3D animated Avatar, called Nazrul, the warrior princess and as per their twitter will be launching their NFTArt collection any day now. They also mention utilizing gaming to tell their story in the metaverse most probably.
This is the second fashion brand in less than a month to embrace the NFT craze. Rami Kadi fashion designer based out of UAE launched his collection in January 2022.