Global News
PWC value of crypto M&A in 2021 increased almost 5,000 percent
Value of crypto M&A deals in EMEA higher than that of Americas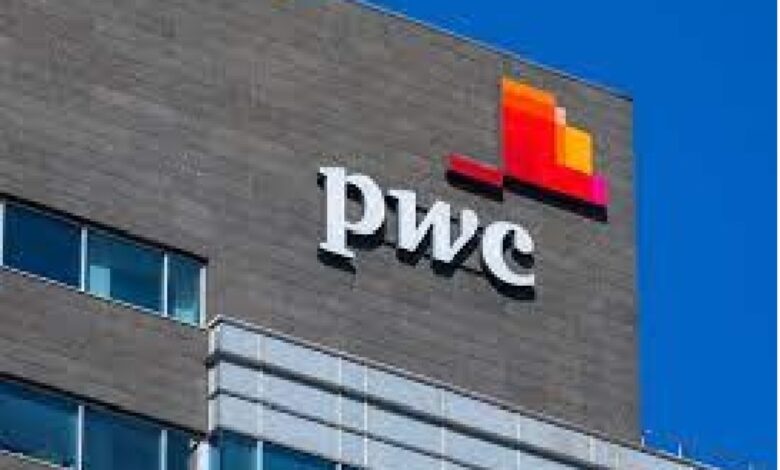 PwC recent Global crypto M&A report finds an increase in 4,846 percent in total value of crypto M&A in 2021. As per the report the total value of crypto M&A in 2021 has mirrored the rally in crypto prices, with an increase of 4,846%. The average deal size has also increased from US$52.7mil to US$179.7mil. Top 10 M&A deals in 2021 saw a significant increase in deal values, with numerous deals valued at over US$1bil in 2021 as compared to none in 2020.
PWC report also saw larger and more developed crypto companies becoming more active in M&A which to them is a sign that the crypto industry continues to mature and consolidation is beginning to occur.
Contrary to the previous year, Crypto M&A deal activity shifted back to the Americas in 2021 – with 51% of deals occurring in this region, up from 41%. Looking at geography, total deal value in Europe, Middle East and Africa (EMEA) surpasses that of the Americas, despite being only 33% of the deals globally. This phenomenon was in part due to a number of mega SPAC deals being led out of EMEA, the largest being Bullish's SPAC deal worth over US$8.1bil.
While crypto and blockchain companies used to be the biggest source of M&A activity in the sector, traditional venture capitalists (VCs) and incubators have started to invest as well in 2021, becoming the largest source (24%) of M&A activity.
Crypto Fundraising Global Landscape
Total amount raised by companies in the Crypto industry has increased by almost 8x in 2021 and reached a record US$34bil – exceeding the amount from all prior years combined. Together with the amount raised, over 49 new crypto-focused funds were launched in the year, helping to drive significantly more fundraising deals. In 2021, a number of crypto/blockchain and NFT focused companies such as FTX, Celsius, and Sorare completed substantial fundraising rounds, helping drive up the average fundraising size by US$16mil.
NFTs served as a catalyst for mass-market adoption of cryptocurrencies in 2021 and the sector attracted substantial interest from investors – grabbing 14% of all fundraising deals in the year. Similar interest is being shown in the Metaverse space, though still relatively nascent. We continued to see large fundraises, both being from Robinhood raising a total of US$2.8bil and FTX at US$1bil.
Trends to watch in 2022 for the global crypto M&A and fundraising space
PWC expects to see continued momentum in the industry as evidenced by the significant increase in both number of deals and deal value in the years past. The universe of crypto/blockchain VCs has also increased in 2021 with 49 new funds raised – bringing the total universe of crypto/blockchain VCs to just over 500. New funds with fresh dry powder will be a key catalyst for continued growth. A key question is whether crypto companies will continue to tap SPAC's as a funding channel as we saw in 2021.
Different sectors in the crypto industry blossomed in 2021 – increased adoption of NFTs, significant funds committed to DeFi, and the concept behind Web 3.0 and the metaverse. PWC expects 2022 to be another year of growth for the space, albeit more fundraising deals and less M&As increase due to these novel concepts being in the emerging phase.