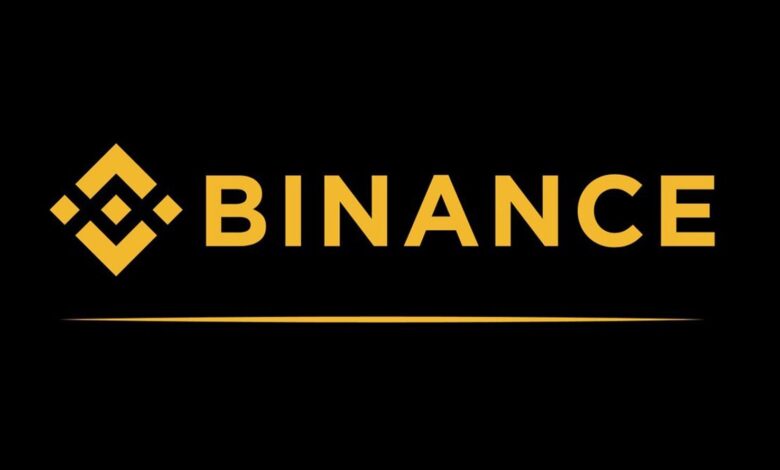 Binance, the leading cryptocurrency exchange, has announced that it is now offering customer service solutions to its Arabic speaking users globally. Arabic language is widely spoken around the globe. It is estimated that the Arabic speaking Population globally is around 466 million with 30 different dialects. Additionally Arabic language makes up 3.6% of languages spoken globally.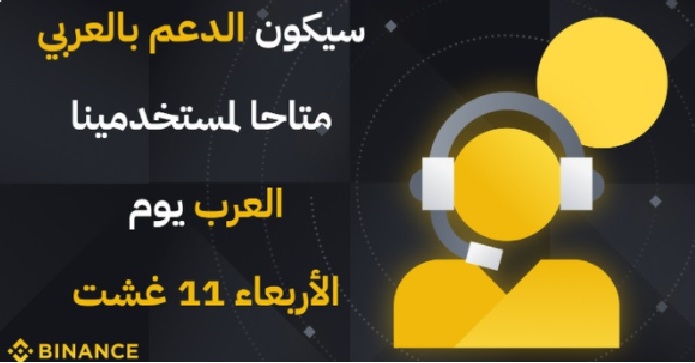 Binance now support 17 languages
Binance customer service will now support users who prefer to chat or send queries in Arabic. This update is part of Binance's continuous efforts to support its users globally in as many languages as possible. With the addition of Arabic language, Binance now supports over 17 languages on its website and 13 languages on its mobile application.
Trading is growing in the GCC and MENA region
This comes at a time where crypto trading is growing in the GCC and MENA region. Last month Binance offered Lebanese users the ability to register using their driver's license. Binance has showed committment to users in coutries such as Saudi Arabia where it is hiring teams to help serve users there as well. Binance offers a strong customer service solution with Binance Live Chat that suggests solutions based on the information users provide. Users can also search for answers on Binance FAQ page or contact the Customer Service team via Binance Live chat. The Binance Helpdesk will now support Arabic language.Binance first introduced 24/7 customer support in 2018, with English and Chinese languages, adding Russian, Spanish, Turkish, Korean, Portuguese and now Arabic.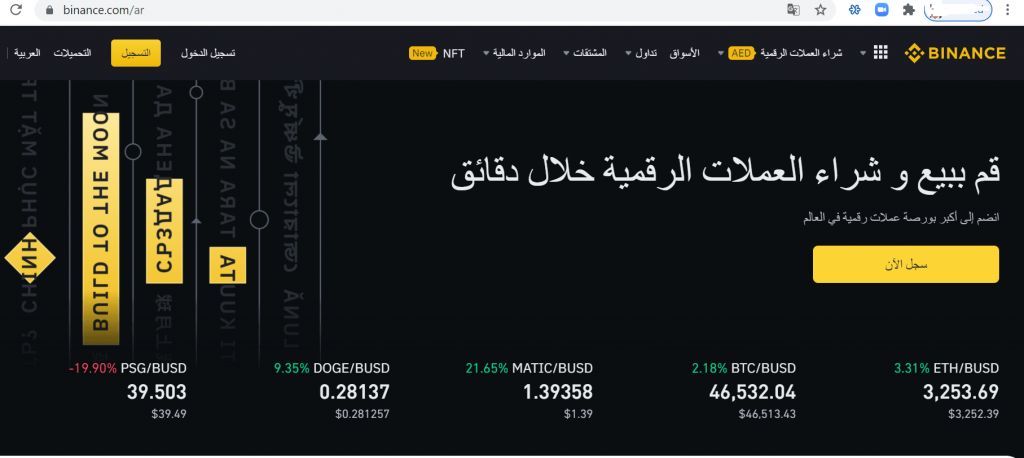 Binance new service reflects its commitment to Arab speaking users
As Abdel Hamid Benyahia, Operations Manager at Binance, "Binance continuously works to improve its relationship with its users globally with the aim of providing our users with the best experience possible. As such being able to assist our growing Arabic speaking user base is paramount and our new service reflects our commitment to them." He adds, "We will continue to invest and grow our customer support team. Today, we have customer service agents on all continents to handle a significant amount of chat sessions every day."
Arabic speaking users can file complaints, share security issues, as well as learn more about financial derivatives such as margin trading futures and options.
The Arabic customer support will support UAE Time Zone from 9 am to 9 pm daily. Users can leave an offline message anytime and the Binance team will get back to them as soon as possible. https://www.binance.com/ar/support