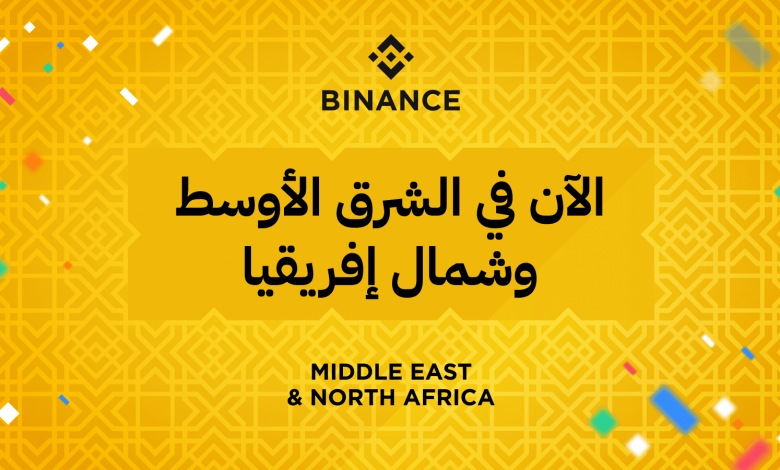 In a recent LinkedIn job opportunity post, Binance posted a job opportunity for a growth marketing manager in the Kingdom of Saudi Arabia. According to the post on Binance LinkedIn Page, Binanc and blockchain company for global digital asset exchange which has a mission to accelerate cryptocurrency adoption.
The post states, " Are you looking to be a part of the most influential company in the blockchain industry and contribute to the crypto-currency revolution that is changing the world?
Binance is looking for a Marketing Manager to inspire growth, excitement and education about Binance and our products and the cryptocurrency industry. With over 10 million users worldwide, we are looking to expand our reach even further. This role will work remotely as part of a small team with the responsibility of expanding our brand awareness, planning and executing creative marketing campaigns, both online and offline. It requires working both highly autonomously and as part of the global distributed marketing team."
Binance Exchange is the one of the leading crypto exchange by trading volume and users, with customers in over 180 countries and regions. Capable of processing more than 1.4 million orders per second, Binance is one of the fastest trading platforms in the world. The platform focuses on security, robustness, and execution speed—attracting enthusiasts and professional traders alike.
This is an interesting development given the Kingdom of Saudi Arabia has to yet regulate and legalize cryptocurrency trading, yet the rise of crypto traders and holders in KSA is growing. Other crypto exchanges regulated in the MENA region cater to KSA clients, such as
RAIN crypto exchange
and
CoinMENA
.