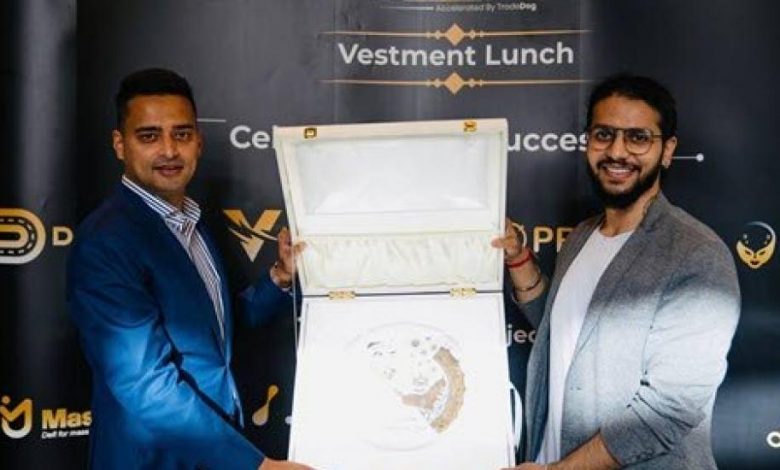 Ritam Gupta is the founder of two ventures in Dubai UAE. Noncebloc Private Limited and DeFi11. Gupta is well versed in technology and Blockchain as a developer and as such he has established a blockchain agency which employs over 100 people. As he states in an interview in DeccanHerald, " I've successfully established a blockchain agency on my own, which employs 100 people.
Aside from that, my most recent project is DeFi11, a defi-powered gaming ecosystem that addresses all of the flaws and frauds in the current gaming ecosystem." DeFi11 is the first DeFi powered decentralized gaming ecosystem for fantasy sports, prediction markets, sports betting, NFTs and more. It is working to making gaming platforms safe from frauds and lack of transparency. The platform offers complete transparency as well as user anonymity.
DeFi11 is targeting a huge market of fantasy sports and sports prediction which is projected to reach 270 billion USD by 2024. Riah Gupta plans to launch the DeFi11 beta version in Q3 of 2021 which will then go for exchange listing and further expansion into Hockey, Tennis, Volleyball in 2022.
Entrepreneur Ritam Gupta is an inspiration to today's youth. He says that he had no role model while growing up, and he always believed in himself when he decided to start his business. The CEO of DeFi11 didn't lose hope even where there were challenges in his path. He believes in finding solutions instead of stressing over whatever is stopping one's growth. DeFi11 is one of the startups that has been supported by TDeFi, the first incubator for DeFi & NFT startups. TDeFi has accelerated 10+ startups including SingularityDao, DeFiPie, Drife, DeFi11 as well as onboarded Vulcan Forged in its second cohort of their acceleration program.