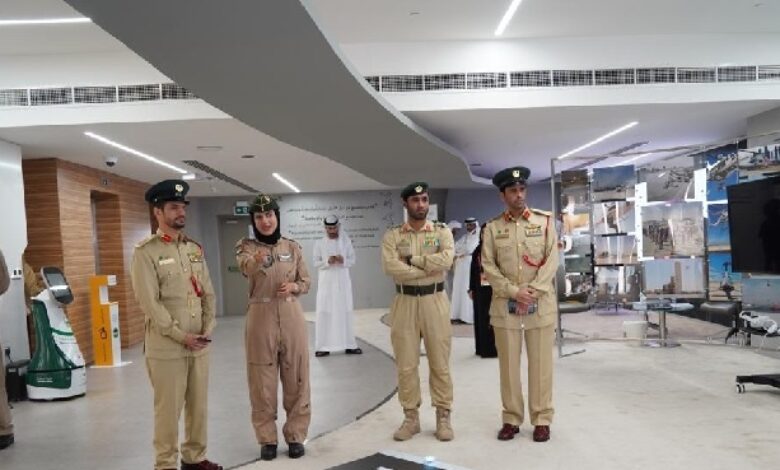 The UAE's Dubai Police cybercrime unit will monitor both cryptocurrencies and digital currencies as well as utilize Blockchain and Artificial Intelligence to prevent crimes.
This comes after the Dubai announced the launch of its virtual assets regulations and its regulator.
The announcement was made on the sidelines of the four day World Police Summit which concluded at Dubai Exhibition Centre at Expo 2020 Dubai last week.
Al Hamrani revealed that the Dubai Police will implement the best technologies such as artificial intelligence and blockchain to prevent crimes, accidents and also to predict how future events will unfold.
This is not the first time the Dubai Police have tackled the issues pertaining to cryptocurrency. In October 2021, they partnered with BitOasis to tackle crypto fraud. Similarly, they have utilized Blockchain to issue lost passports before and after Expo 2020.