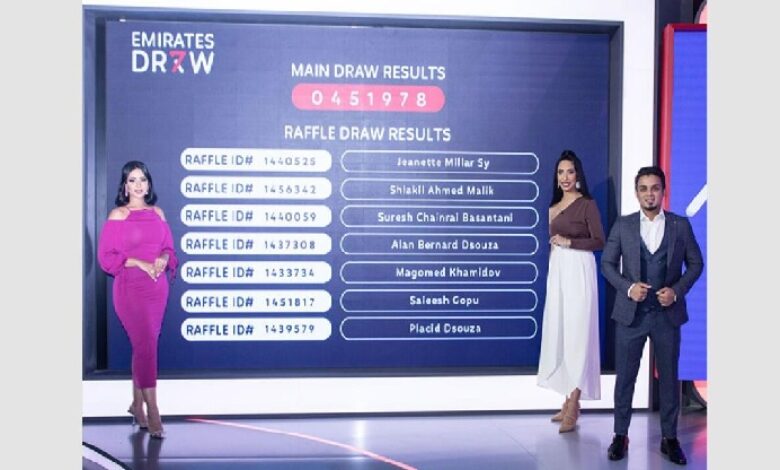 UAE Emirates Draw, raffle draw entity, and Blockchain data storage YottaChain partner to allow global crypto holders to participate in Emirates Draw. In the first phase global crypto holders can participate using payments through USDT stablecoin via a decentralized application.
YottaChain International Holding will open access for additional tokens in the future, easing access for further crypto communities to participate in Emirates Draw.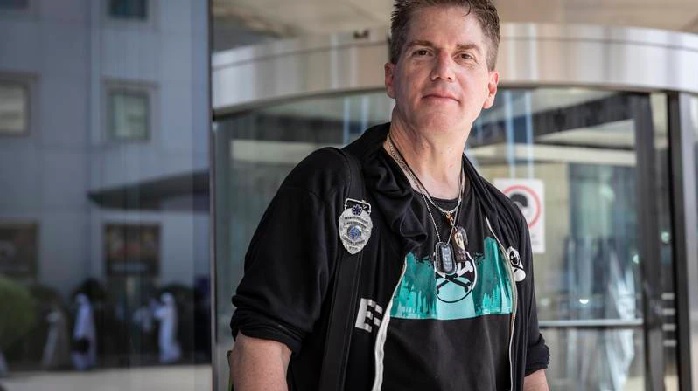 YottaChain's support will ensure consumers have greater access to, and understanding of, Emirates Draw through cryptocurrency. Crypto users who wish to participate in Emirates Draw need to access the dAPP section in their Crypto Wallets, enter the www.drawdao.com link, and then select BSC (Binance Smart Chain) to process through to the Emirates Draw website.
The draw is broadcast live every Sunday across its website, Facebook and YouTube channels. The latest batch of 410 winners were announced yesterday, Sunday March 20, 2022, who received a total of AED 1,710,870 in prize money during the draw's live stream announcement. One participant matched six out of seven digits and won AED 777,777, while two participants matched five out of seven digits and each won AED 77,777. 24 participants matched four out of seven digits and each won AED 7,777, while 25 participants matched three out of seven digits and each won AED 777. Finally, 351 participants matched two out of seven and each won AED 77.
To date, over AED 20 million has been presented in prize money to over 14,000 winners since the organization's inception in September 2021. It is the largest Grand Prize in UAE history and till now remains available, giving optimistic participants another chance to try for the life-changing amount; the next round will be broadcast live on Sunday, March 27th, 2022, at 9pm UAE time.